Dang! got beaten to the punch!
Still, I got screen caps!
AE86 and Pam's RX2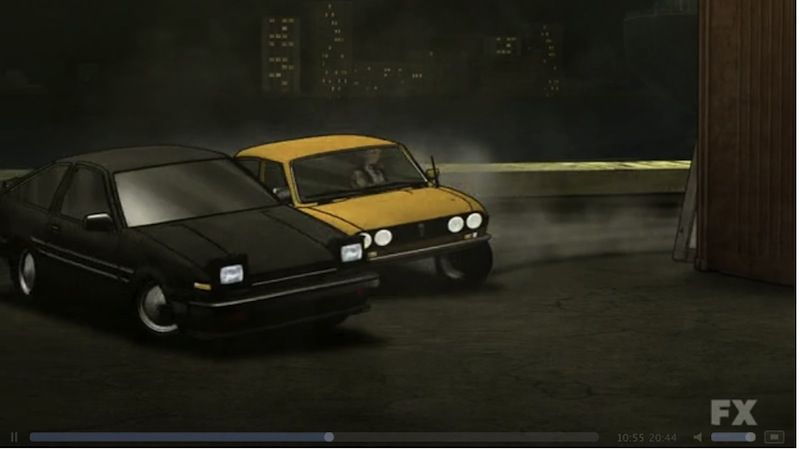 RX2 and KE30 hiding in the background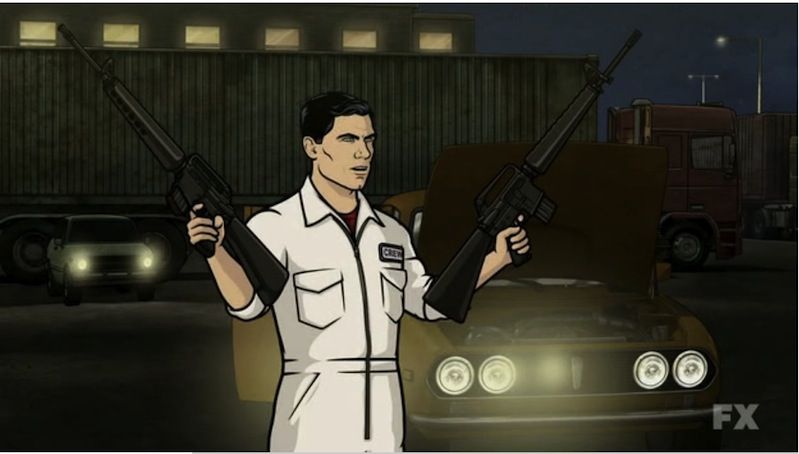 Back of the RX2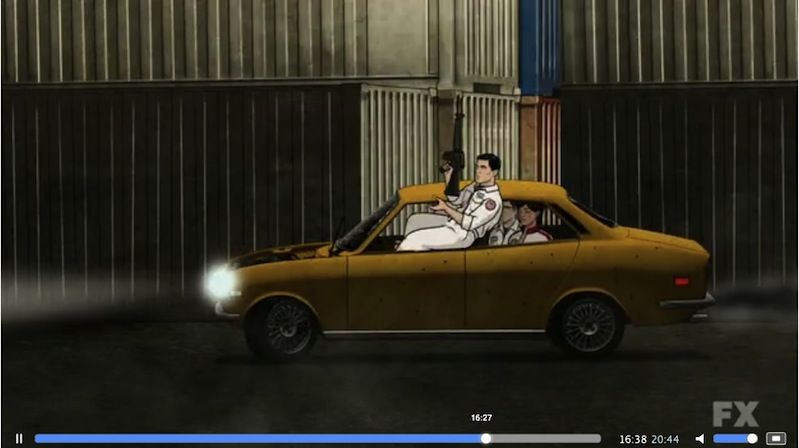 AE86 again
Mazda 323!!!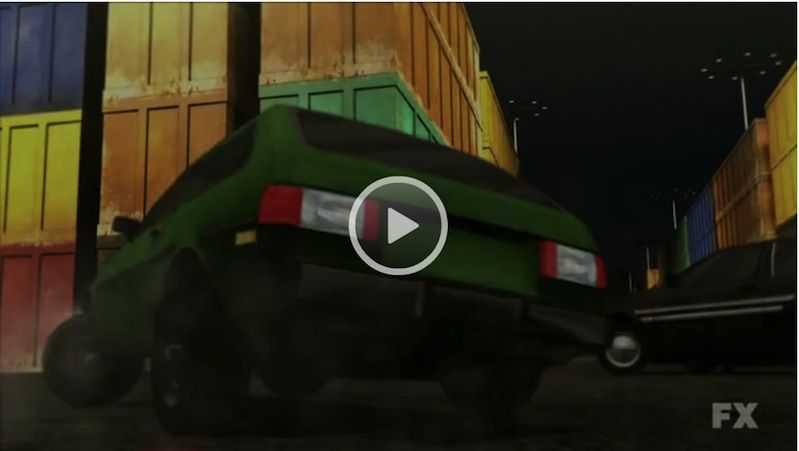 Zed on Watanabes!
They all (except for the Zed) crash in a manner that would make Daimon proud!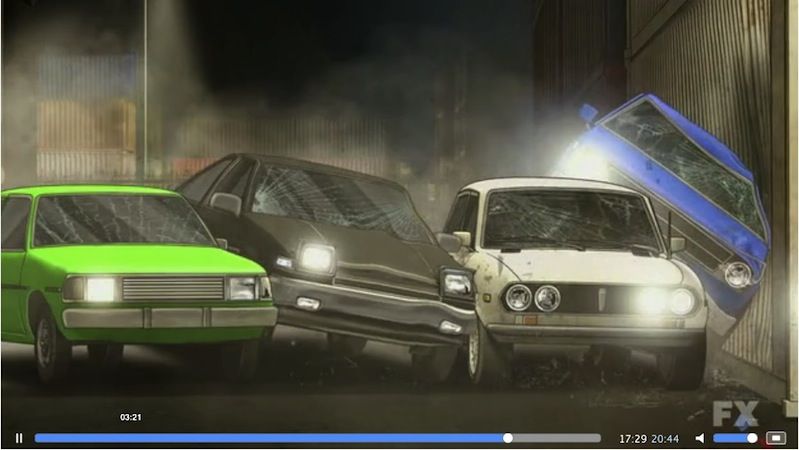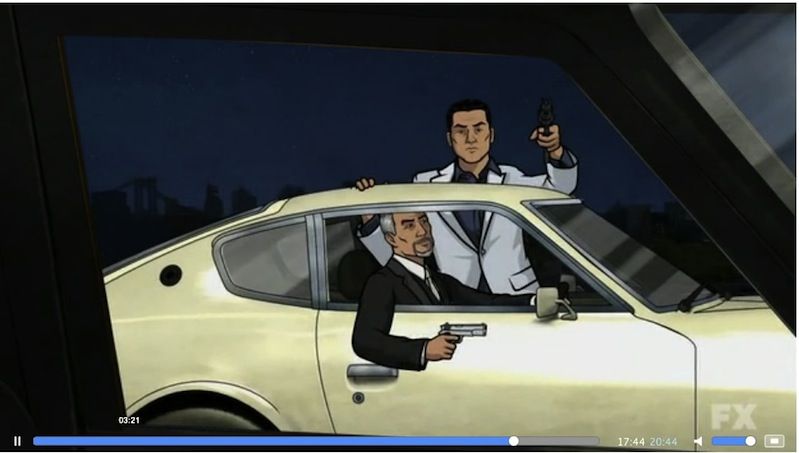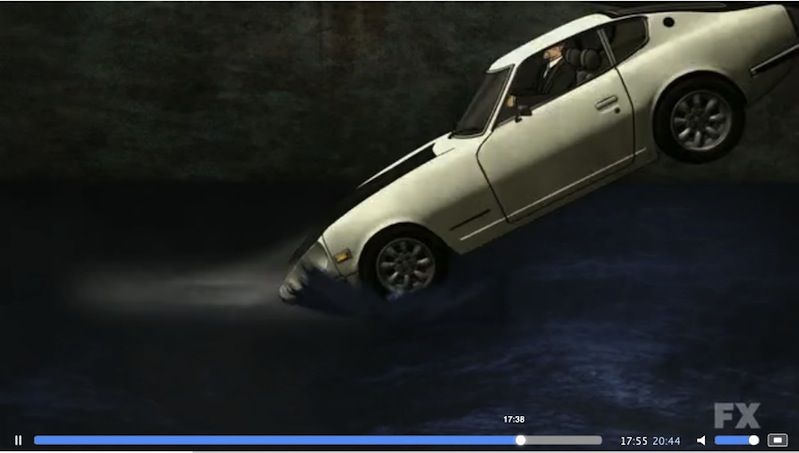 Pretty impressive effort. When the story started leading towards the "underground drift scene" I was expecting purple R32's with stupid big wings etc, I was pleasantly surprised.
_________________
MINE:
1977 Datsun 260Z 2+2 daily driver (read: rolling project)
HERS:
1975 Mitsubishi Galant A112H Hardtop coupe with 4G63 DOHC conversion now complete!
Check out the build here!
THE OLD MAN'S
Datsun 2000 Sports (SR311)