Watanabe
is
in forza4, but not the rs's, it's their most recent wheel design, and apears to be fwd offset to boot
. However, there is a compomotive wheel in the game that looks very similar to rs's or panasports. Unfortunately it apears in the game as a higher mid-offset wheel
.
edit: just saw you already posted the compomotives, lol.
I've been playing this non-stop since tuesday, lol. Here's some of my pics. I've got lots of cars, but mostly drive my 510. I've already scooped up most the jtin, including the 2000gt
.
If anyone wants to add me, my gamertag is "SHANE fsho" (with a space
), I've already got an in-game club started which any of you are welcome to join! Also if you like any of my cars, let me know what your gamer tag is and I can send you the paint/vinyl scheme. I'll post up more pics later of some of the others!
http://forzamotorsport.net/en-us/Profil ... ANE%20fsho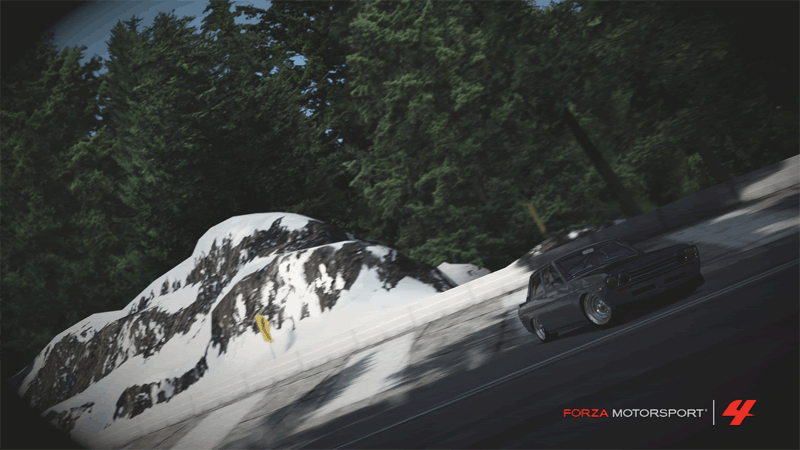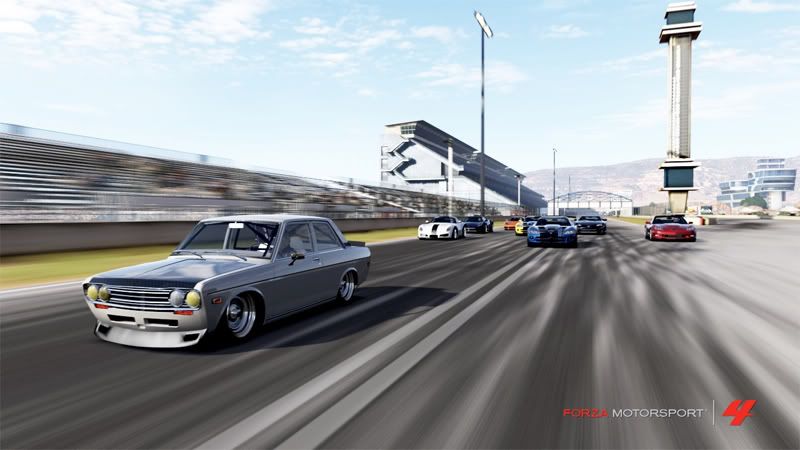 _________________
'70 sl350, '86 spree, '88 cressida