My first Sydney Cars & Coffee was a good event
"Just park up over there in front of the McLarens and the silver 360 Ferrari"
This is the 3rd C&C, held at the very good Cavallino restaurant (
http://cavallino.com.au/cars-and-coffee.html
) which is owned by Lido, a Porsche nutter and sports car fanatic. Cavallino was open to serve coffees and rather posh looking sausage rolls with prociutto and fancy cheese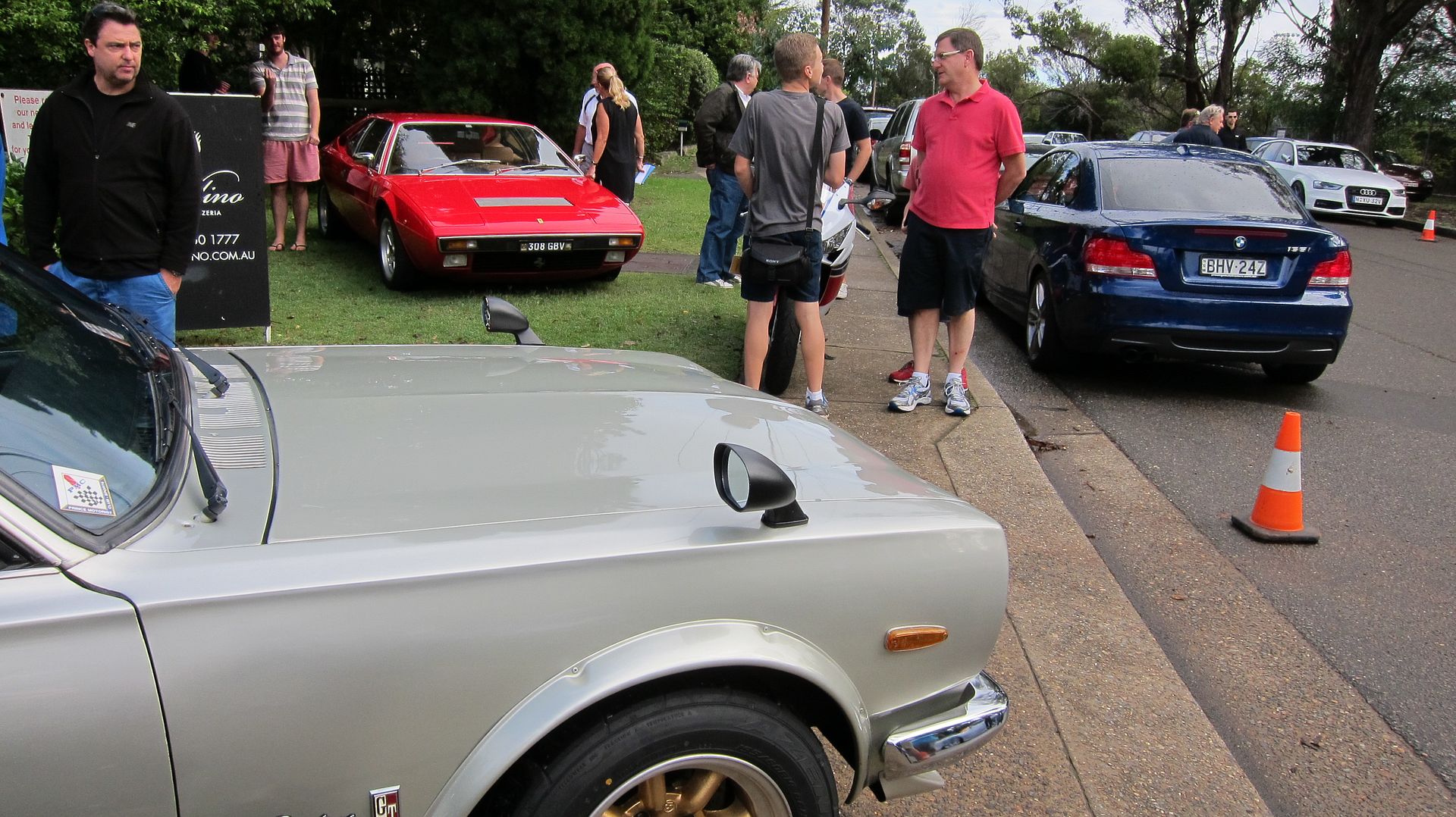 The place was packed with nice cars for a few blocks...luckily Lido's guy let me into a coned-off area for a nice parking spot.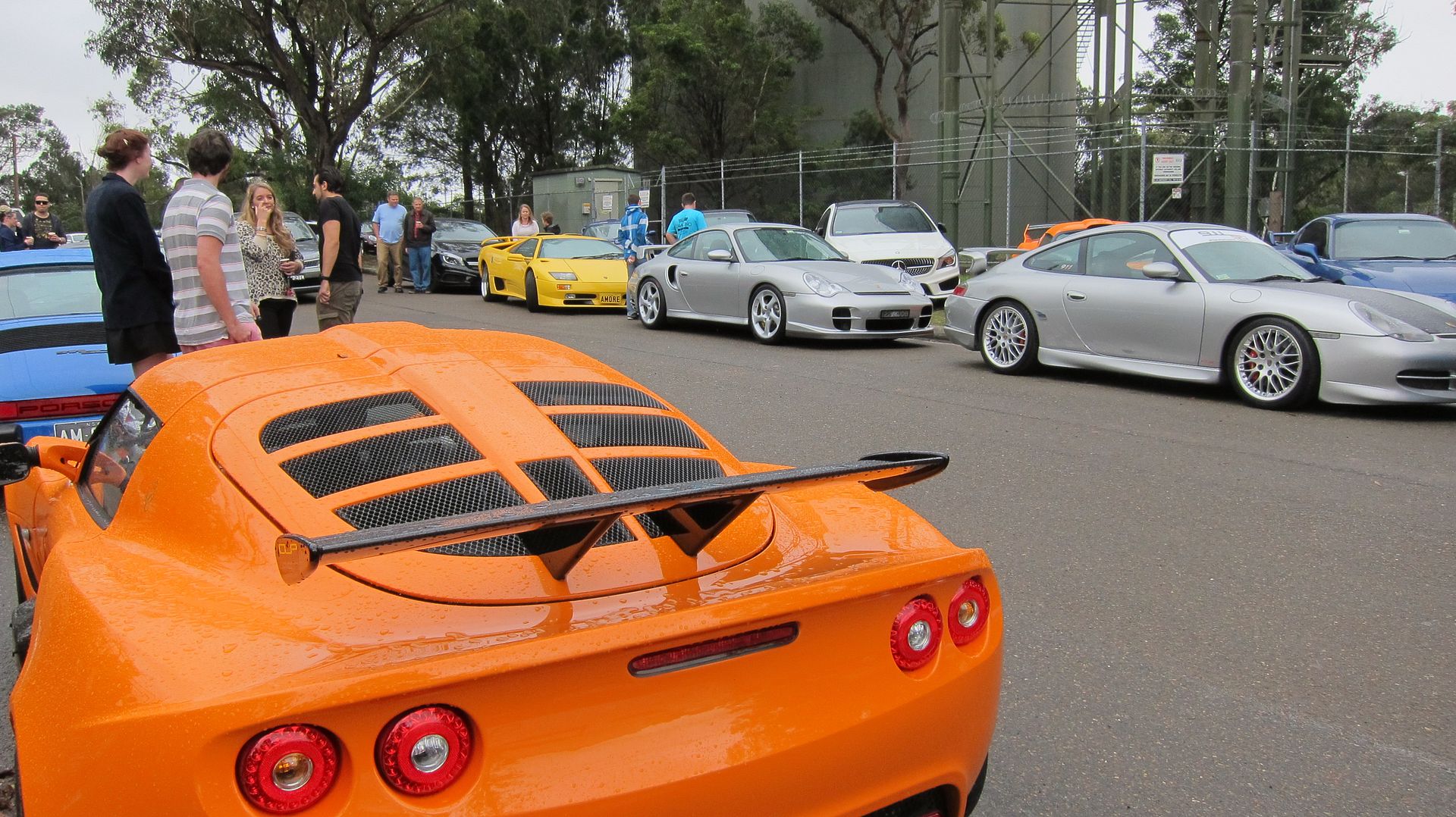 A huge turnout of cars and people for an event in its 3rd month, that's just been spread via word of mouth, so I think this is one event that will grow to be quite huge soon.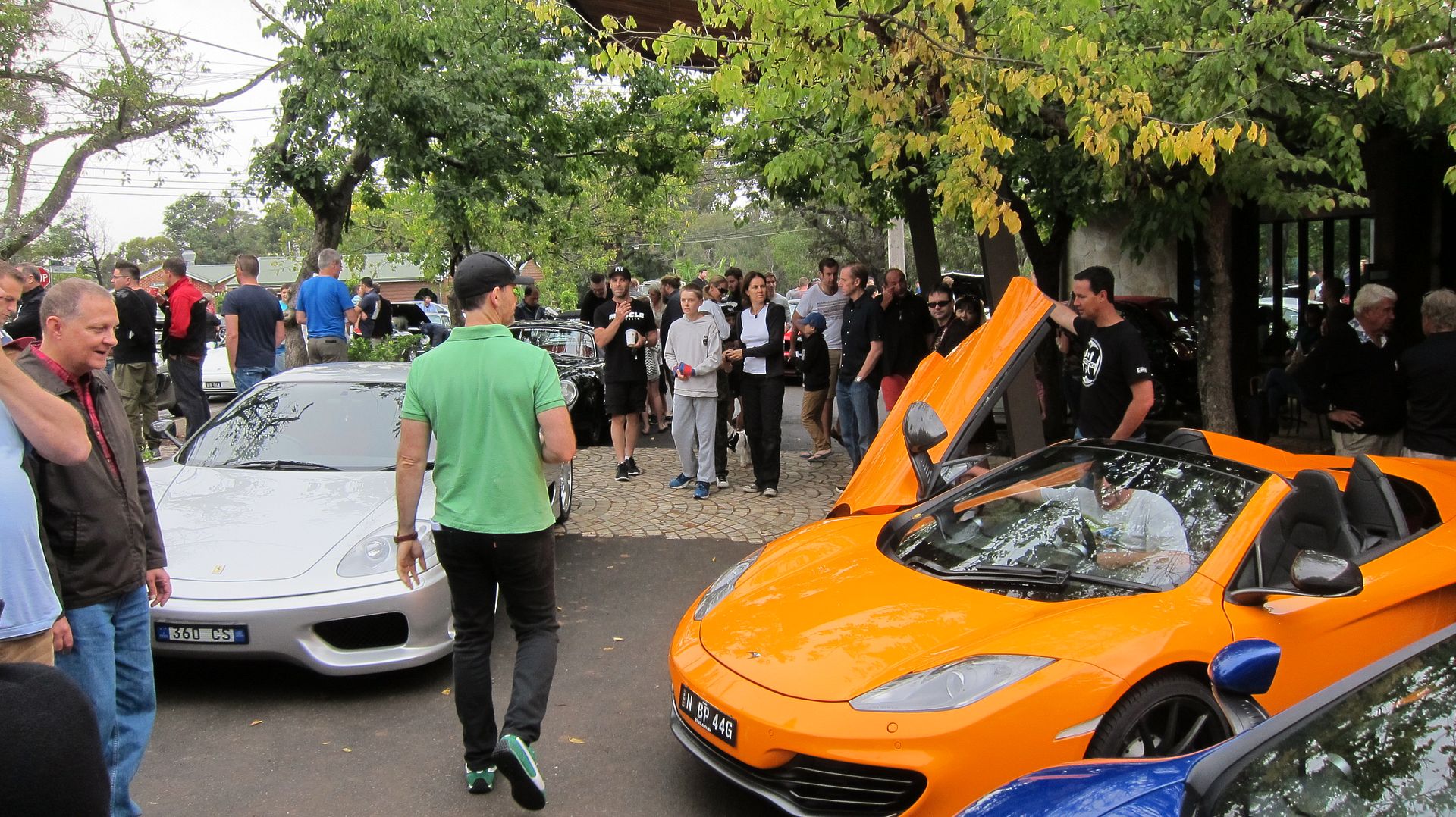 "Gotta move the Scuderia to get the Hako to get the McLaren(s) out"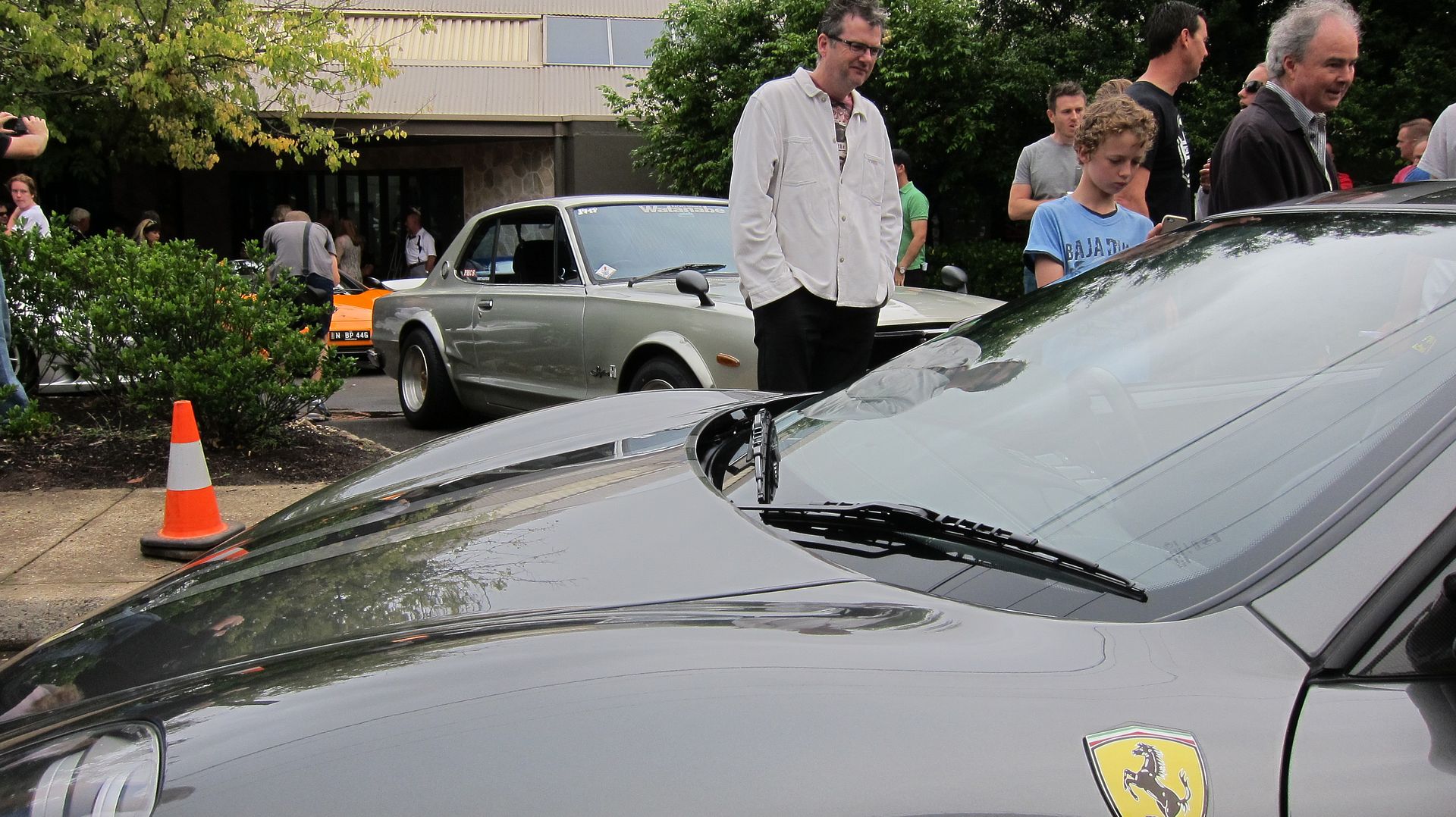 Macca 650S was reputedly fresh off the truck that very morning, and driven straight here.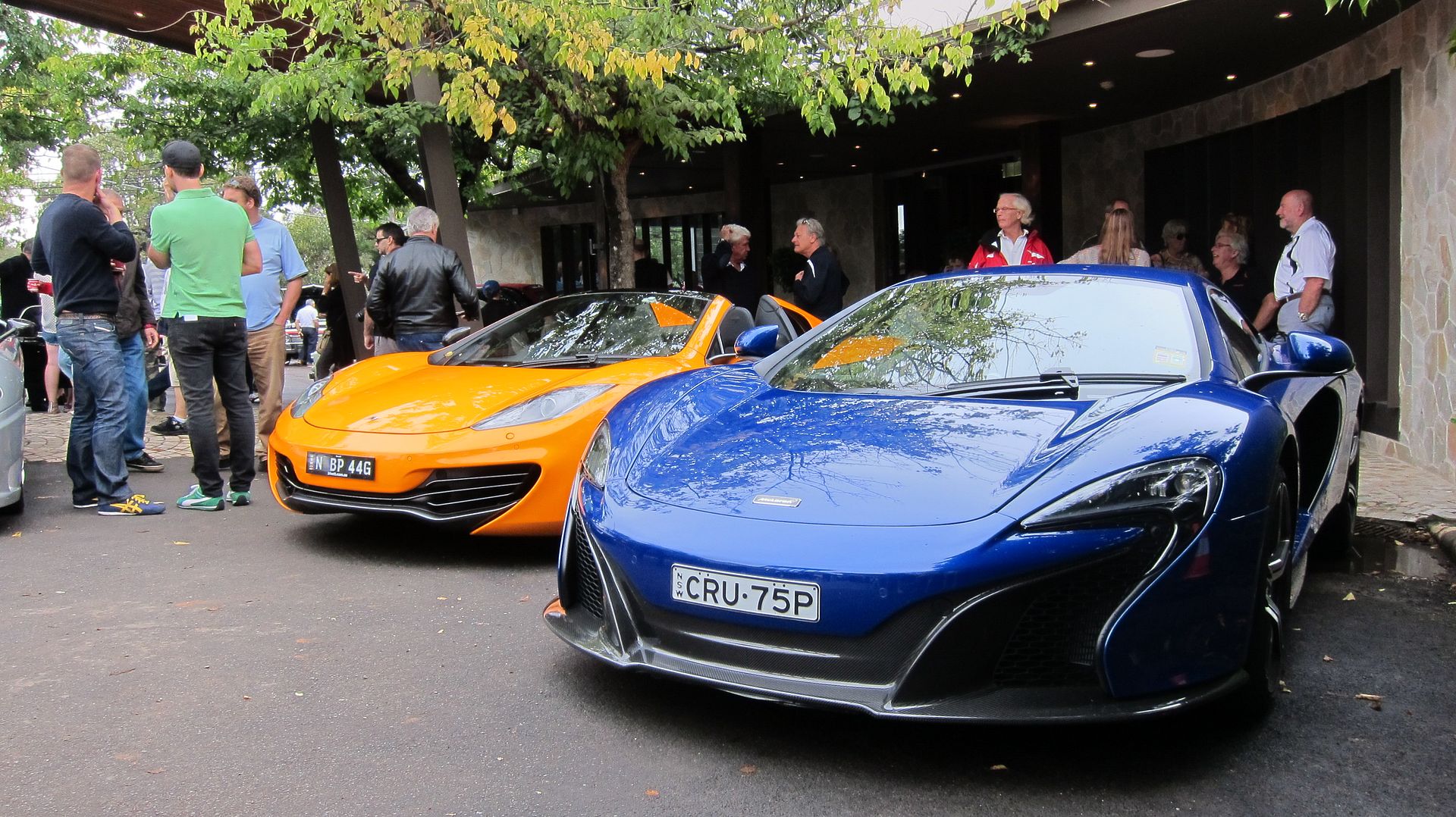 Testarossa (well, 512TR to be exact)! And 550 Maranello with a leather padded rollcage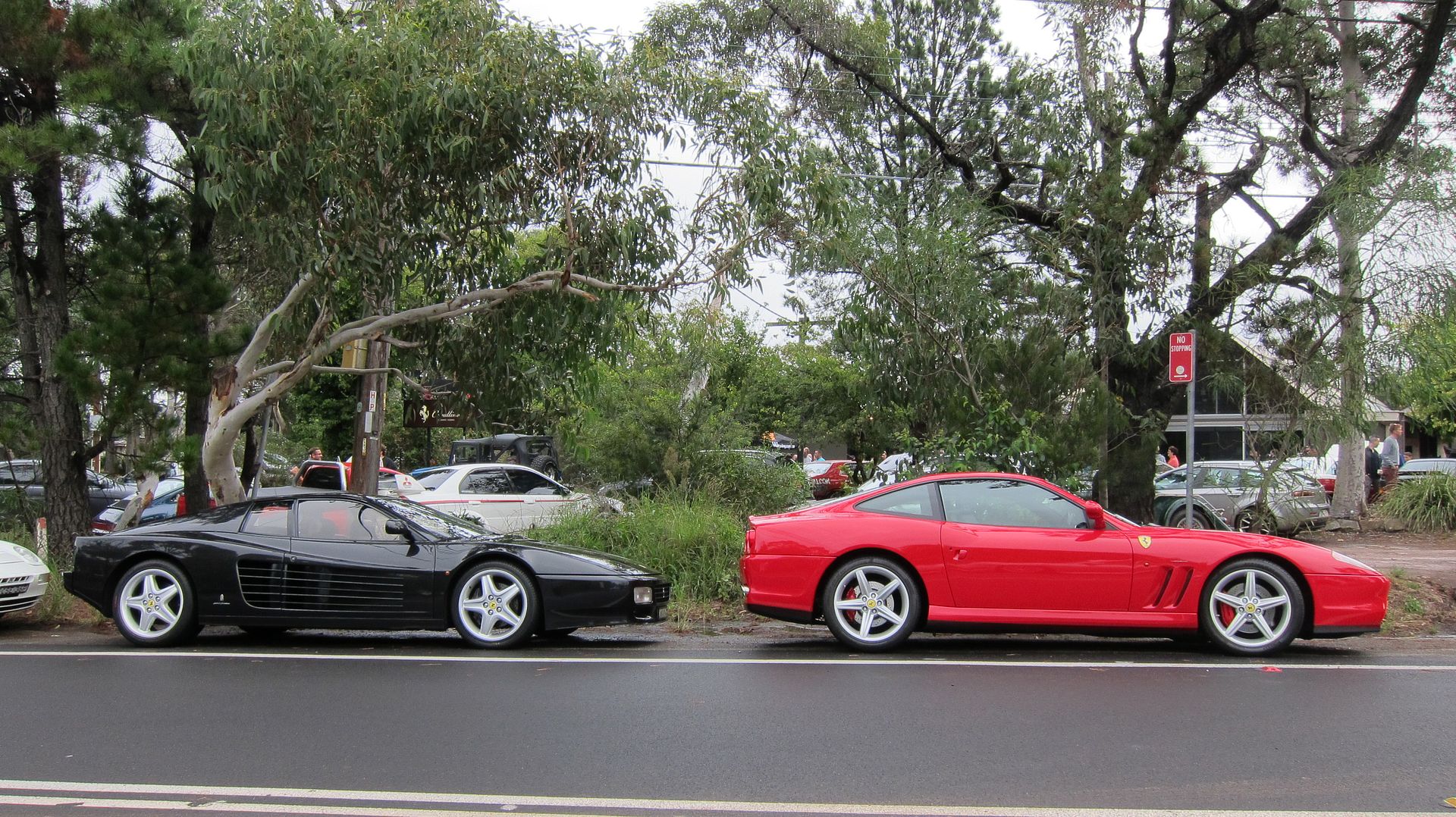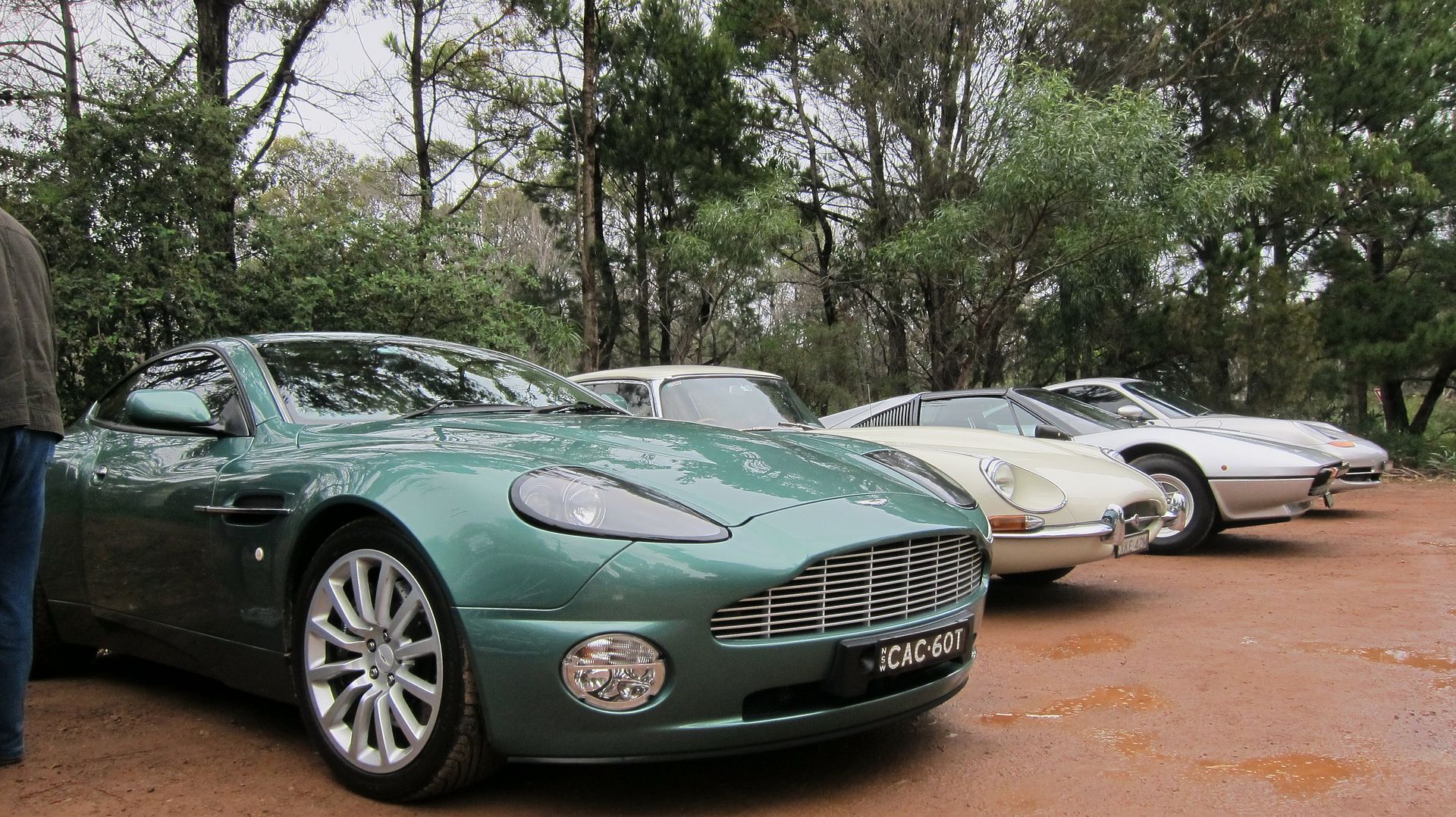 USA vs Germany vs Italy
The Impala SS won ppl's choice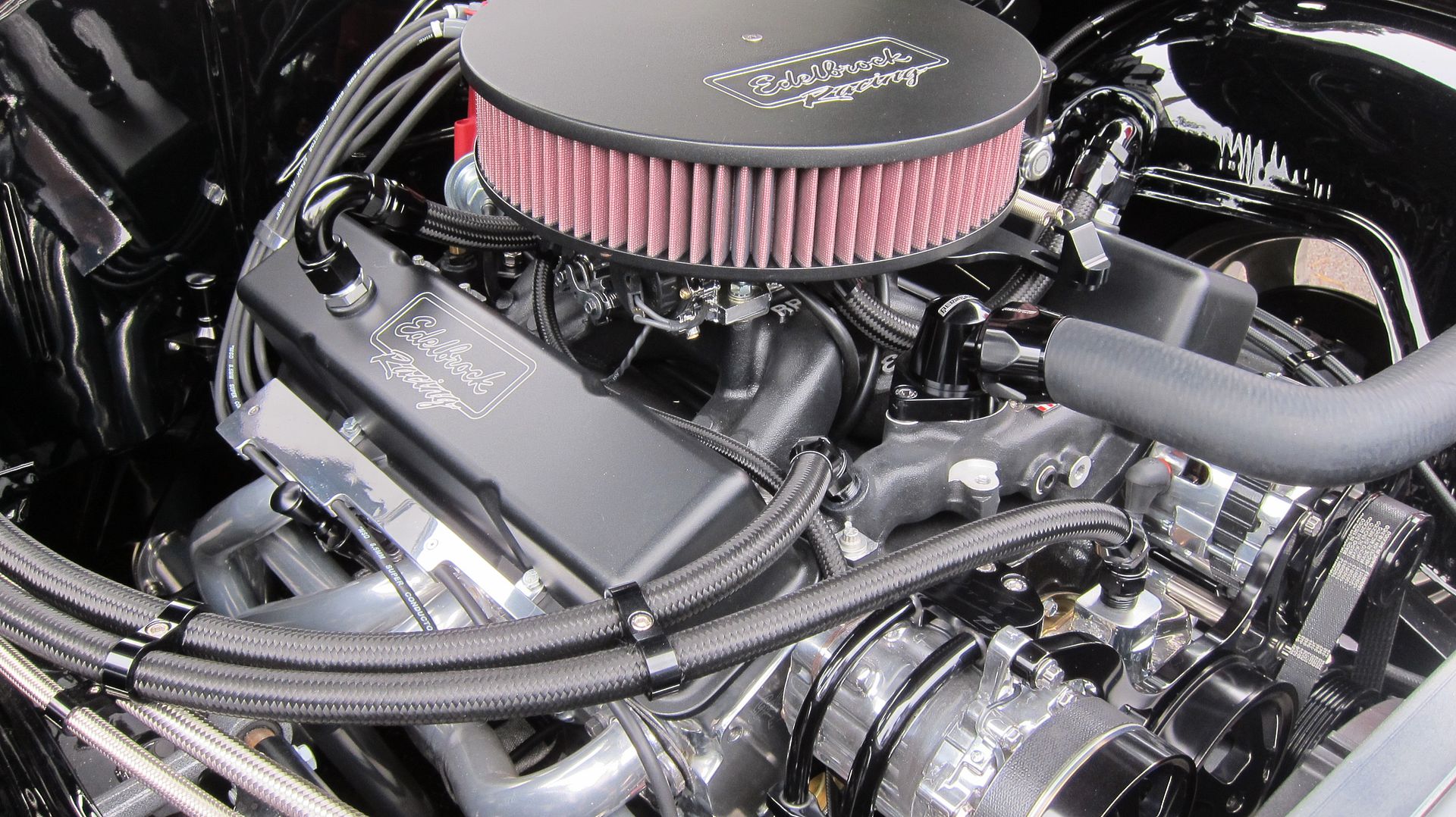 Jensen 541 with the radiator blind flipped open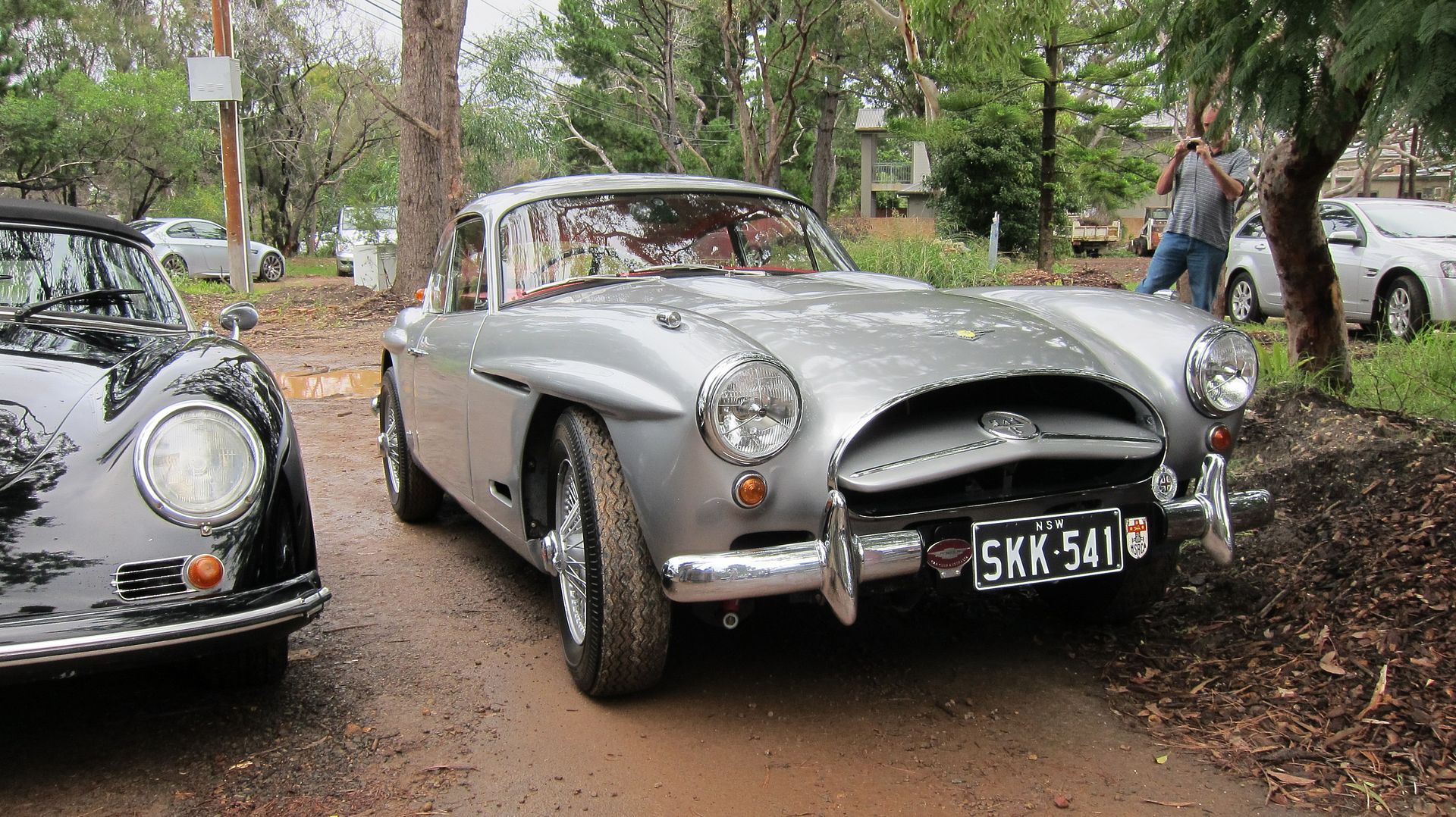 Lincoln, Jensen 541, Porsche 356 and Fezza 308 all in the same pic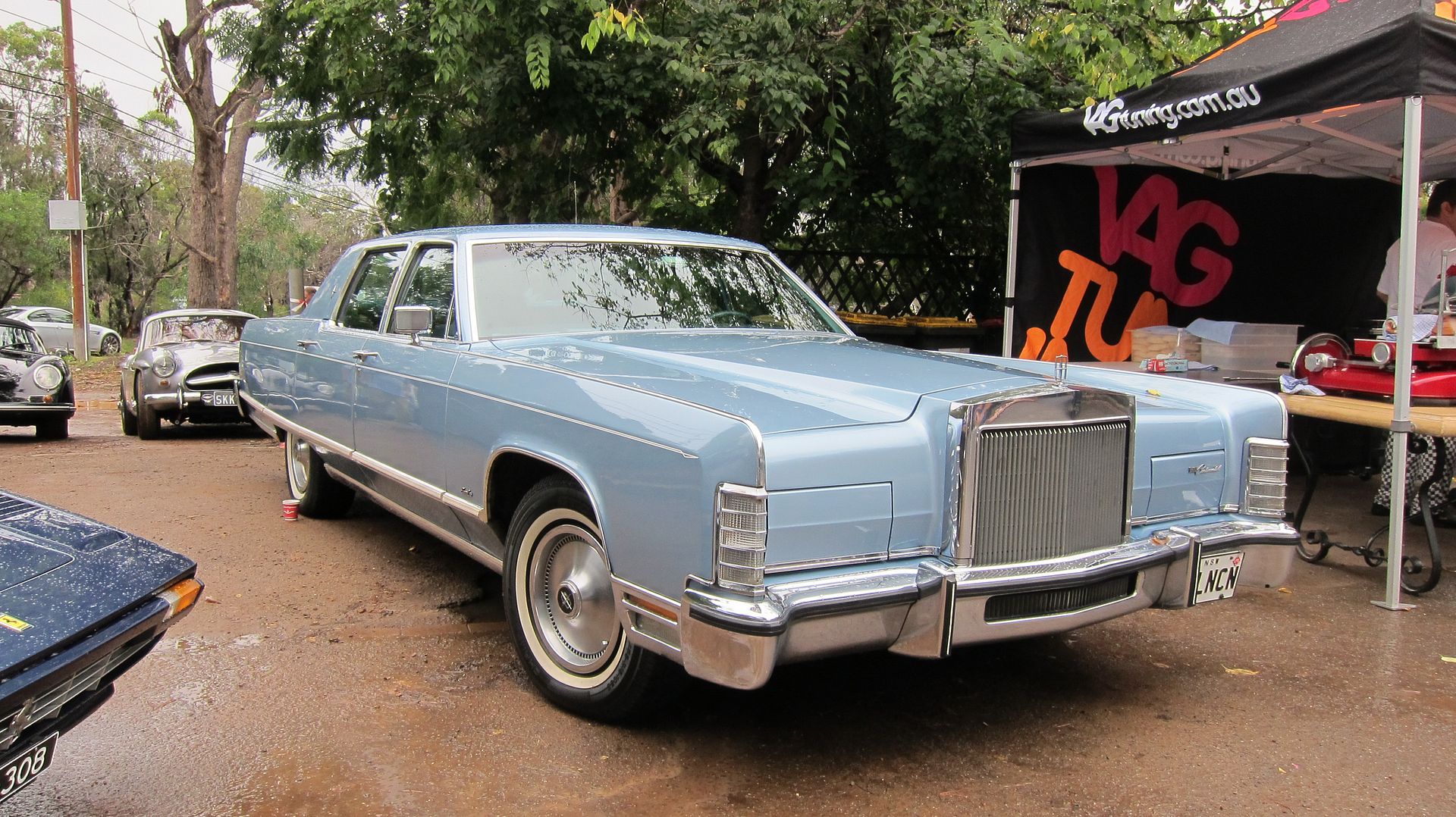 STRAYA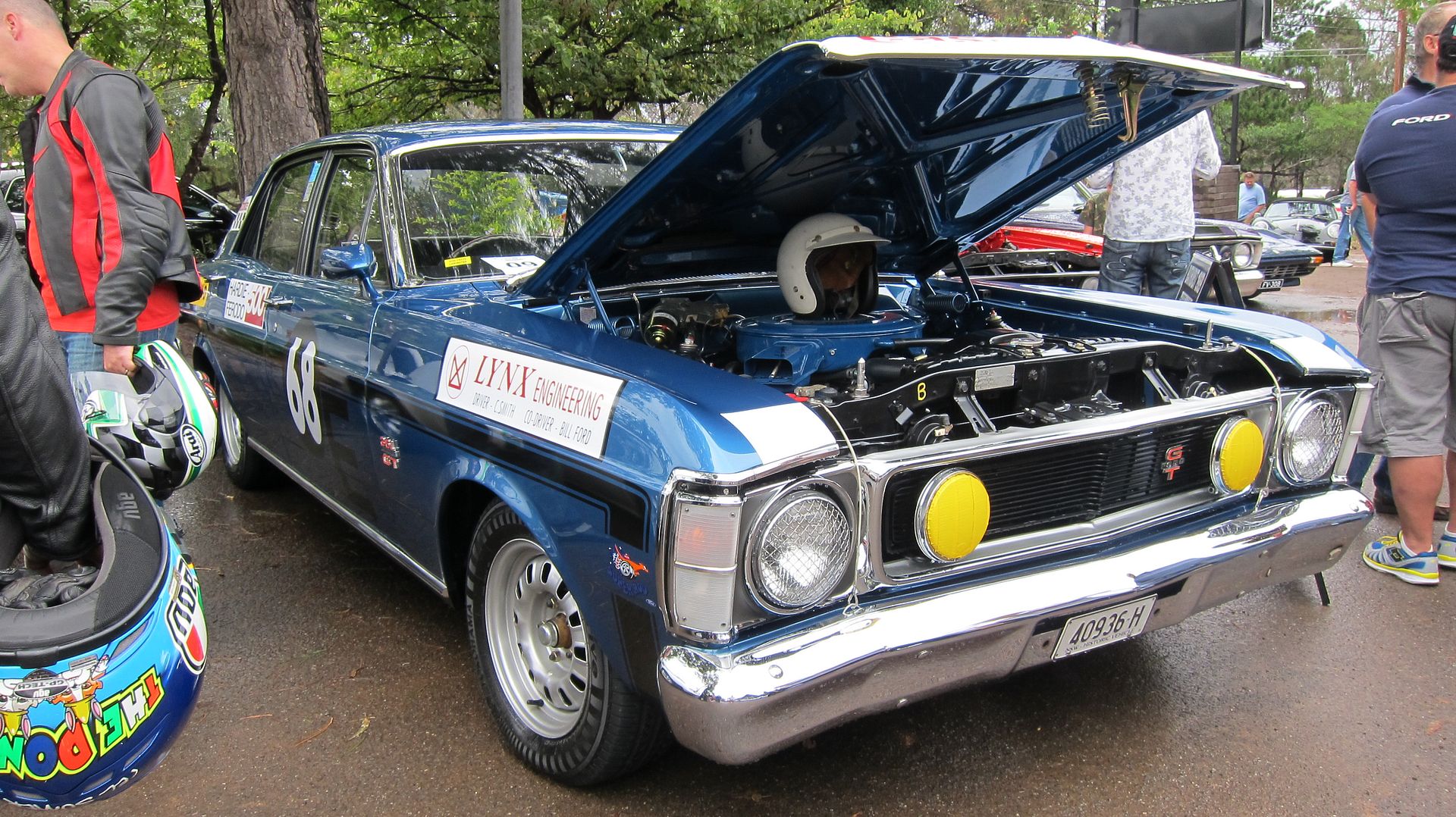 Scotty from Hamilton's was there in their Group 4 shop car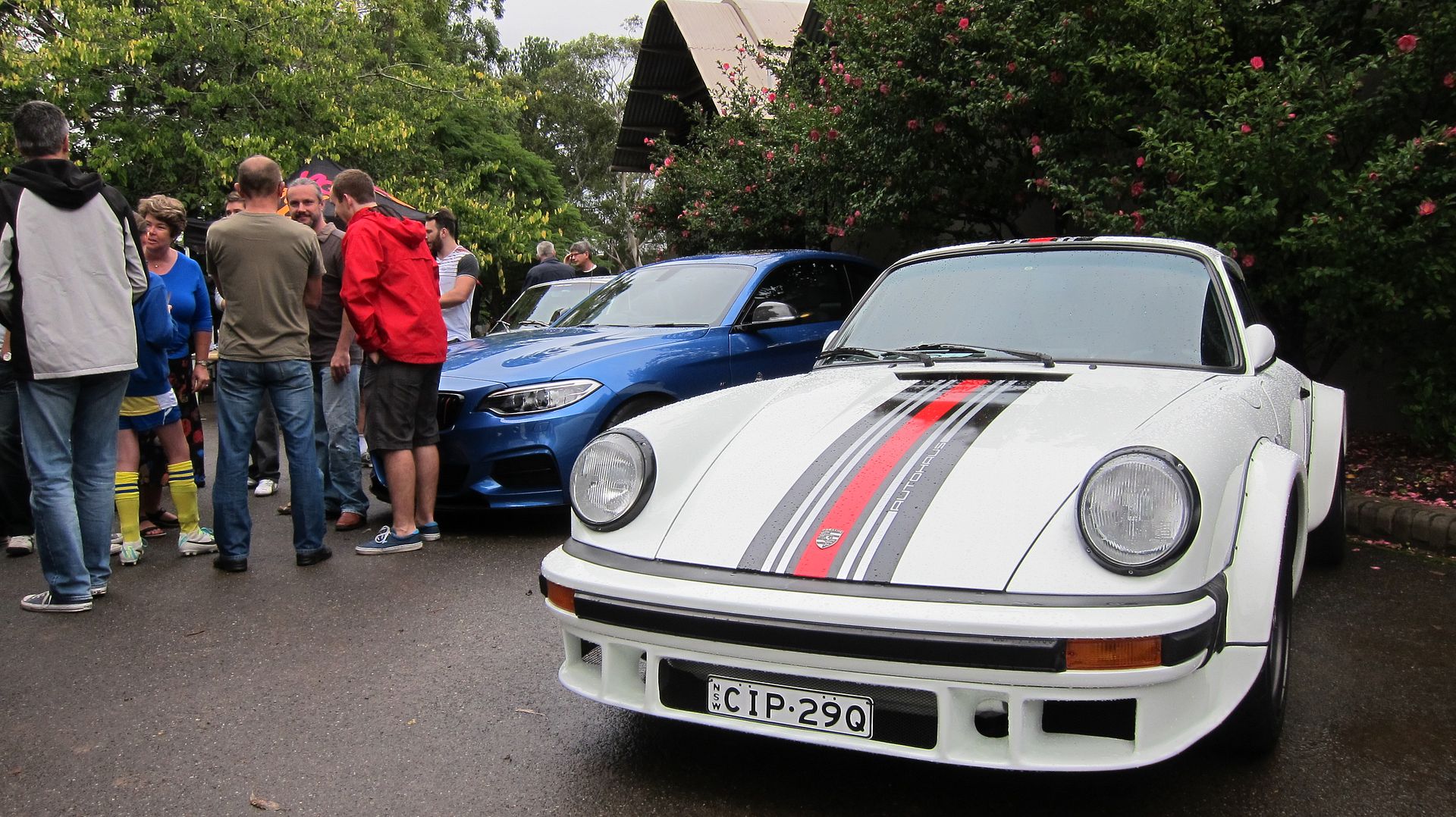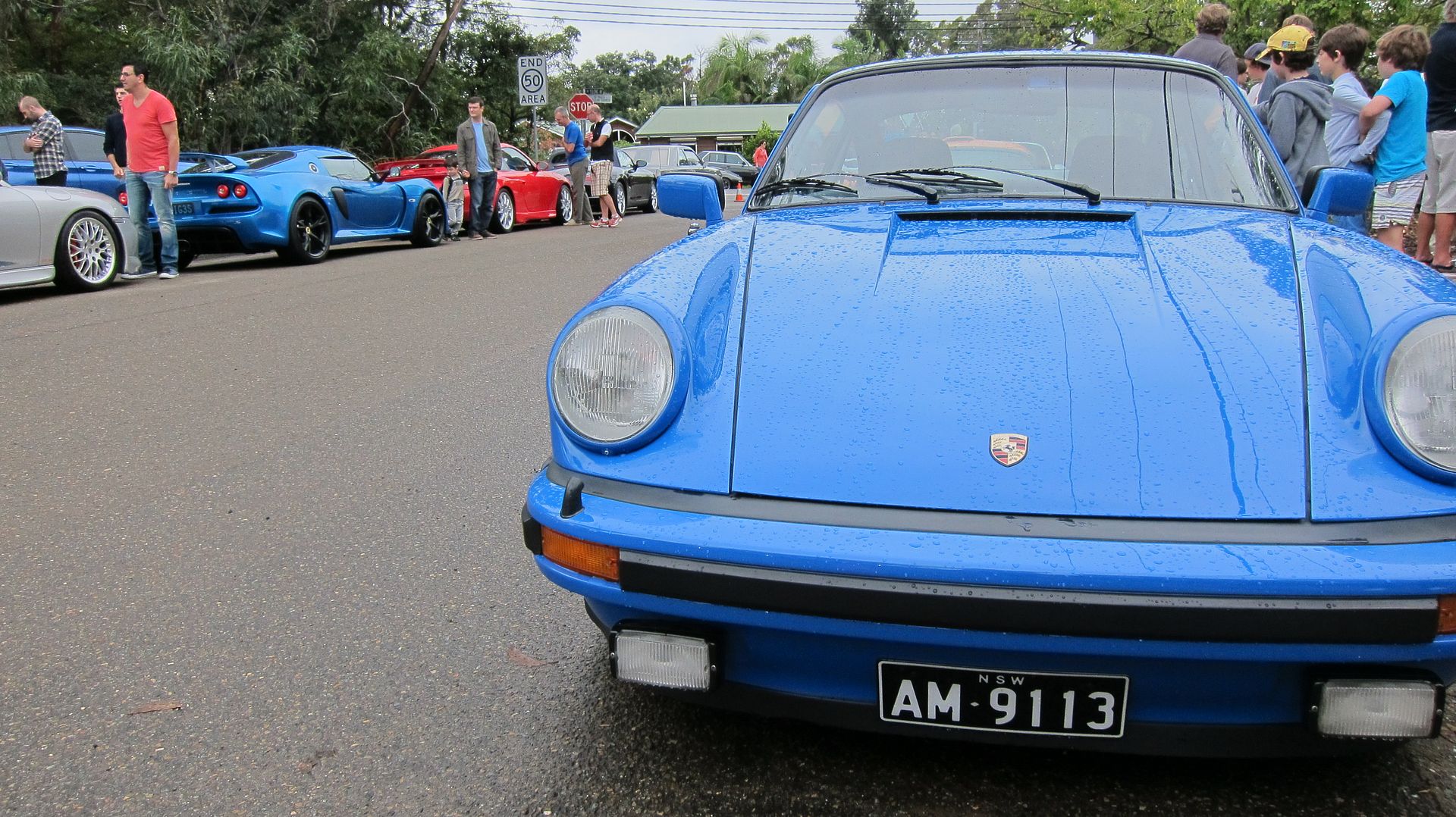 Given that I'm local...I guess I don't have any excuse for not attenting every mth
I reckon in future I'll have to get there before the 8am start to get a nice spot tho.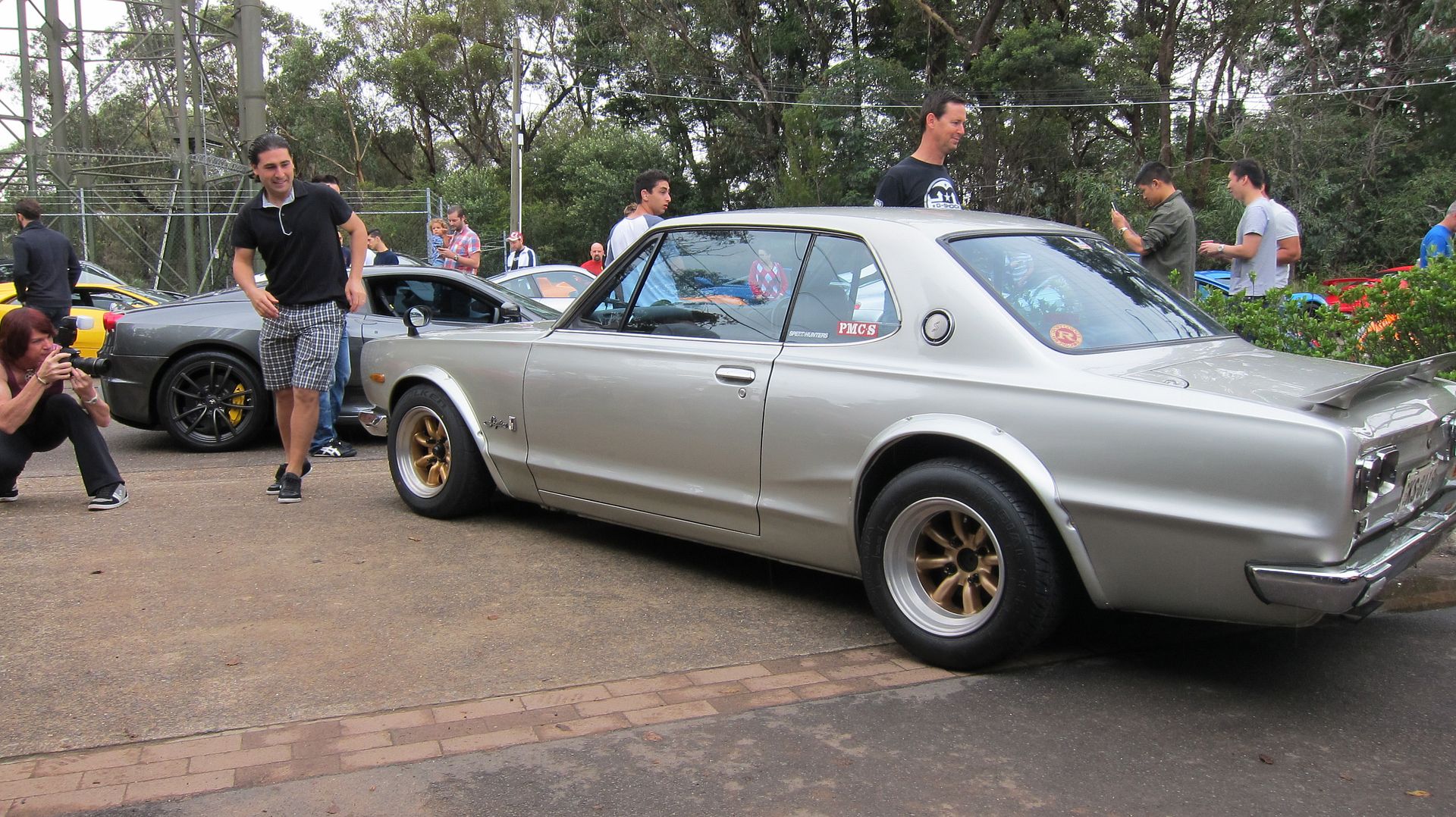 Overall, the variety of cars was amazing. The rain started falling, so I didn't get a chance to take snaps of some of the other cars, but notable notables included a pair of 1Ms, Plymouth Superbird, at least three Gallardos, Fiat 130 Coupe...the rain came down towards the end, which is a shame as I didn't get a chance to check out the cars parked in the surrounding streets. Great event, I will attend again
_________________
datsunfreak wrote:
No Kev, you are eating a duck fetus.