So, I've been trying to hunt down the owner of a derelict and forgotten Mitsubishi 360 (more info on it here:
viewtopic.php?t=8589
). Through asking several people it turns out the tract of land that it's sitting on is owned by a shop not far from here in Tenpaku called "Car Communication Land Pit." I know, it's the silliest name I've heard for a shop too, haha! I went by there today hoping to get in contact with them about the car but they were closed, so I snapped a few pics and thought I would share them up here!
The field.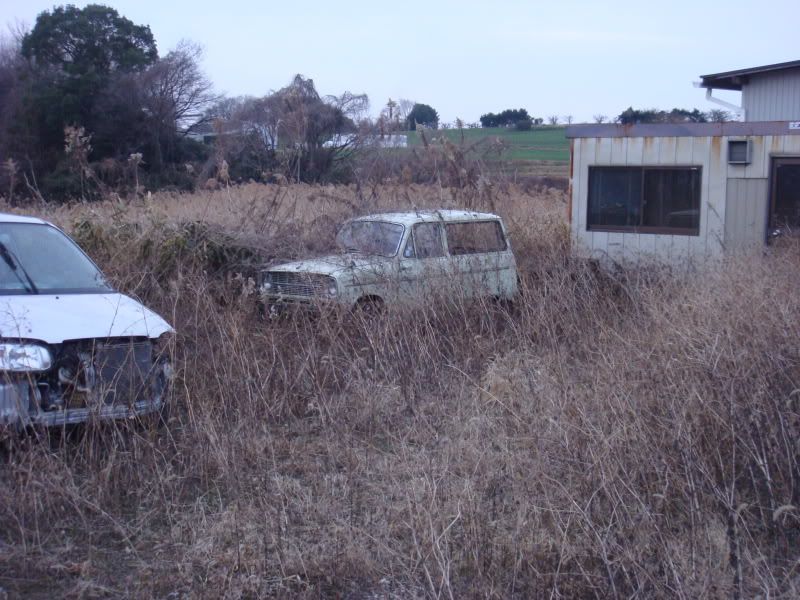 At the shop.
The sign out front.
Pretty Celica.
Here's a few cars I've never seen before.
Honda Vamos I believe.
And a Subaru Sambar!
Pretty small shop so that was all they really had sitting around.
Cheers!
David