Initial thoughts are that the chokes are too big, but also could be because you don't have enough ignition advance. Webers give quite a slug of fuel on tip-in and you need more advance at low rpm to deal with it.
Do you know what the distributor specs are? If say 8BTDC is stock timing you will find that 15BTDC will make a world of difference. But depending on your stock ignition curve, 15 degrees of base timing might be way too much at the top end, and you might need to get your distributor modified to dial it back at high rpm.
BTW The choke size is usually cast into it. You can juuust kinda see it at 5 o clock on the one on the left here. After you remove the air hornm they should be able to be wiggled out with your fingers.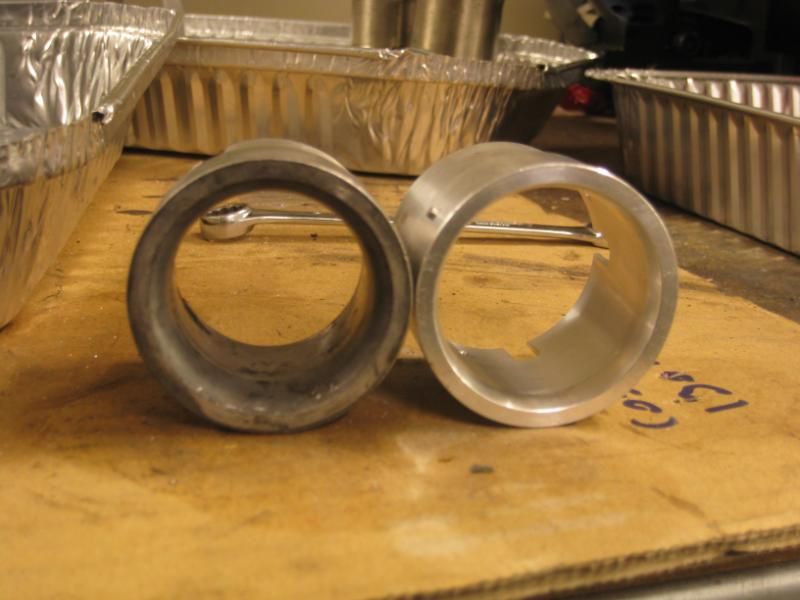 _________________
datsunfreak wrote:
No Kev, you are eating a duck fetus.