Some more...
Sorry for the crap picture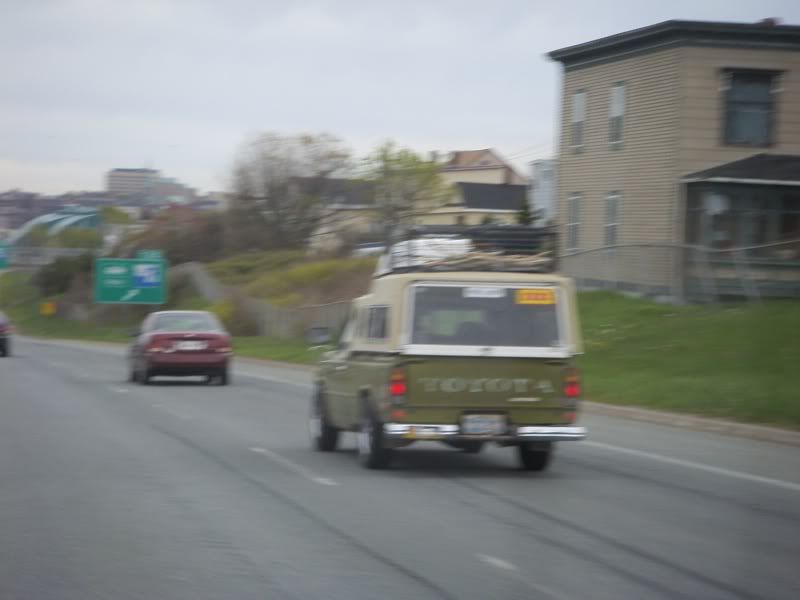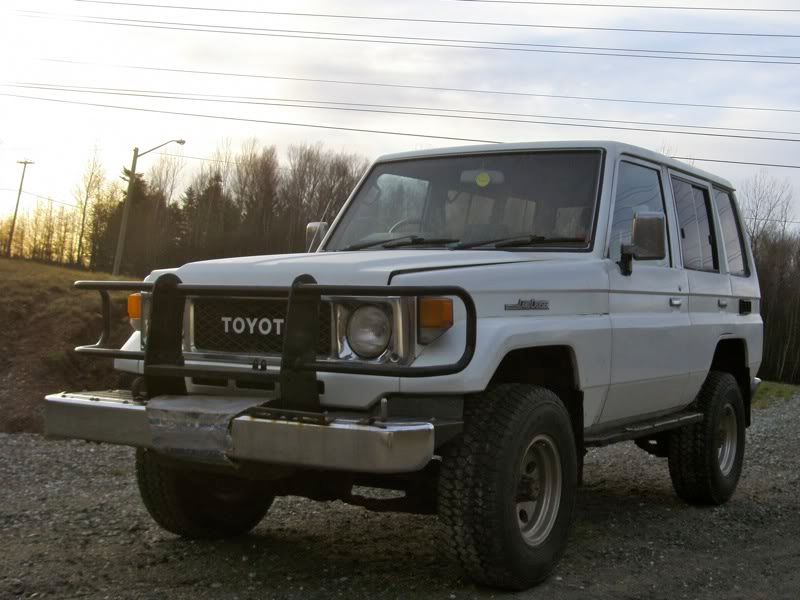 Again, a bit new, but certainly of interest...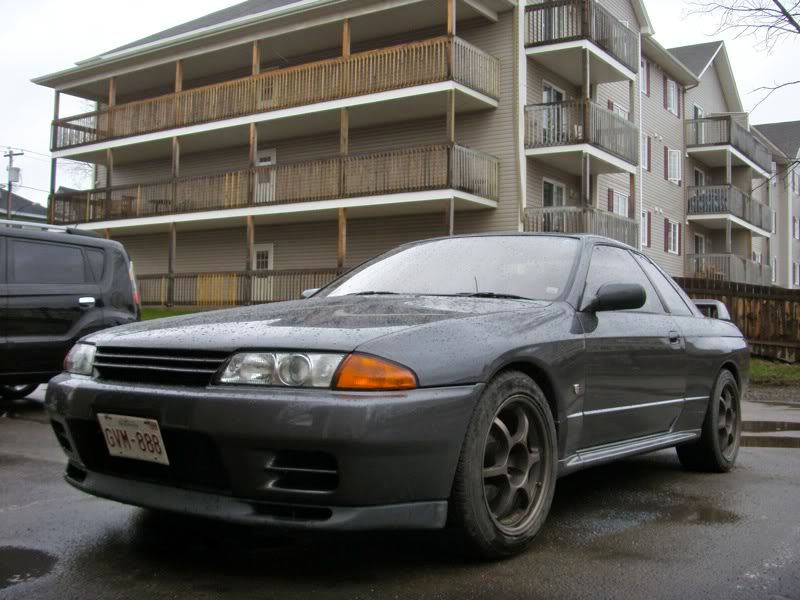 Opposites
Not many of these still around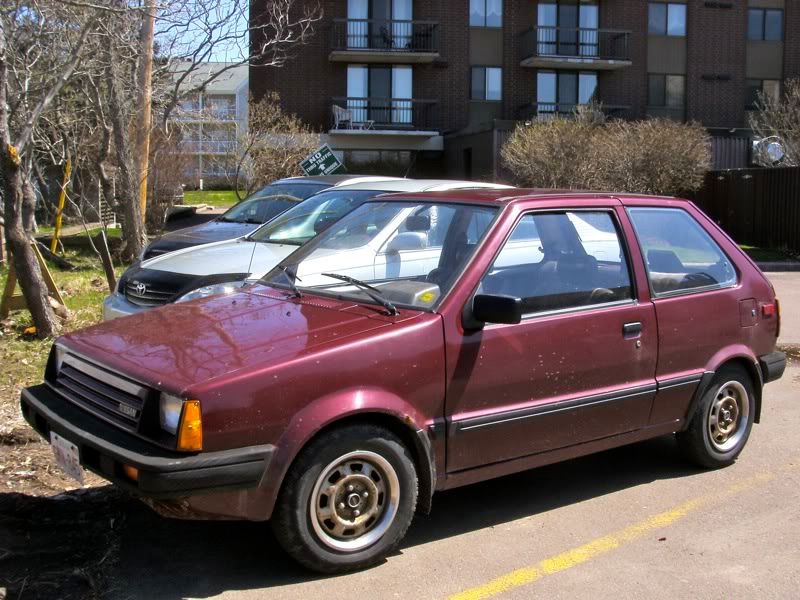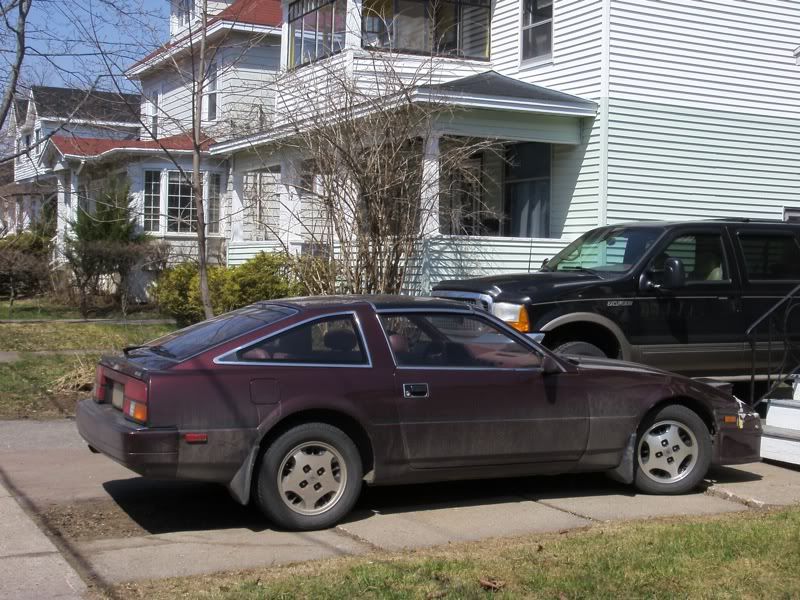 Can't say I'm a fan of this one, but I also can't deny that it's quick...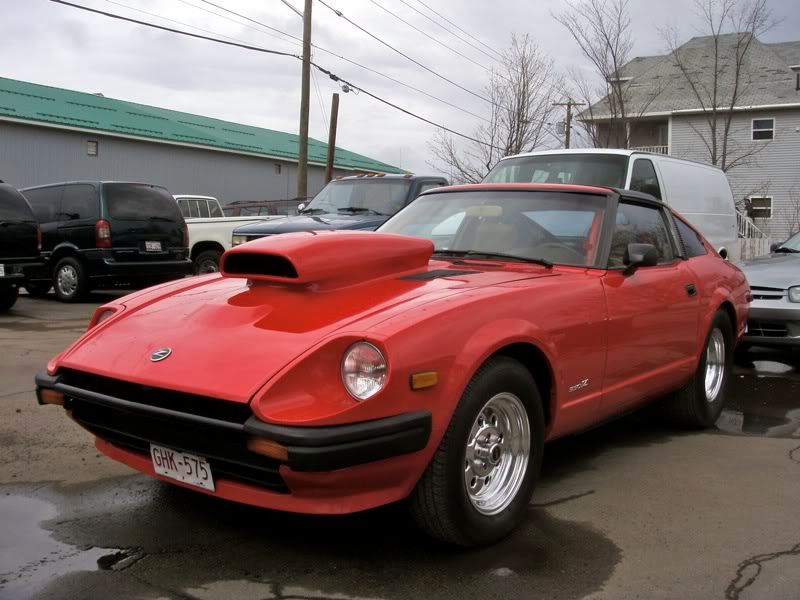 Sadly, both this and the Commer(!) van behind it are gone now. Possibly to a restorer, but much more likely to the scrapper...
Tidy little Civic
Unfortunately, I don't think the future is too bright for this little AW11