I was back home in Denmark for three lovely weeks of vacation in July. In all honesty Denmark is really big on JNC, but it seems to be just about catching on, so there's still hope...
I spotted a few goodies at the various cars-and-coffee and casual drive-in-meets that I attended.
Very original and unmolested 616 Coupe!
This little 100A really turned me on.
Such a cool little run-about...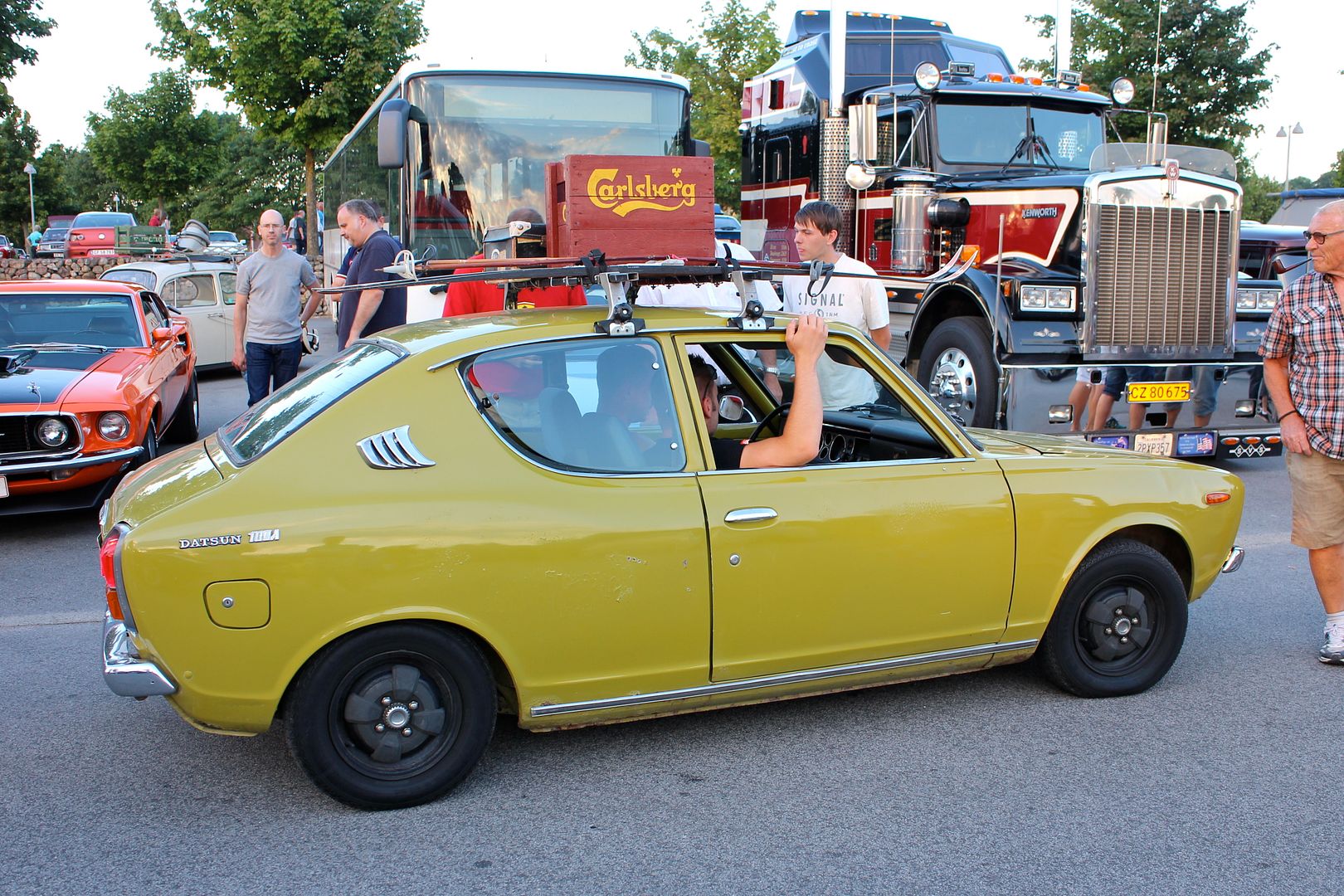 By far the cleanest MR-2 I've seen in a very long time.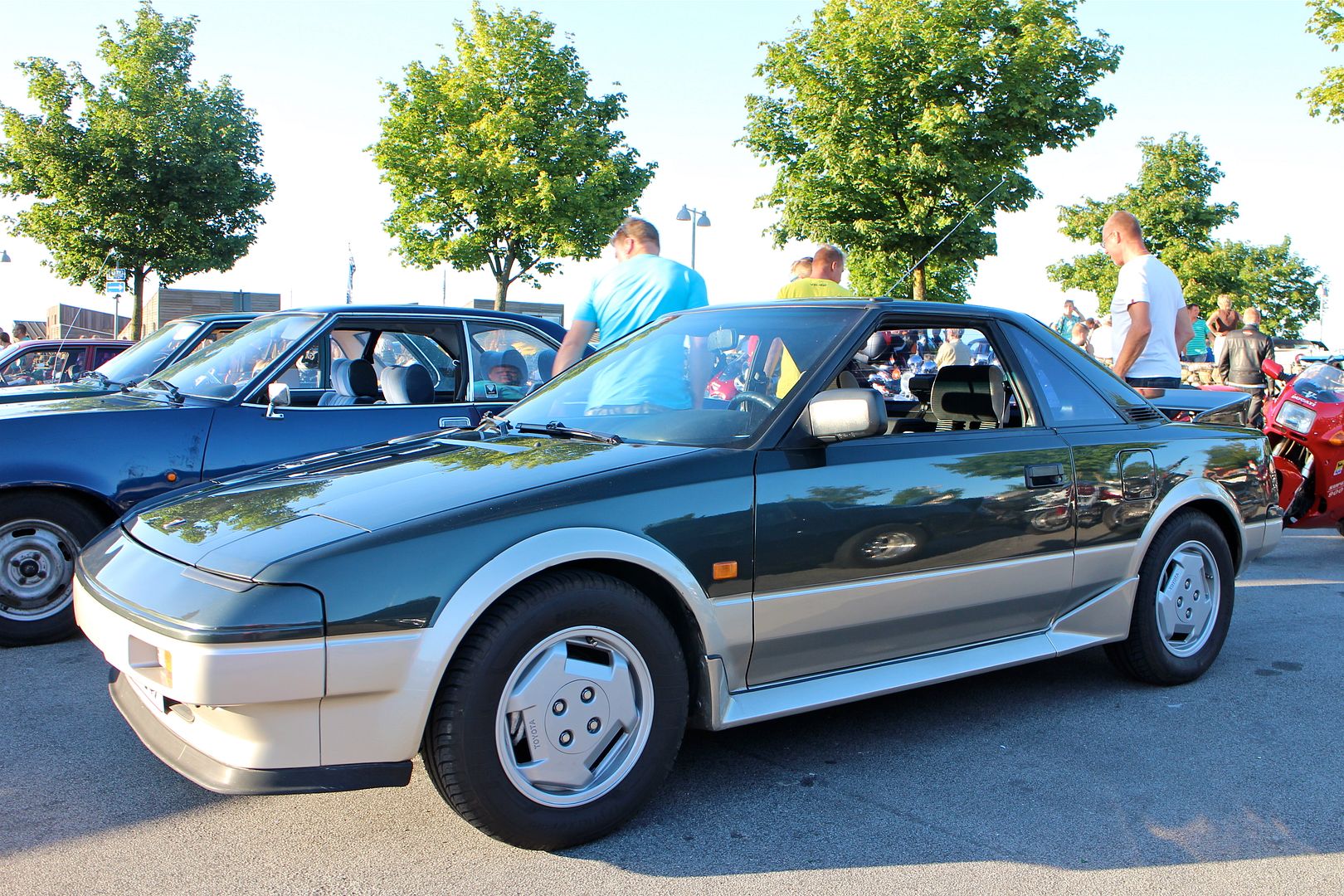 Okay, perhaps not the most exotic, but when did you last see a plain mid-80's Bluebird 1.8GL...??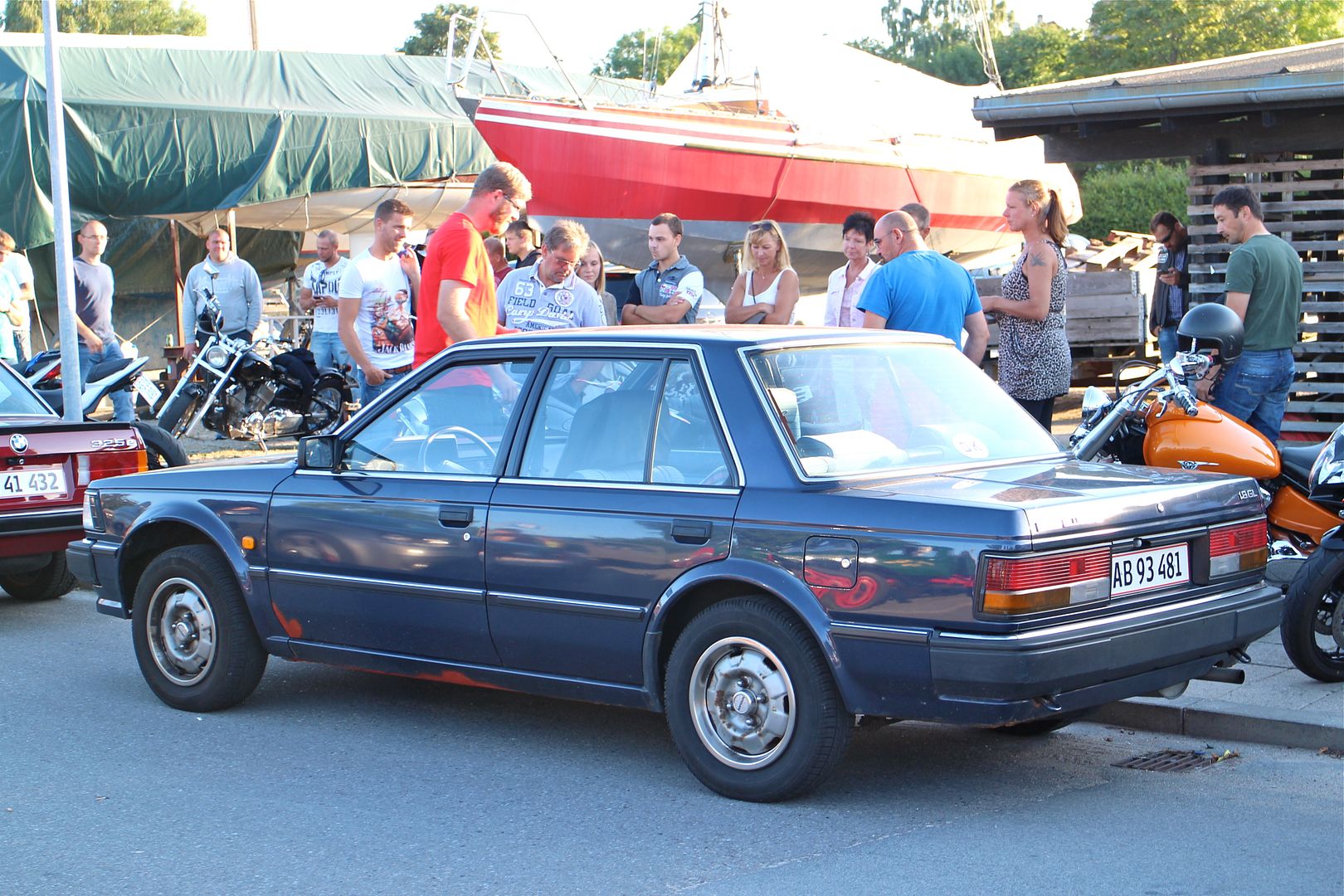 Sporting a grill form a Civic 'S', period 13" OZ alloys and wing mirrors, this little 2nd gen. Civic looked quite tasty.
This Mango had me slobbering all over the place!!
It was just perfect in every single sense of the word...