Hmmmm... and I guess technically speaking these next pics might not belong under Sightings as I saw the cars at a classic car show...??
But don't know where else to post them and just want to share the love...
Nice couple...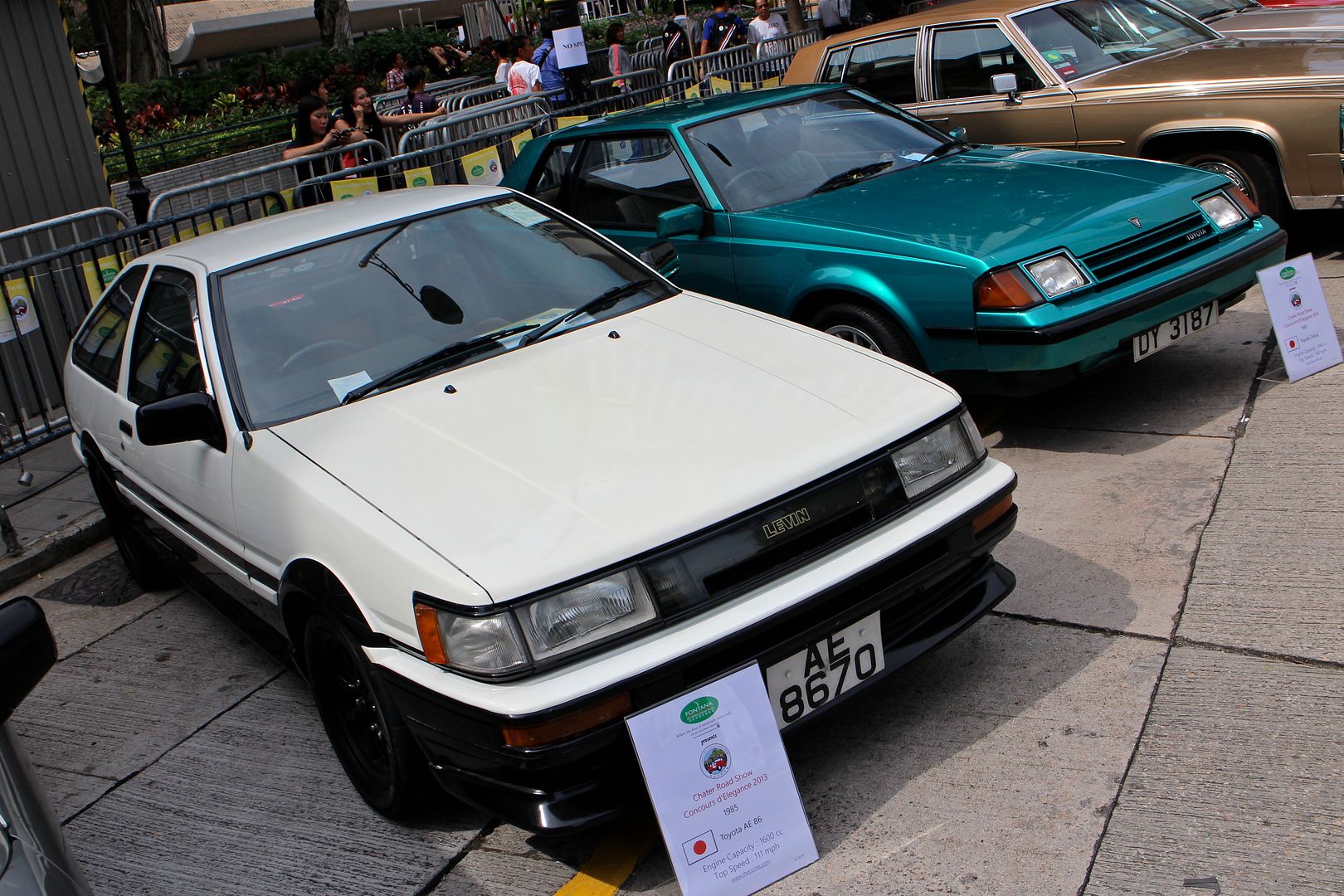 I especially liked this rare RA63 Celica 2.0GT.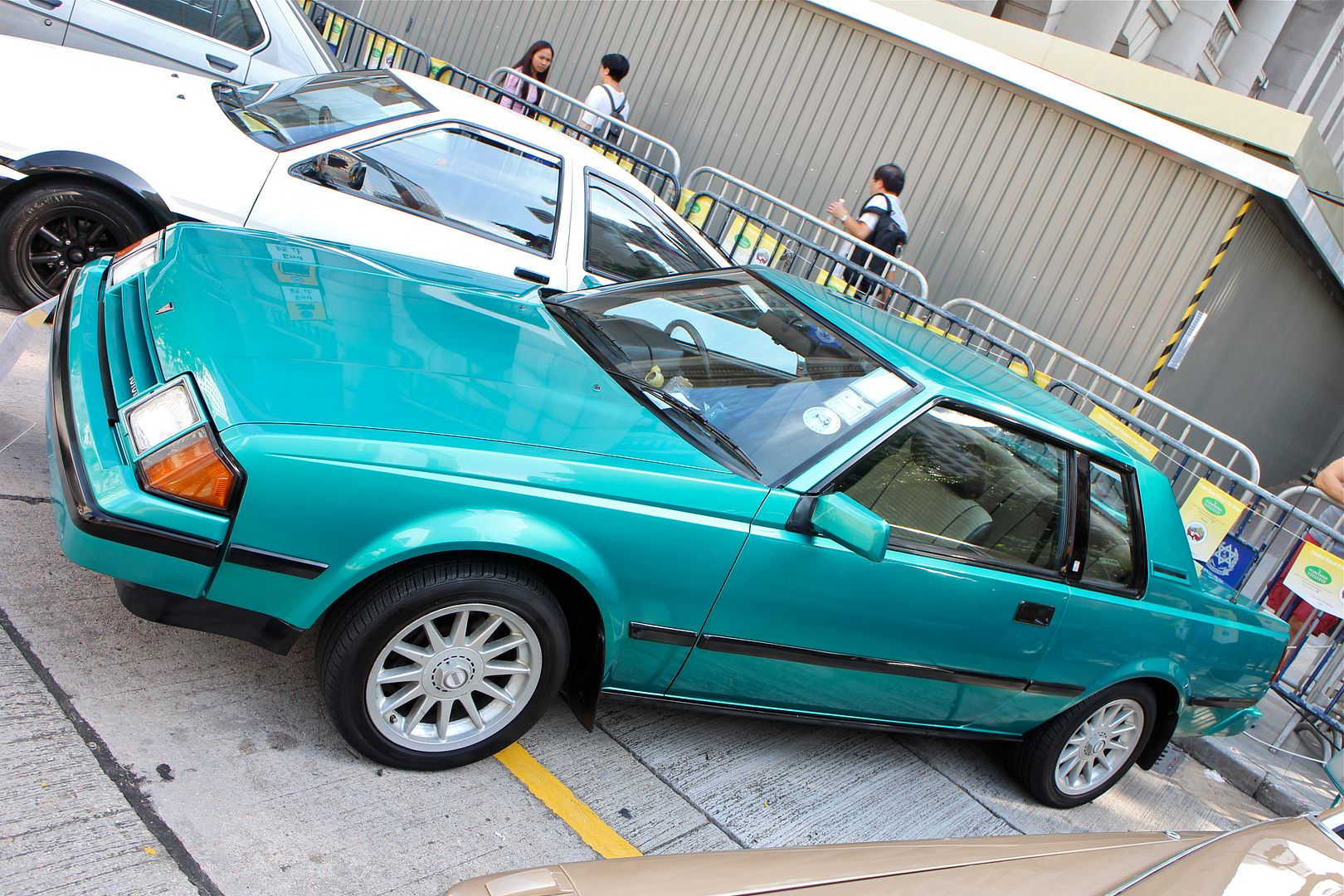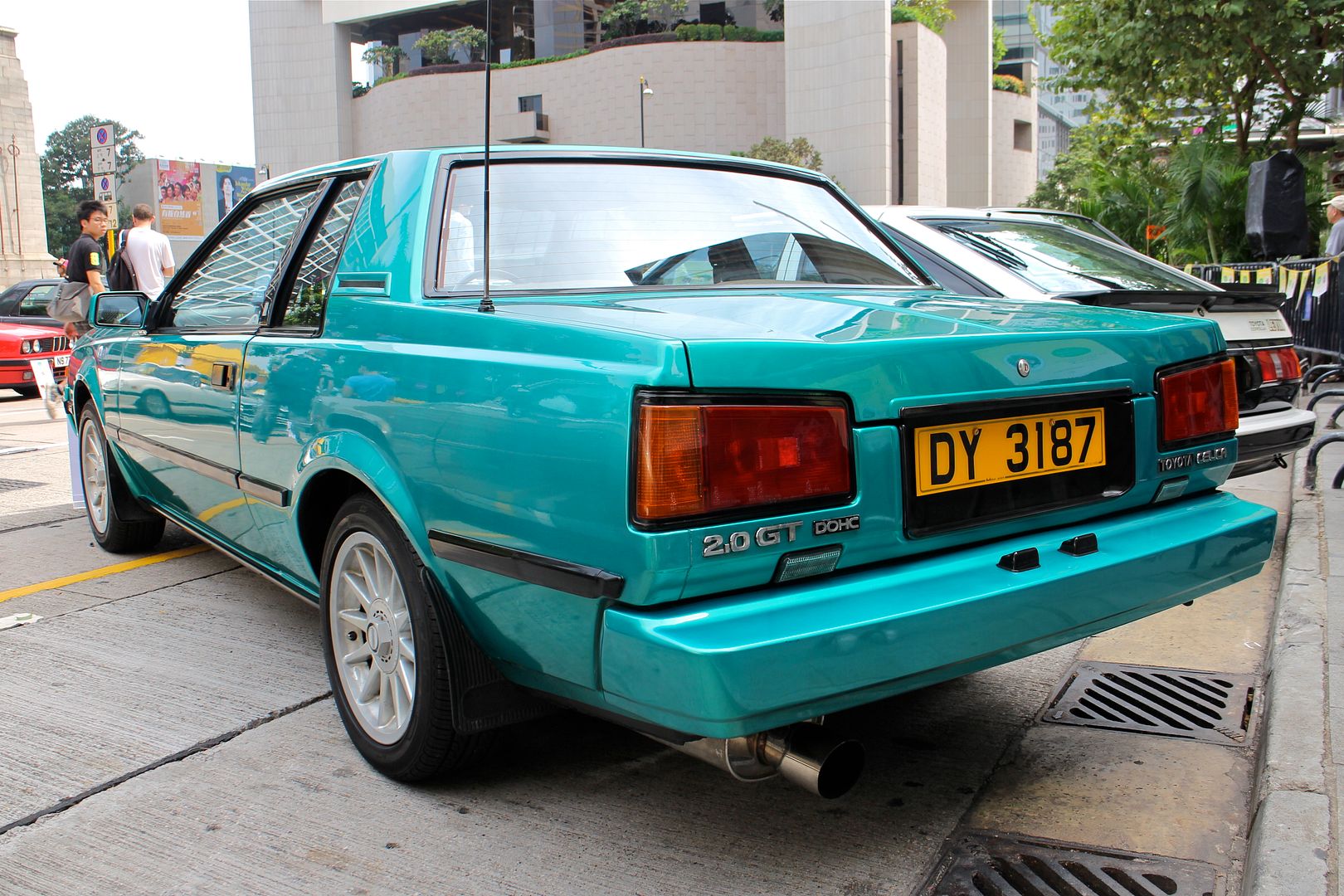 Evil looking EF9 Civic...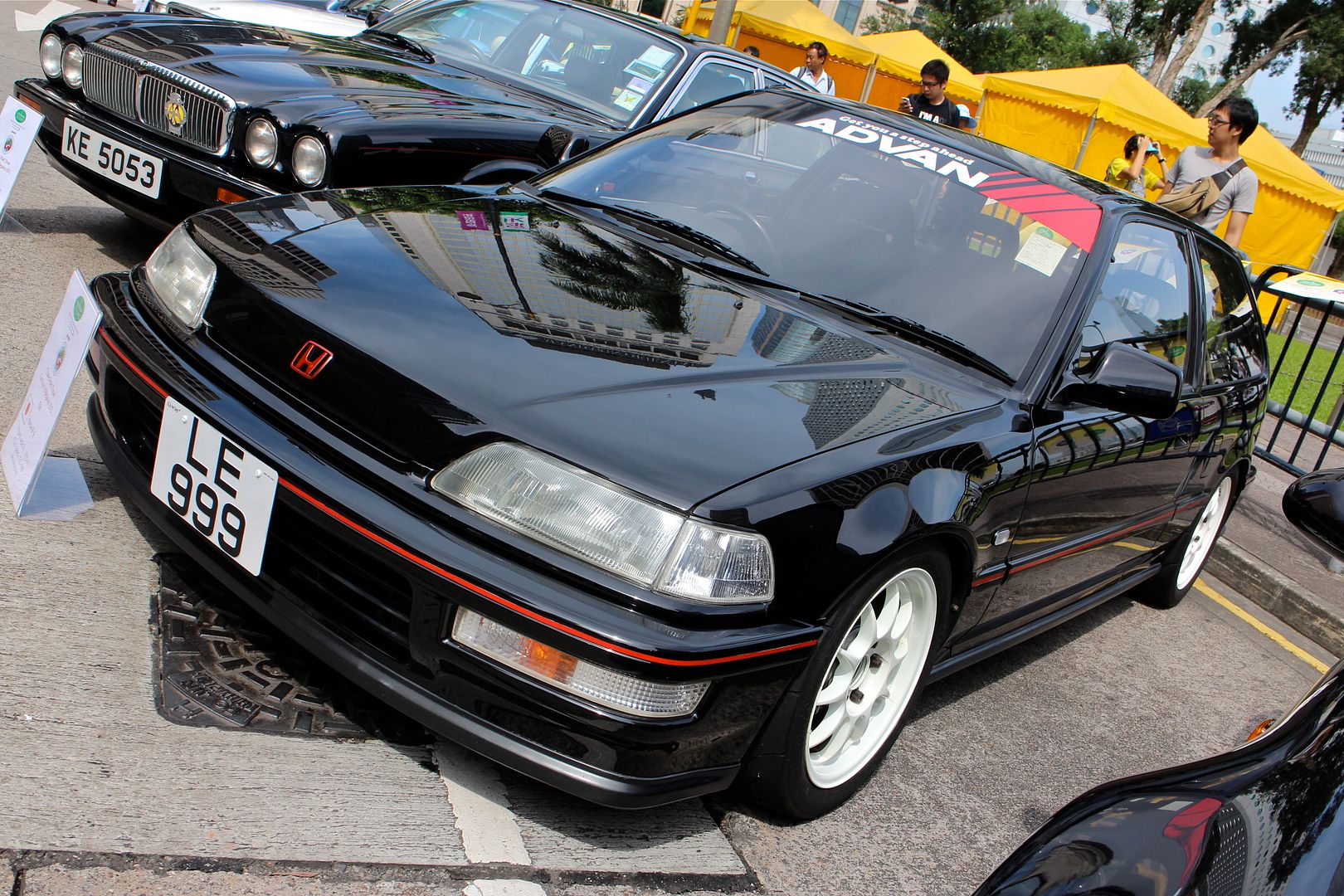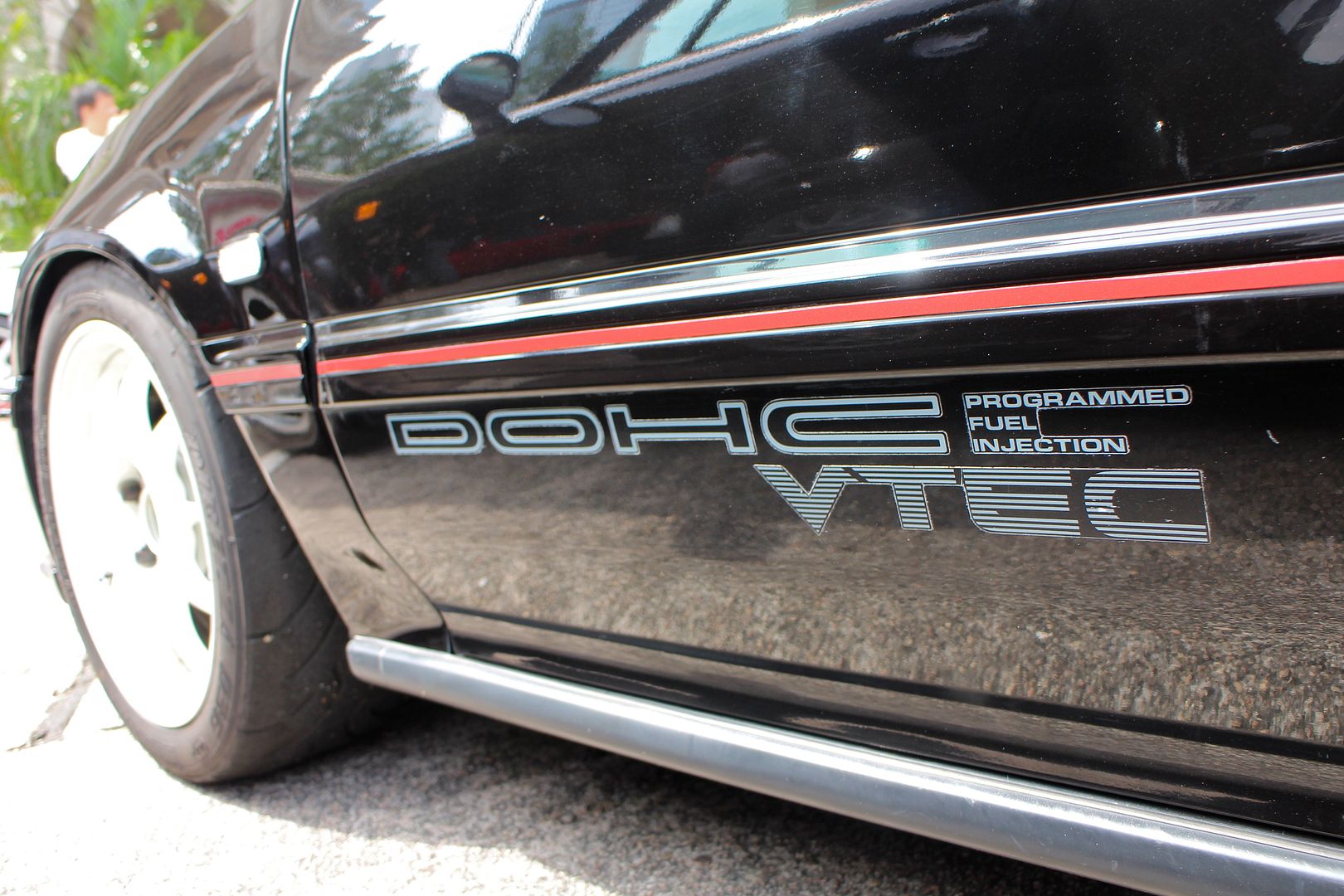 Though you could argue that this early 90's Nissan-based Mitsuoka Le-Seyde is perhaps slightly
OTT
...