Time for another dose of random J-tin I've come across...
This time I've uploaded a variety of JNC that I've spottet back home in Denmark.
I keep one of my project BMW's with a cool old man on his farm. He's got well over 100 classic cars stored in he's barns!! With the exception of my one BMW, they're all his own too. The vast majority are the type of cars that were regular family cars that polluted our streets some 25 - 50 years ago, but which are now all but extinct!
Among them are two beautiful Crowns. This one is actually the first new car that he ever bought - and he's still got it!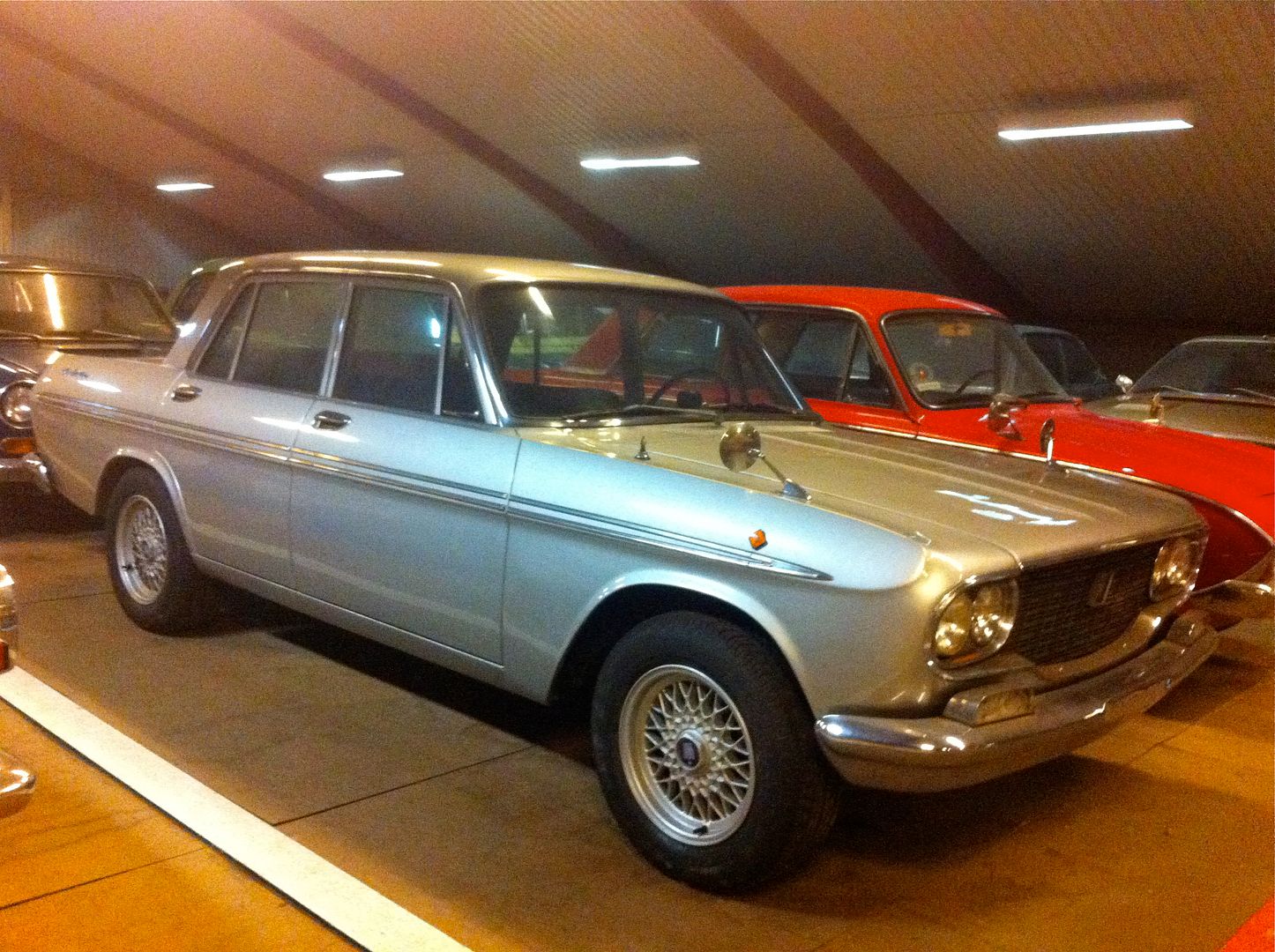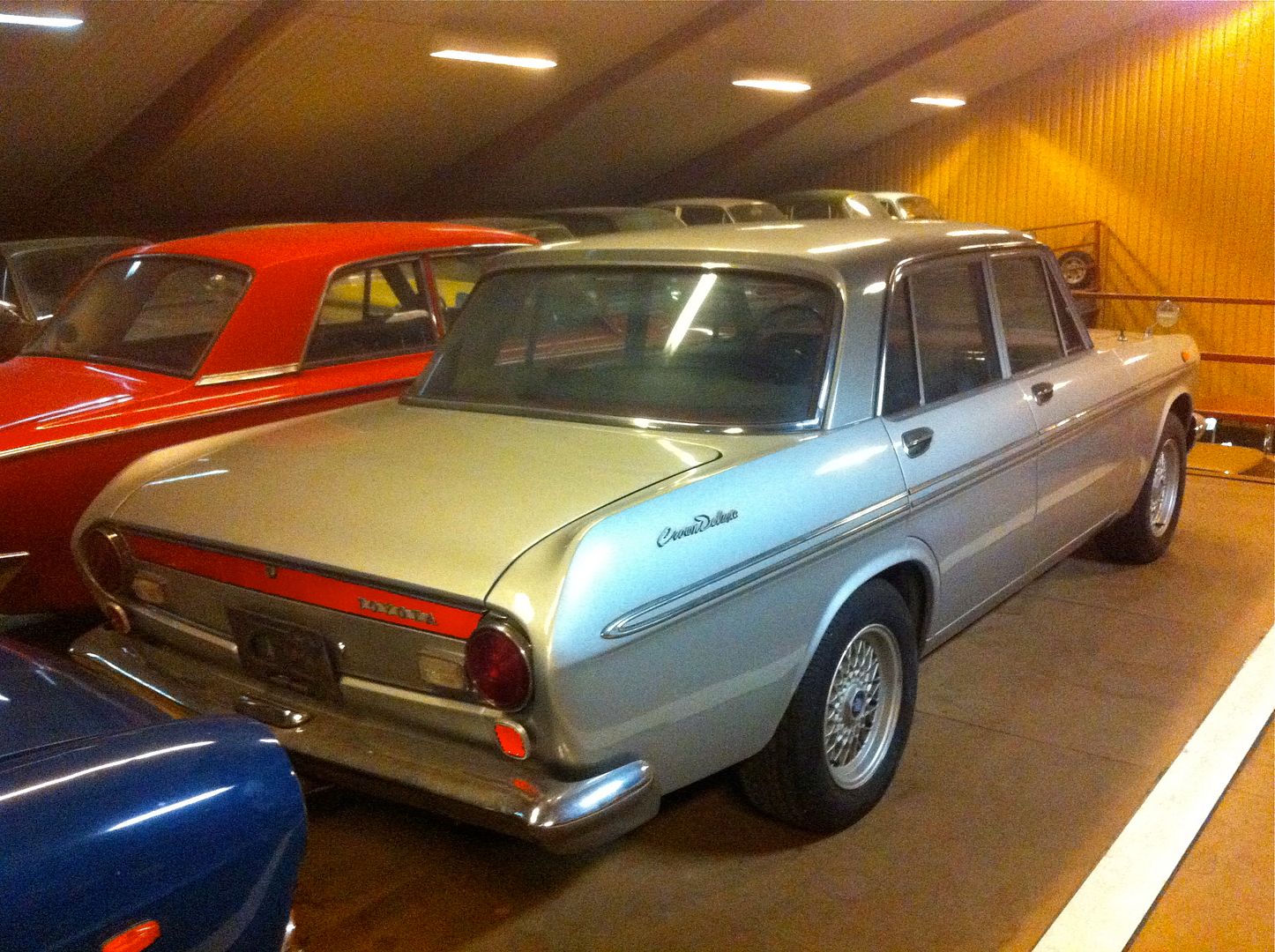 And you've just got to love this grand old coupe...