my fc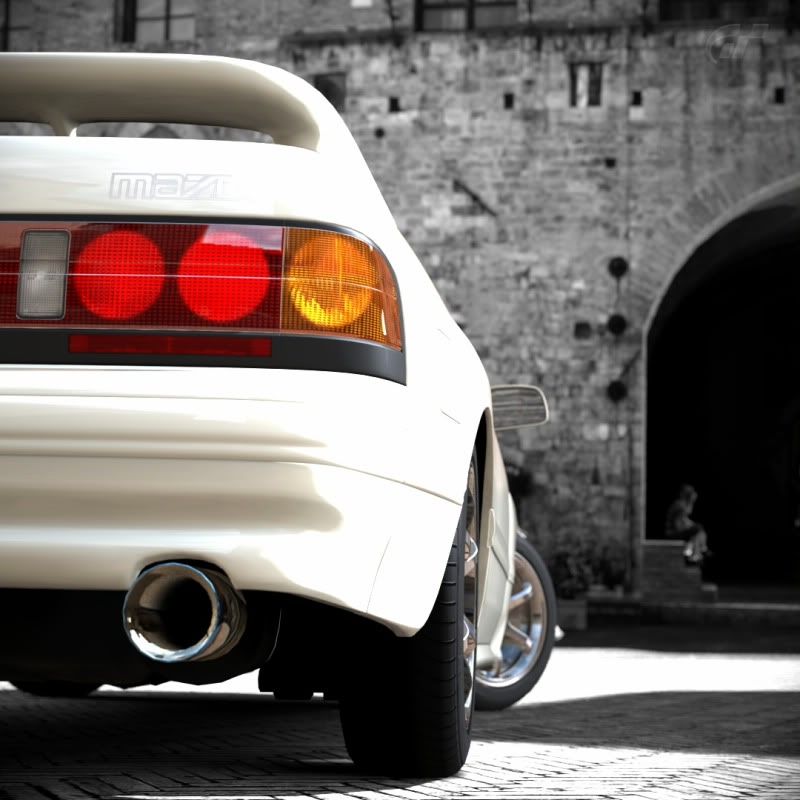 i also have the following. ill have to take pics of them all
honda z act
motul honda civic
honda s800
nissan hako
nissan kenmeri
toyota s800
toyota ta22
mazda 68 cosmo sport
and im sure more, thats just what i remember. i am cash poor in that game cause i spend all my money on the used car dealerships. level 18 with like 2k$ and i have raced all the races that i qualify for/ can beat.
also we should make an online server to race stock power jnc's
i made one once but after being up for 6 hours, i got one visitor who quickly left.