I've had these for a Long time but think if someone else wants to take them on I'll pass them on. Double staggered NSX fitment, dealer option on 1991 only iirc.
Fronts: 16x7 et32
Rears: 17x9 et51
One front wheel is flatspotted, my wheel repair shop said it can be repaired for about $100 and all four wheels have nasty clear coat lift on the lips. I planned to refinish them but I've never come into another car that they would look right on. Three piece wheels; supposedly use Works lips and barrels which is probably right since DP was really just boutique wheels made for them by other companies.
Looking for $650 out of them but I'm open to decent offers or other odd wheels.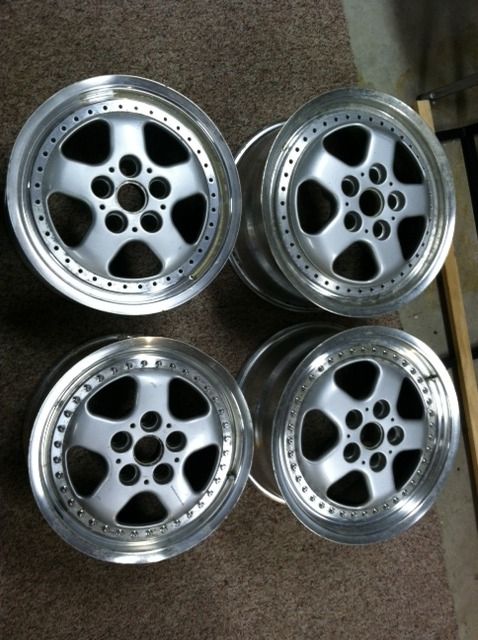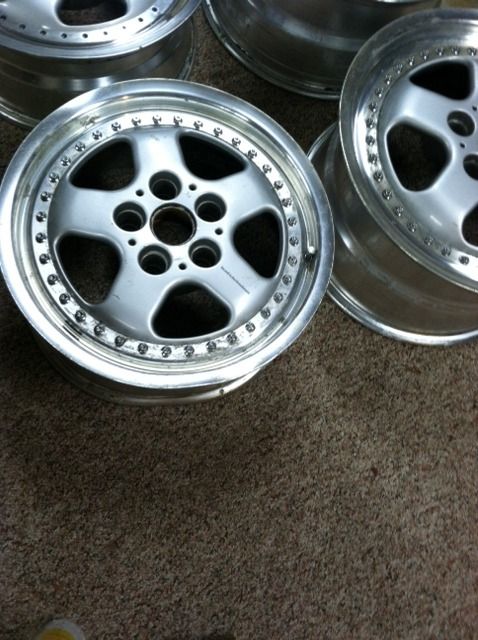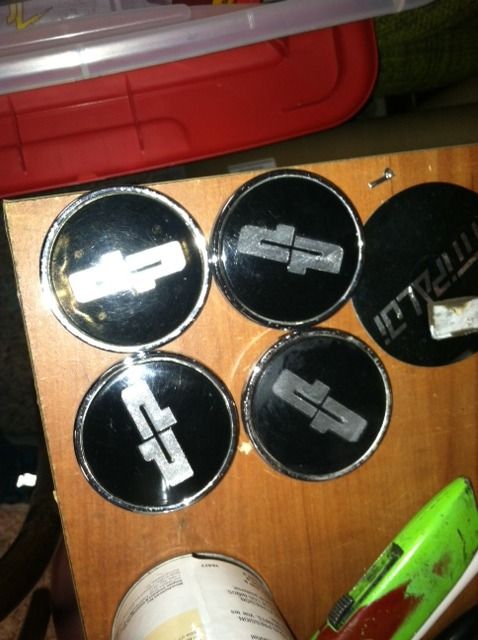 Located in Findlay Ohio, willing to ship!