Came across a Youtube video of a Toyota Corona one day, sparked my interest almost immediately. Video was of a car in Hawaii, searched social media and found the owner. Started doing a bit of research of my own and found a 1971 Toyota Corona RT81 on Tradecarview. Contacted the seller/dealer and asked about its condition, a few weeks later I was preparing the wire transfer. I'm stationed on Mainland Japan and the vehicle was located in Nara. On march 24 it arrived to me. The journey to where it sits now began immediately.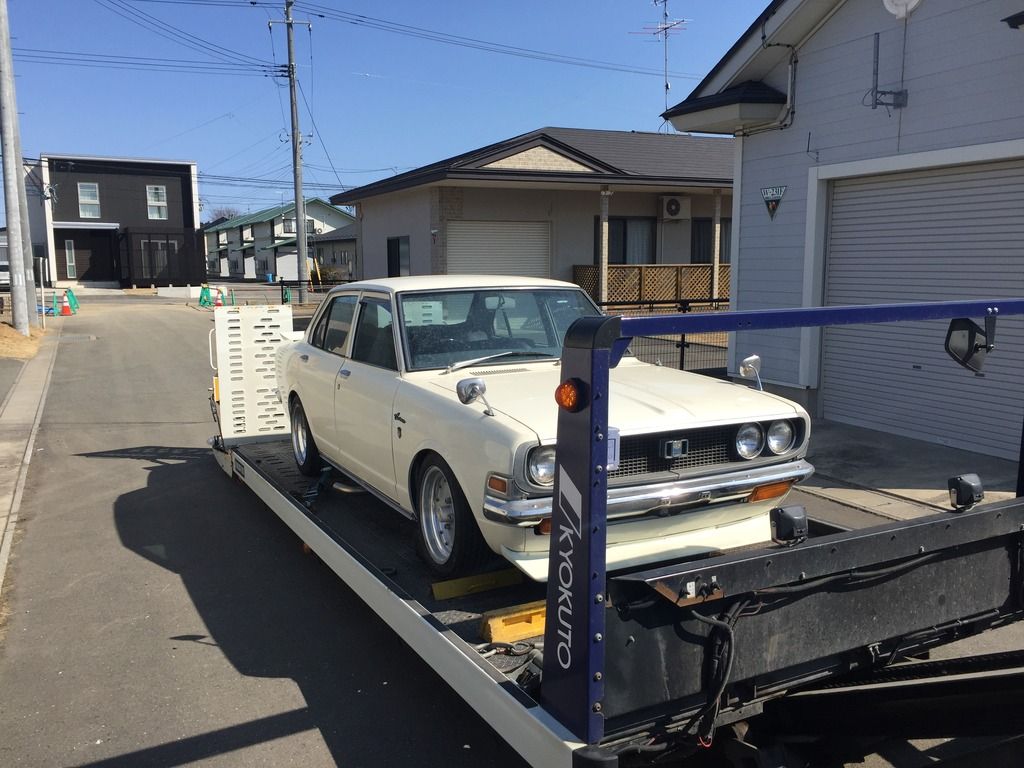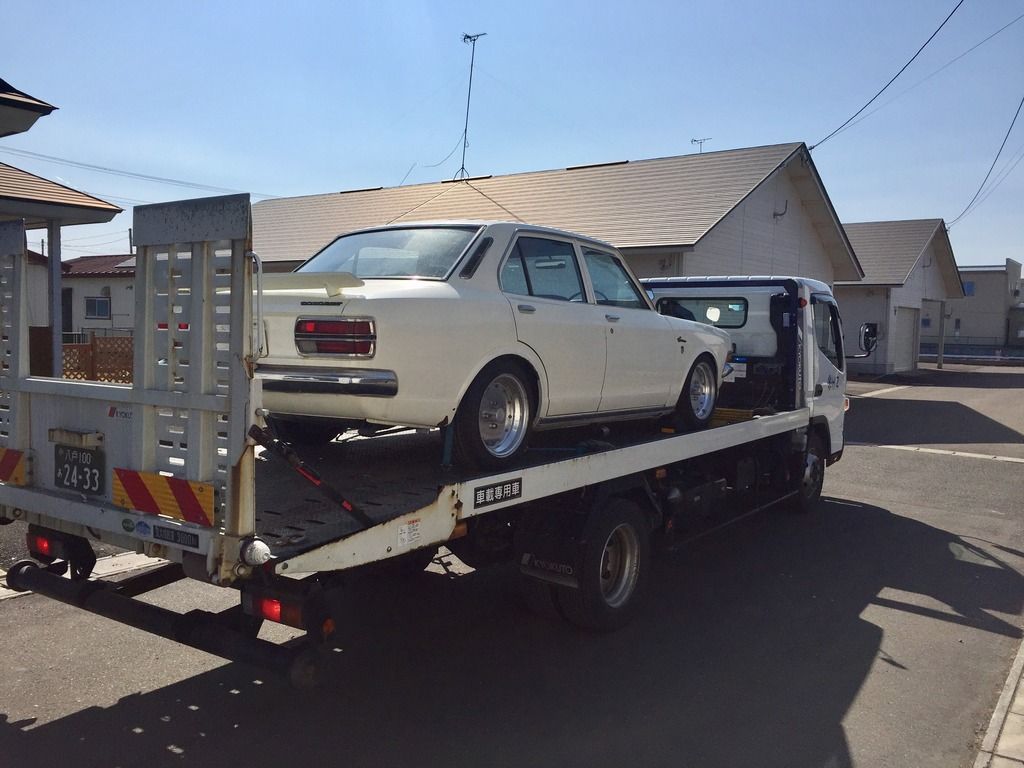 Upon arriving she fired right up! Rough however, she fired up and idled hard for a few seconds. First on the list was the fuel system and carburetor. Worked with the company ReCarb in Australia for a Weber 32/36 conversion kit.
Next I drained the fuel tank and purged the fuel hard line. With the help of a friend I was able to order a fuel pump and all necessary parts for a full fuel system to feed the weber carb.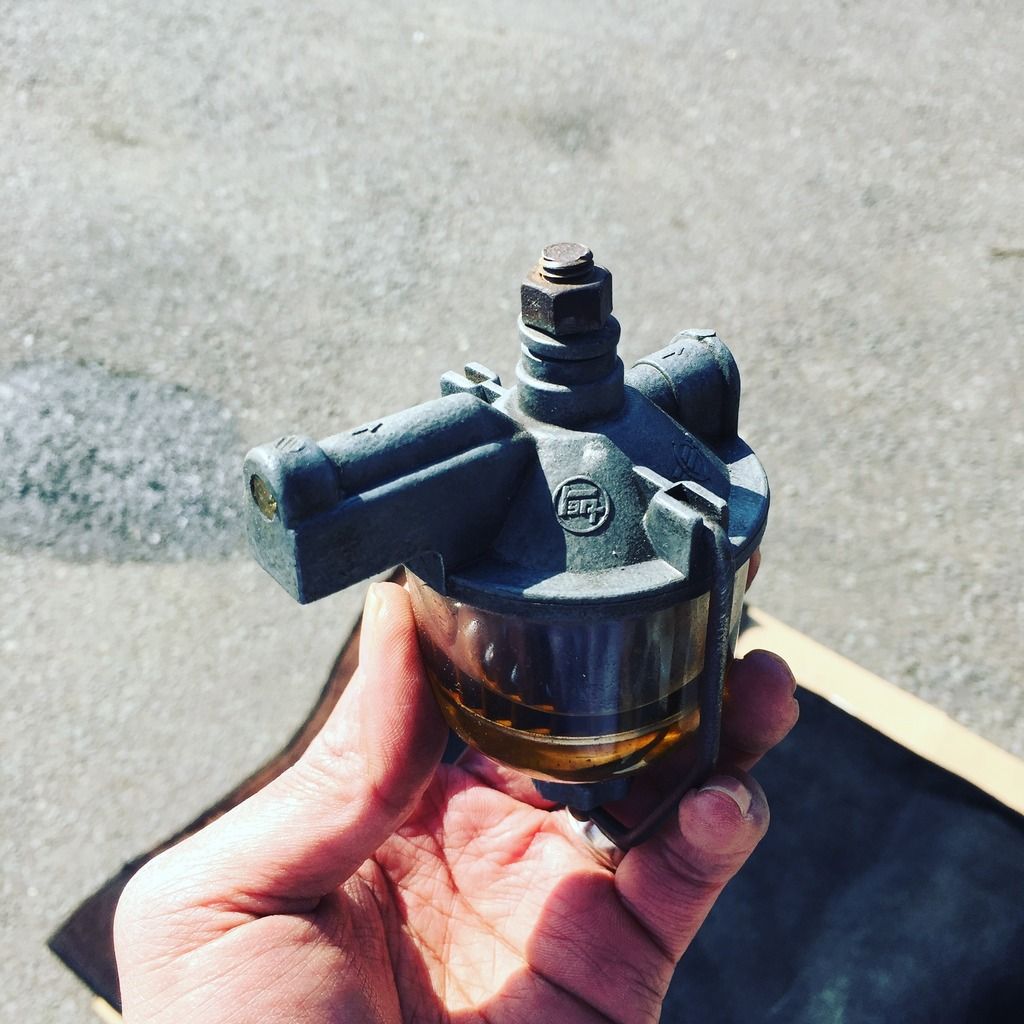 A vintage piece I one day hope to be using again.