Hi all, i've been lurking around here for quite some time, you've probably seen my daily driver in Hirsts meet pics.
Its a 1983 Mazda 323 1.3l 5spd brought from spottedlaurel at the begining of this year to replace my dieing '89 Nissan micra K10 and has been my University transport ever since.
some pics when i first got it:
lots of brown!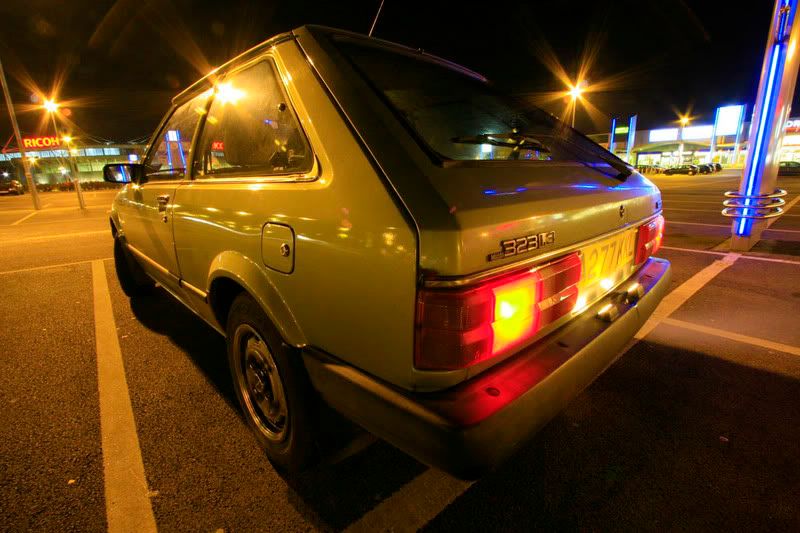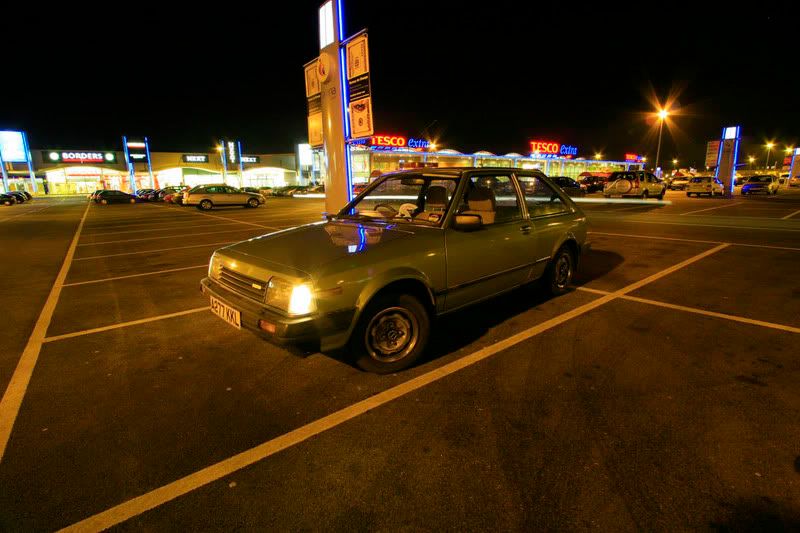 i've have done very few mods to it mainly because it its my daily transport and i have a '72 Triumph that eats the rest of my money :lol:
how it looks now