Ok see if these work.
Got my dash back after 8 months.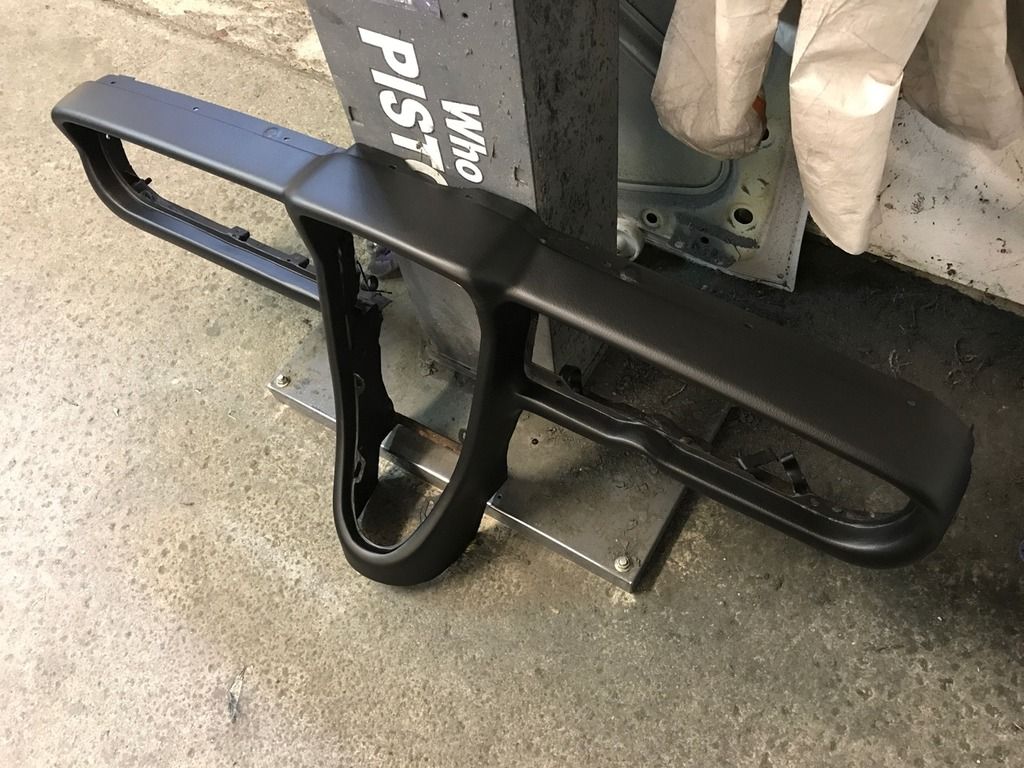 mucked around with the shifter position to make sure it all operates , before finalising the gear box mount.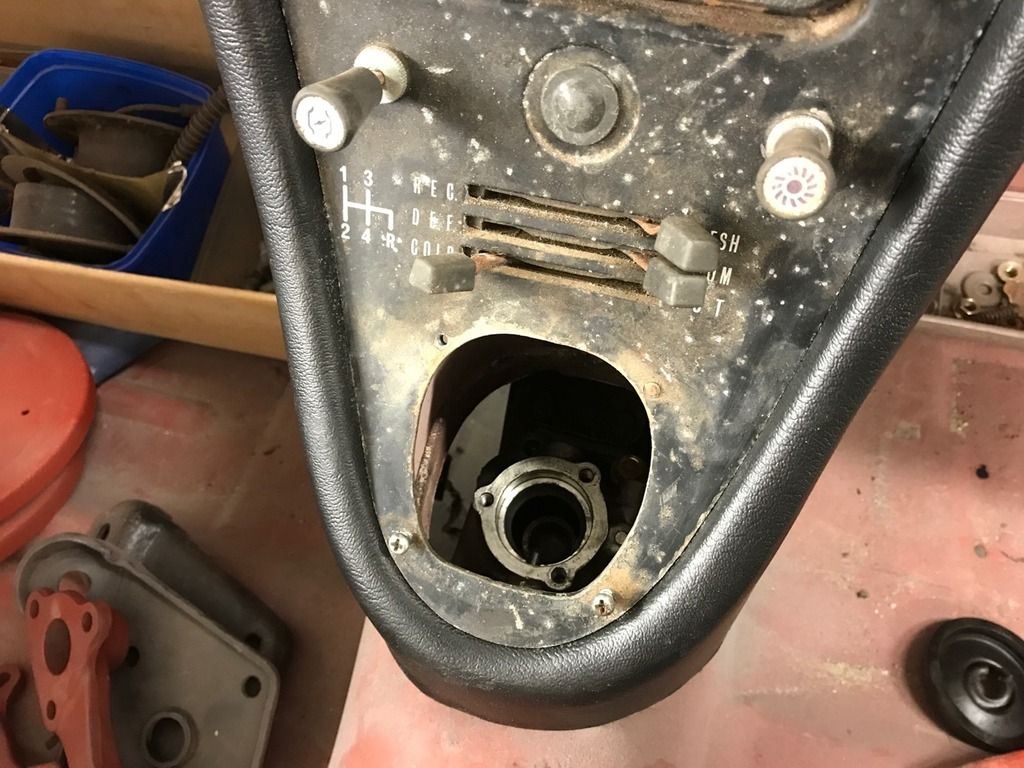 i unpicked the mounts off the rail and floor pan, and moved them to where the box now sits, instead of making up a new gearbox crossmember
new tie rod ends, not R100, but RX2. had to machine up the new adjuster rod because the inner hole size is bigger.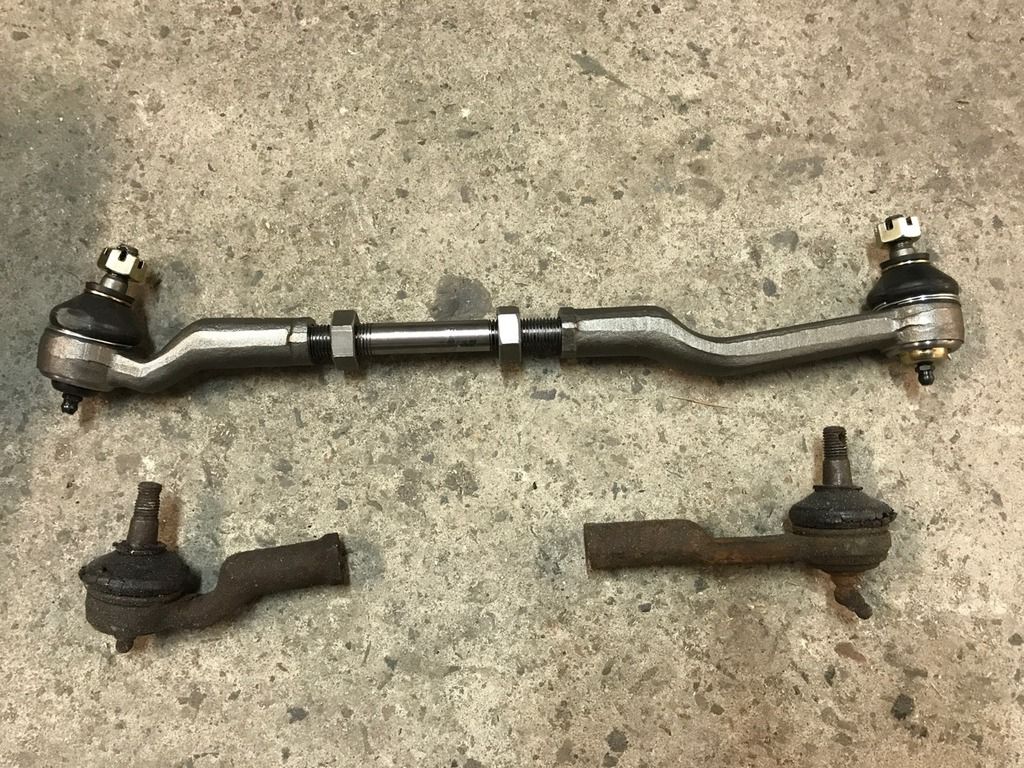 had to cut the sway bar link, and machine up new ones, old were frozen solid.
New suspension stuff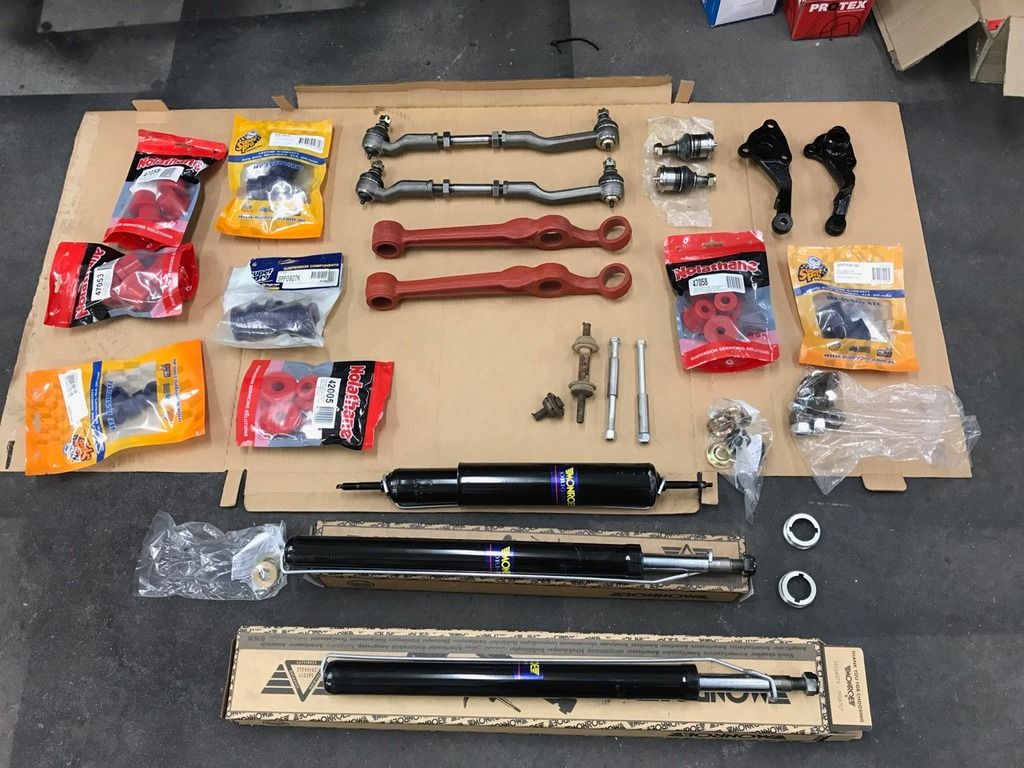 I decided to side mount the engine, i made up some brackets and used mazda 323 square mounts.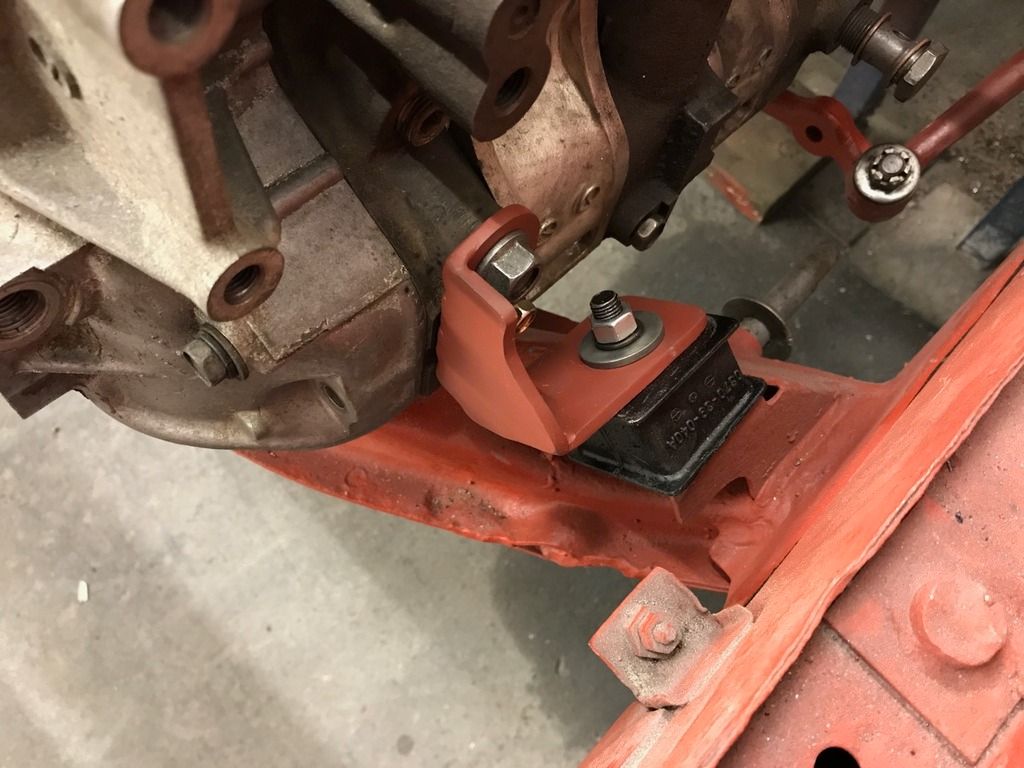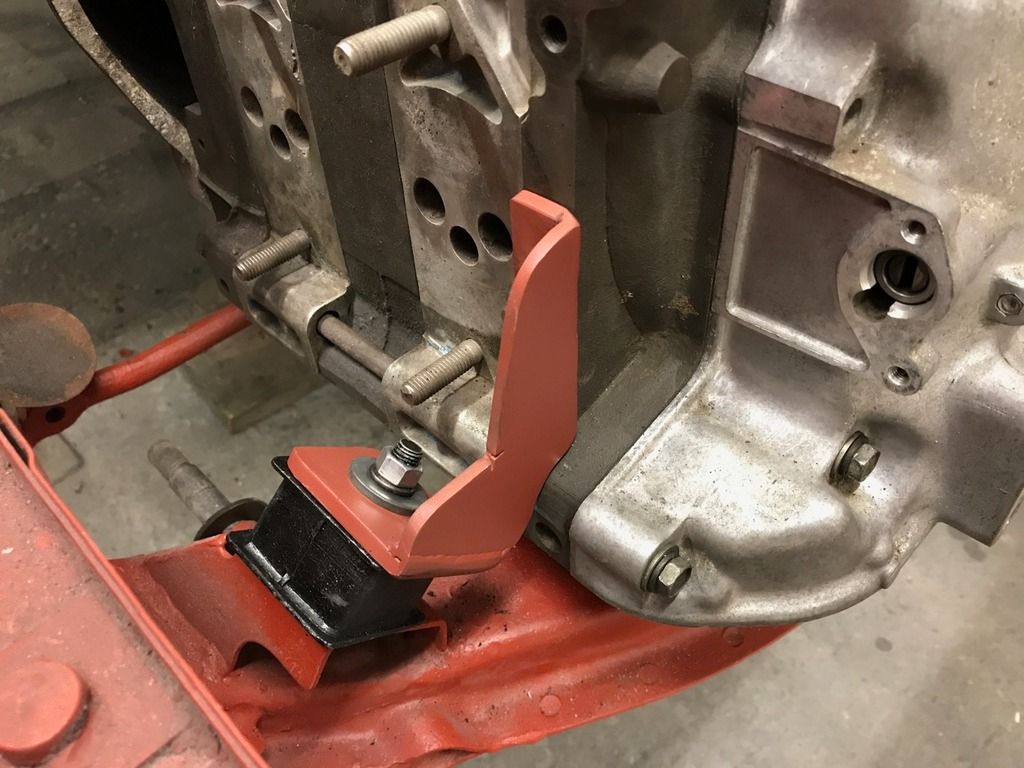 next i want to sort out the ride height and make the extractors, plus mount radiator and oil cooler.