Hi!
Today I'll show some up-grades on details and new parts I got installed.
Next week I'll be on Christmas holidays and then the assembling continue with another rhythm. We have some interior parts, and the rear windows…what a trouble…ahahaha….rubbers and more rubbers…I'm exhausted…ehehehe
Let's move on…
New parts on the rear…Mr.Vitorino changing the washers to the new parts.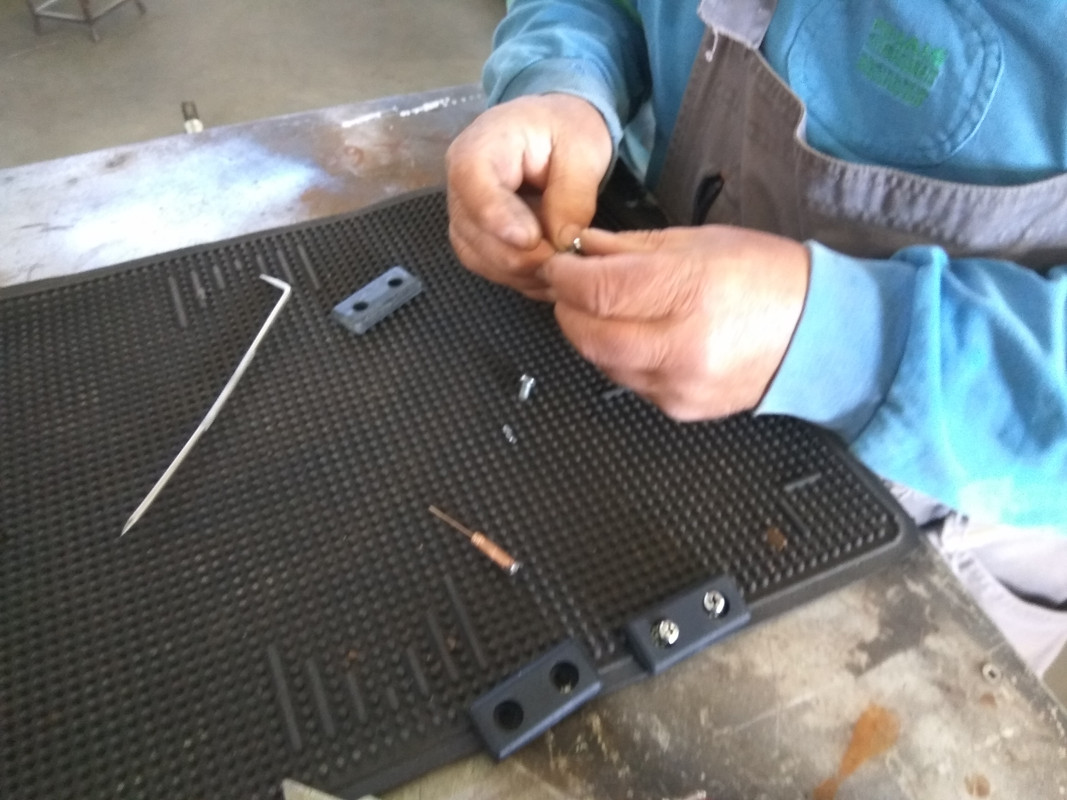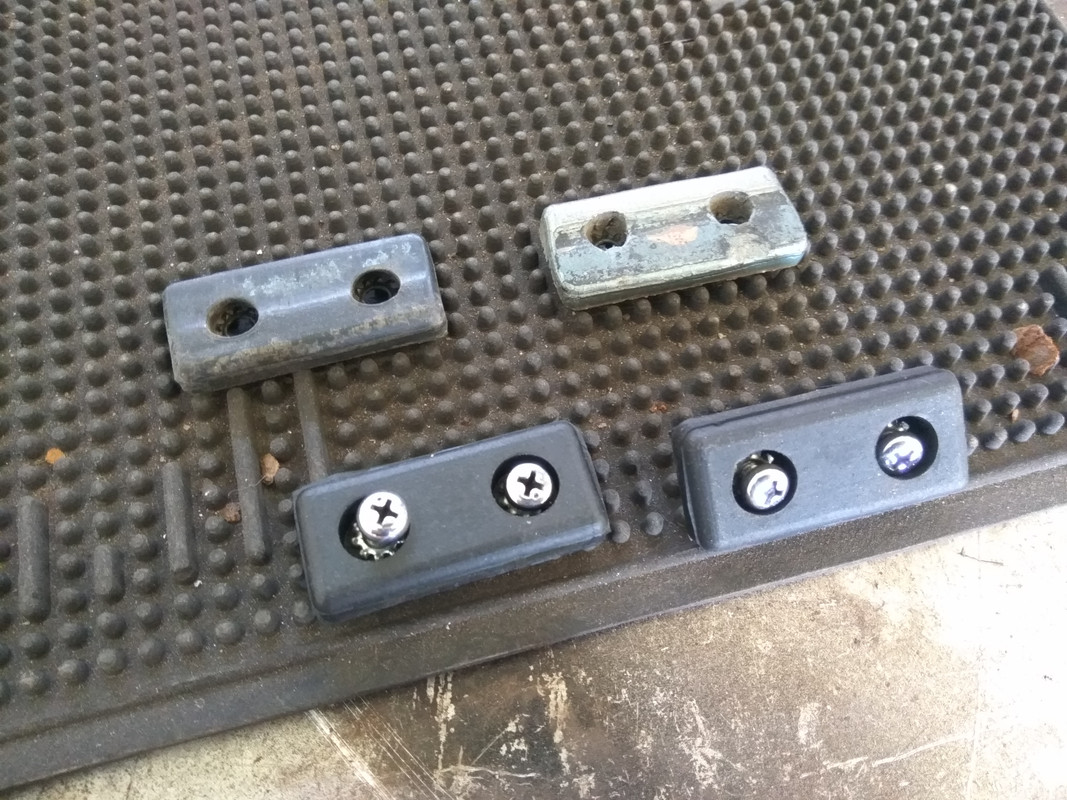 Then we move into the gas cap…not finished yet…need the cover plated…will arrive soon.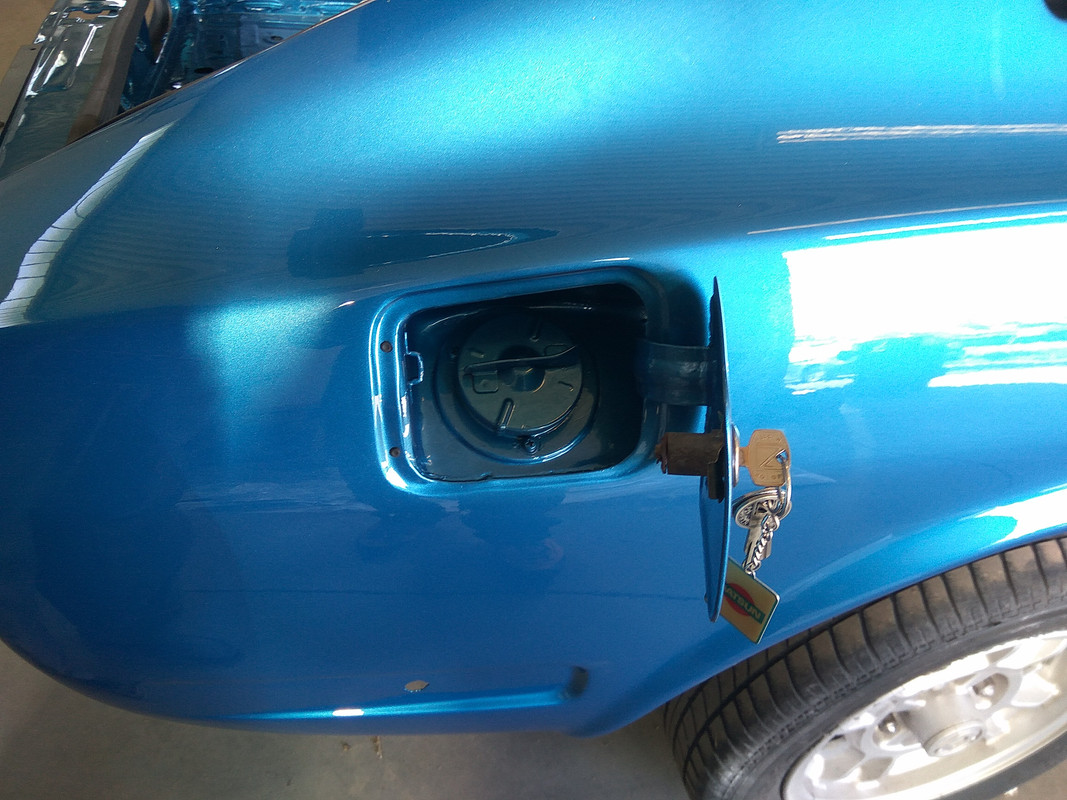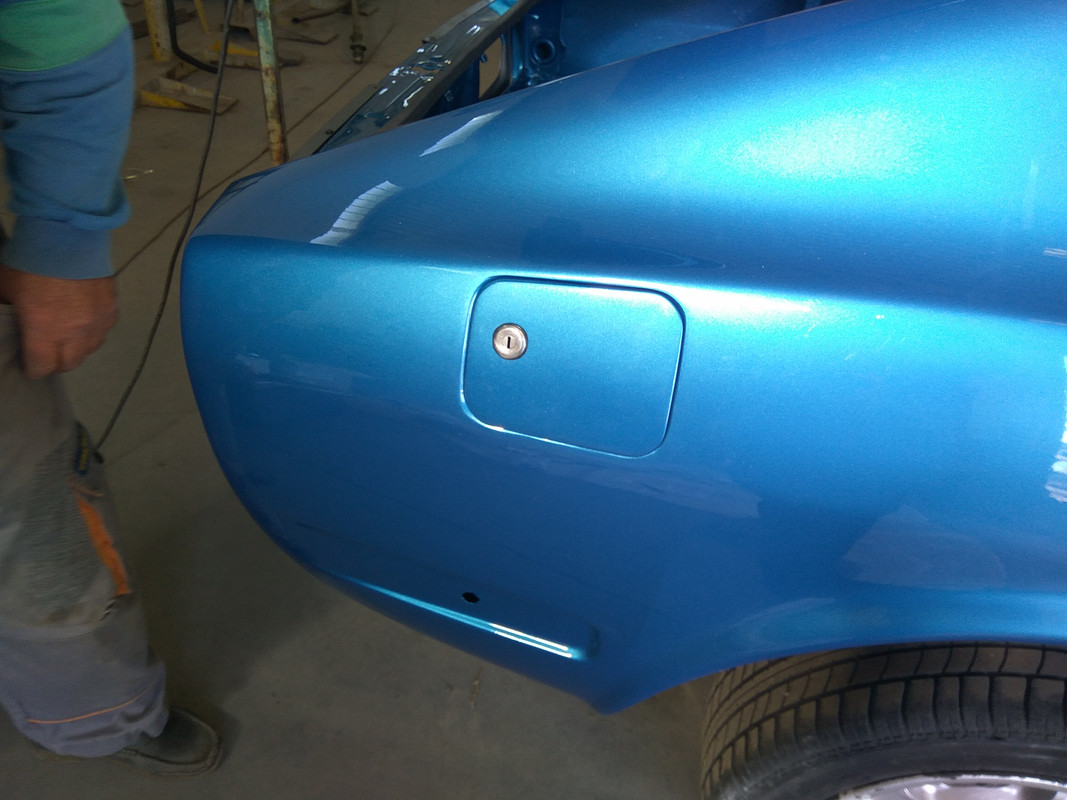 The vin plate…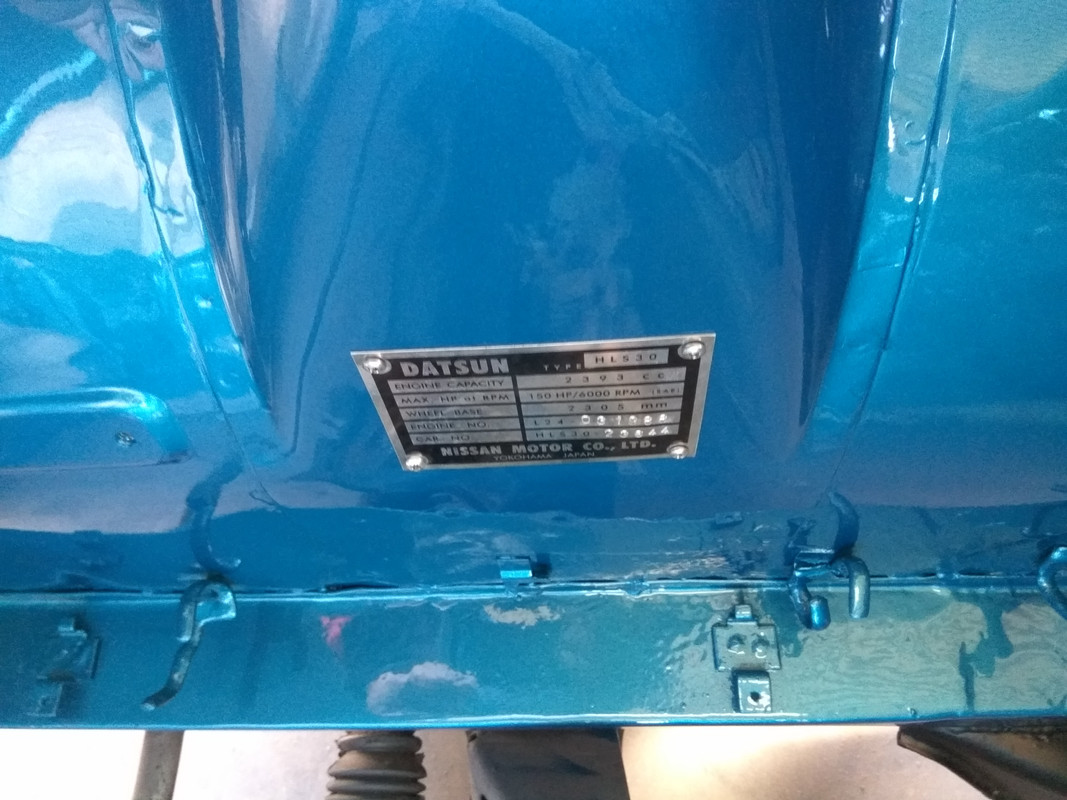 Now the interiors…they are the original ones. I decide to use them because they are part of the car and Loved the result…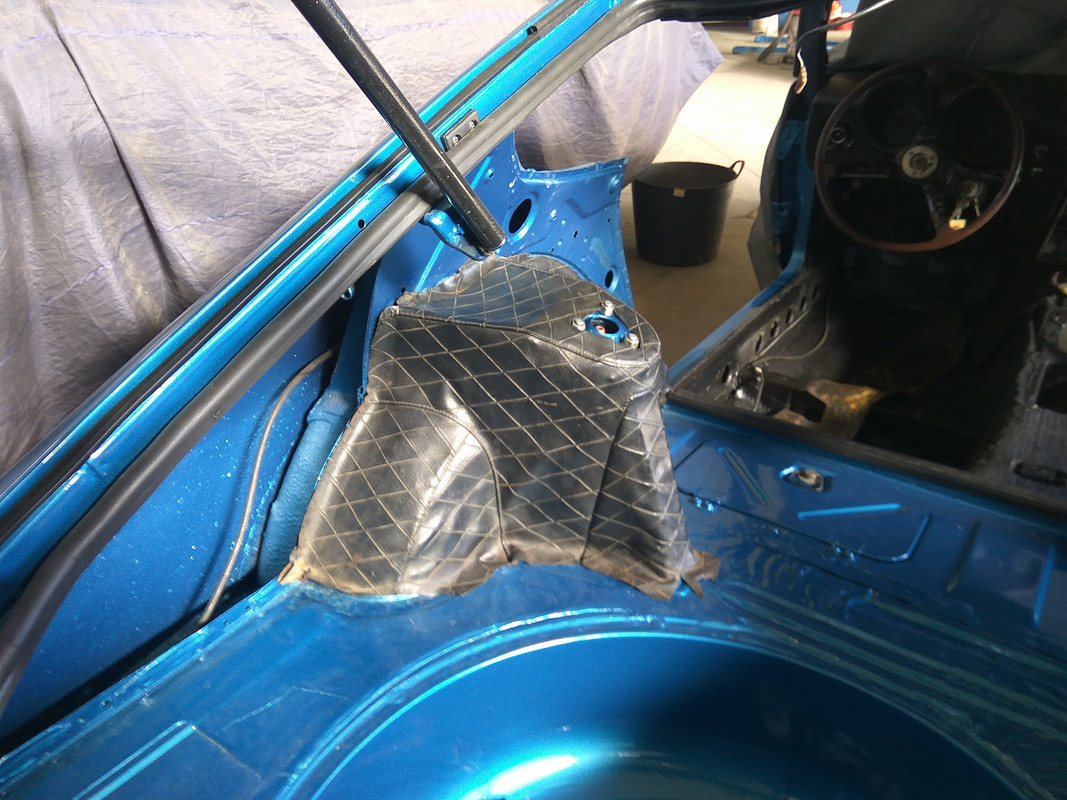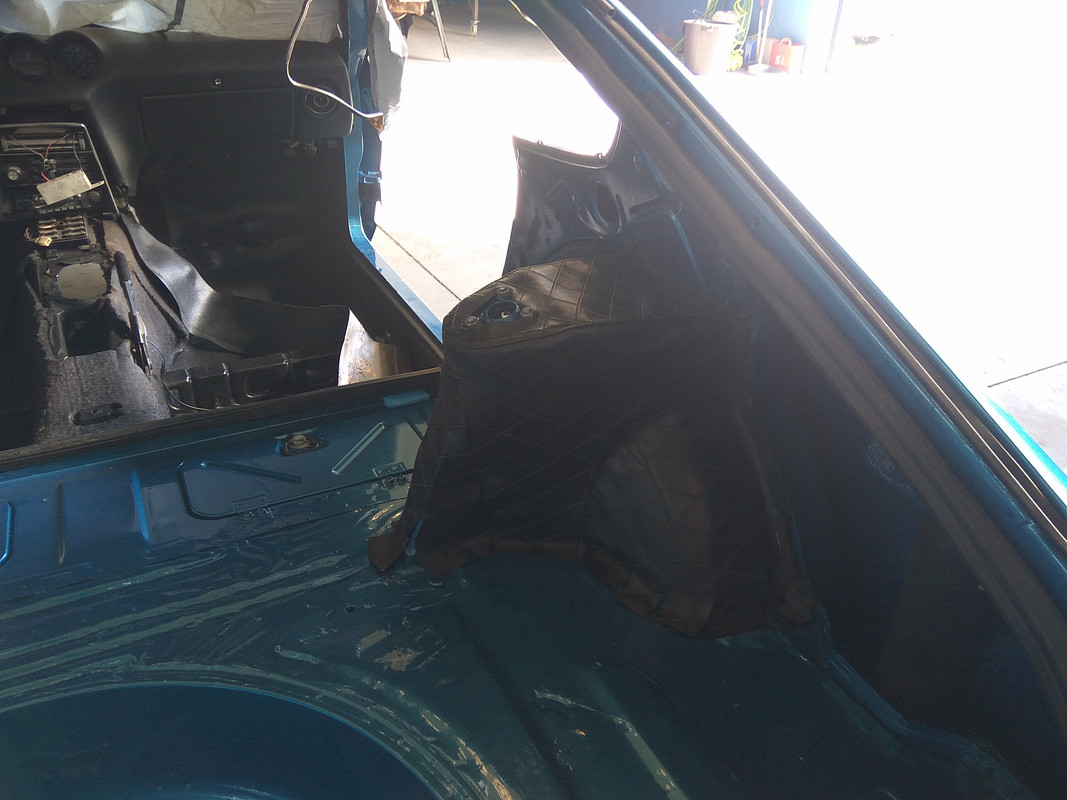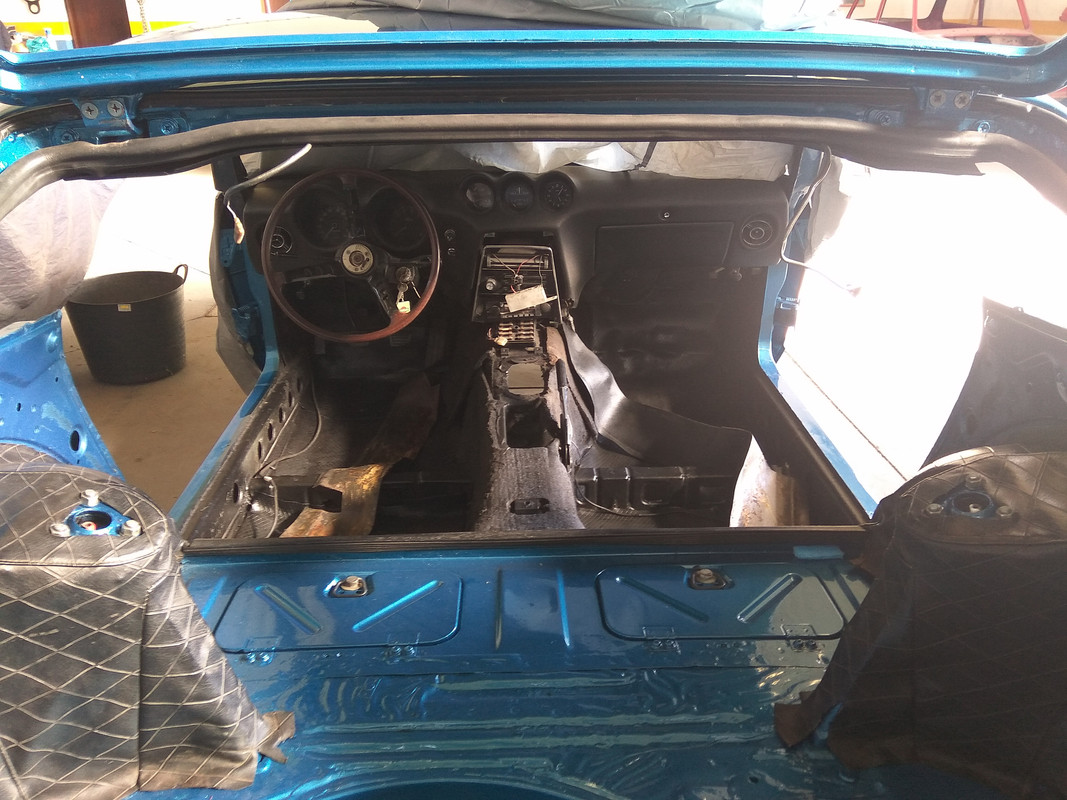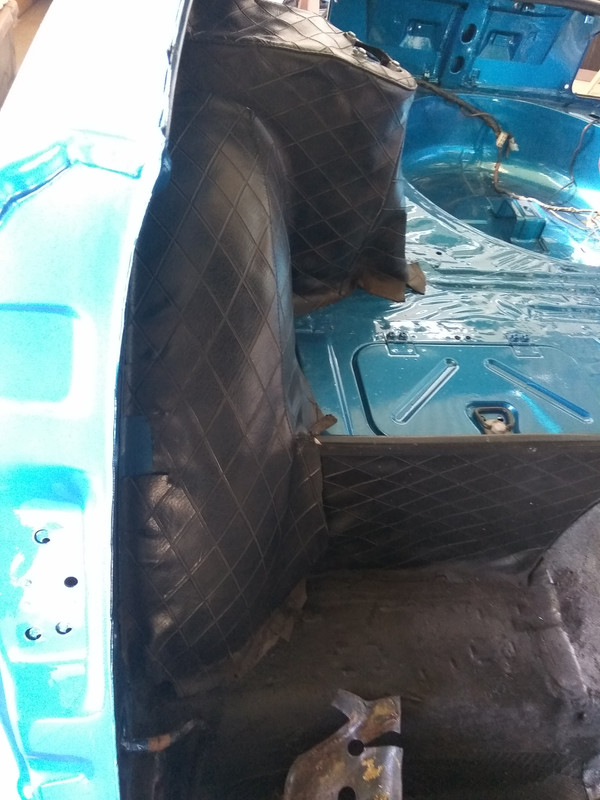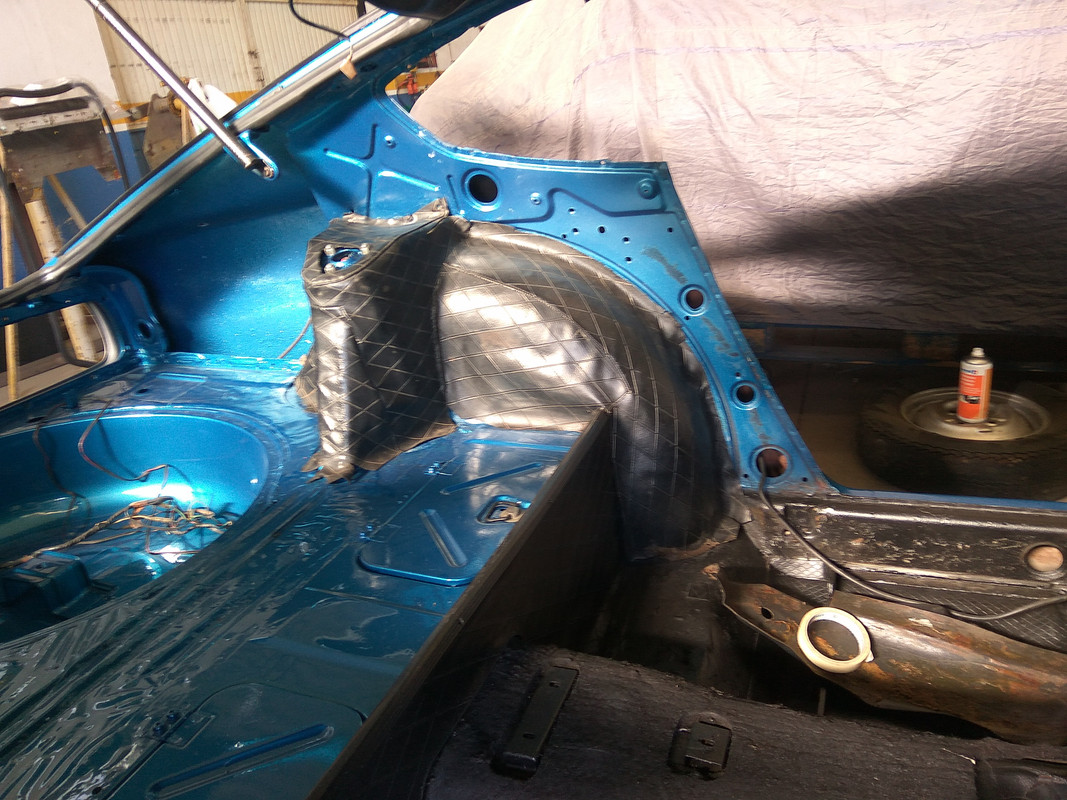 The kick panels got installed too. Mr.Vitorino just polished them…what a result!!!