Bonjour, tout le monde!
Now then.
Long time lurker, recent posted. I've been working on purchasing this for a while (5 months) and before that, I spent about twice that looking for a nice Capella or Savanna coupe but I couldnt find one in budget that was 80% complete, but, one garage I found that had both a Capella and a Savanna (both LHD US Imports) had this little Nissan tucked away in the back, when I saw it, I had to have it :mrgreen:
The story goes (according to the seller) that the car was built as a race car in the 70's and has always been a race car. Looked after by Refresh60, oddly has some TRD/Tosco parts, but for the last 14 years hasn't been used.
I know it'll need some parts and a lot of work to get it back to where it should be, but I'm looking forward to it.
Sadly this will be a very slow restoration as I'm getting the car shipped to the UK (for tax reasons) and I won't be joining it for a minimum of 11 months as I've had my overseas contract extended.
I'll pop over to spend a weekend with it and make a list of what it needs and then spend the next year buying parts for it so that when I do return, I can get stuck it :twisted:
As per my other post, any Nissan Bluebird racing history is much appreciated, hopefully I can find out a little bit more about my car.
Now for the interesting bit, the pictures.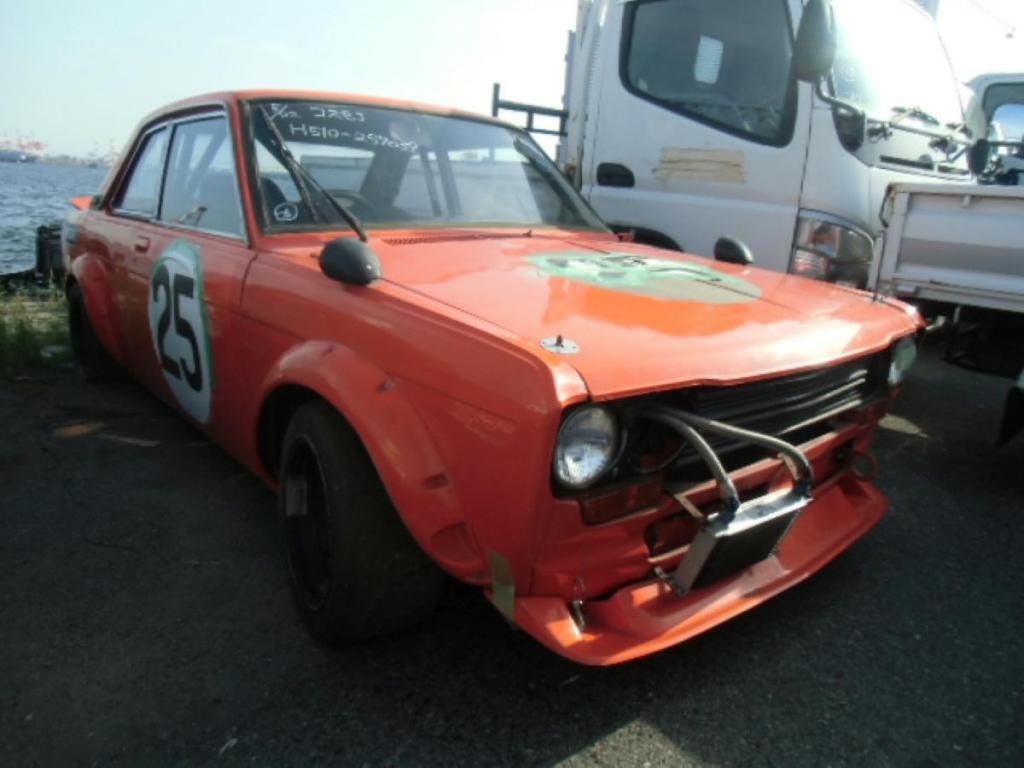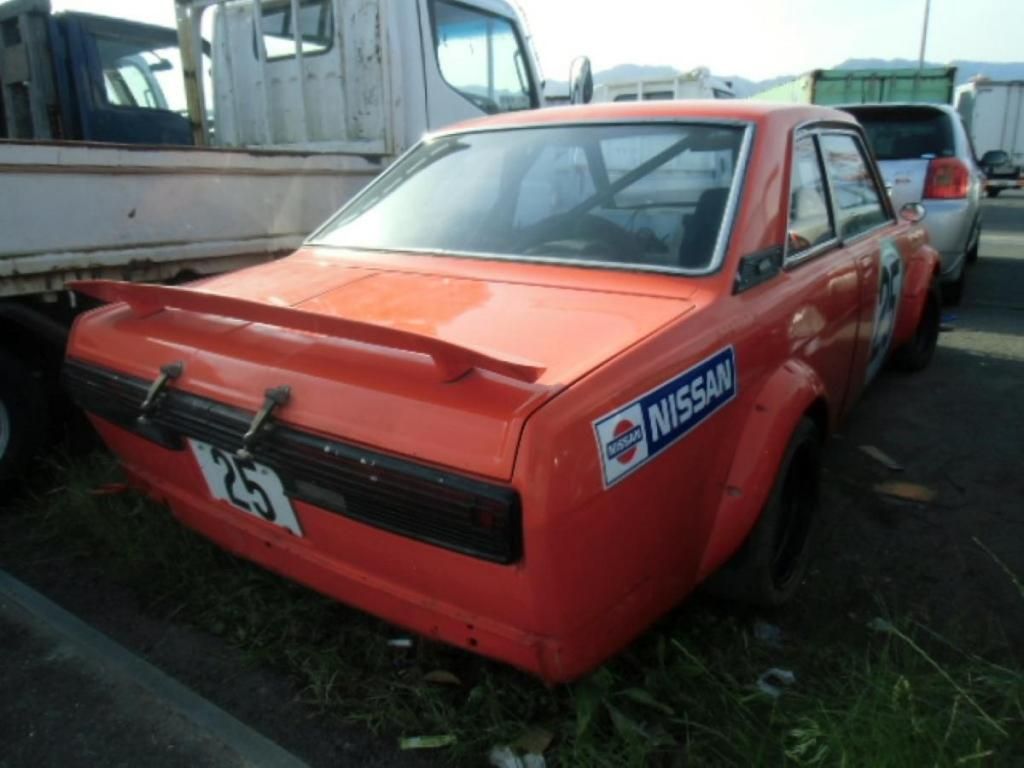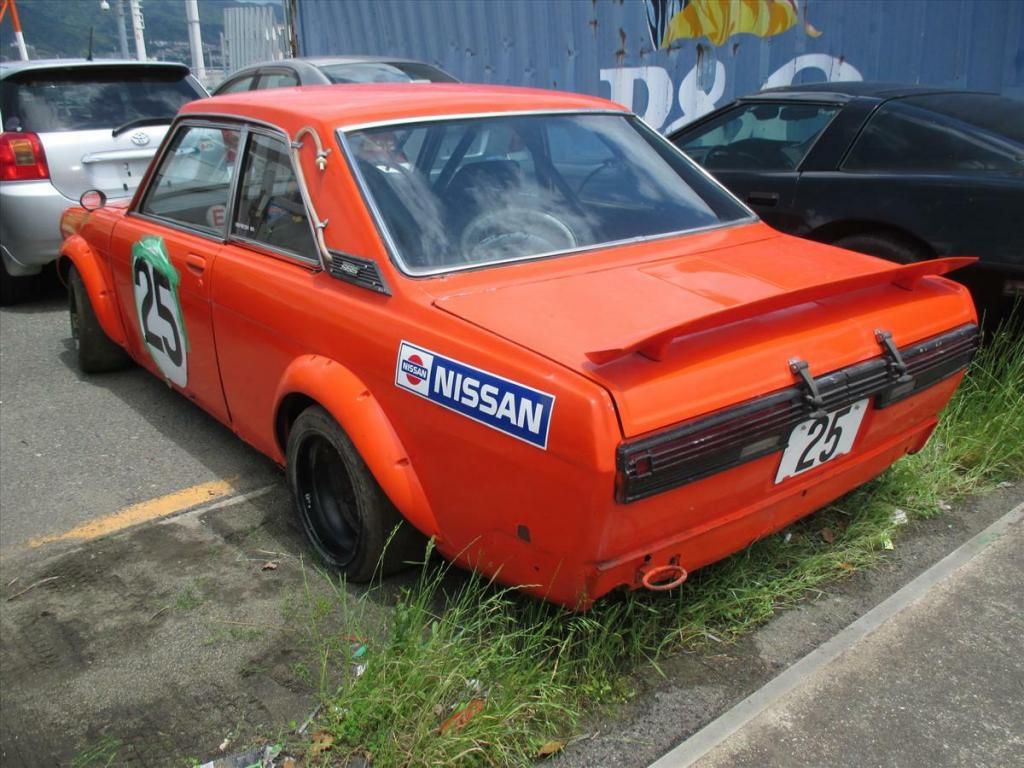 TRD 11500 RPM rev counter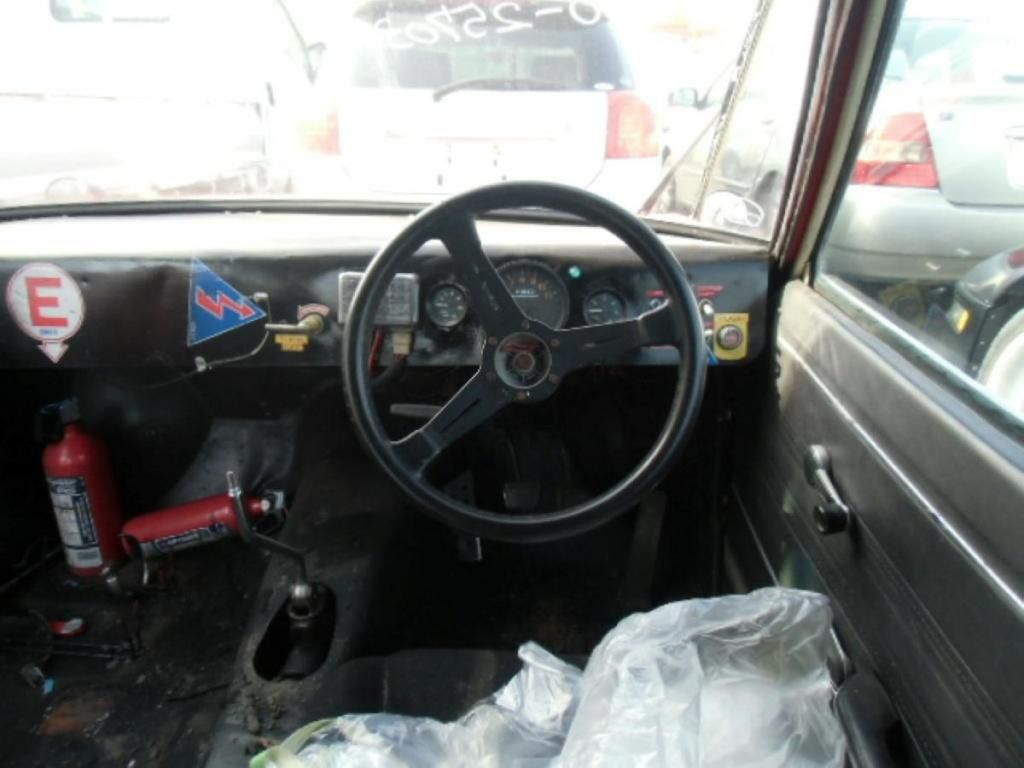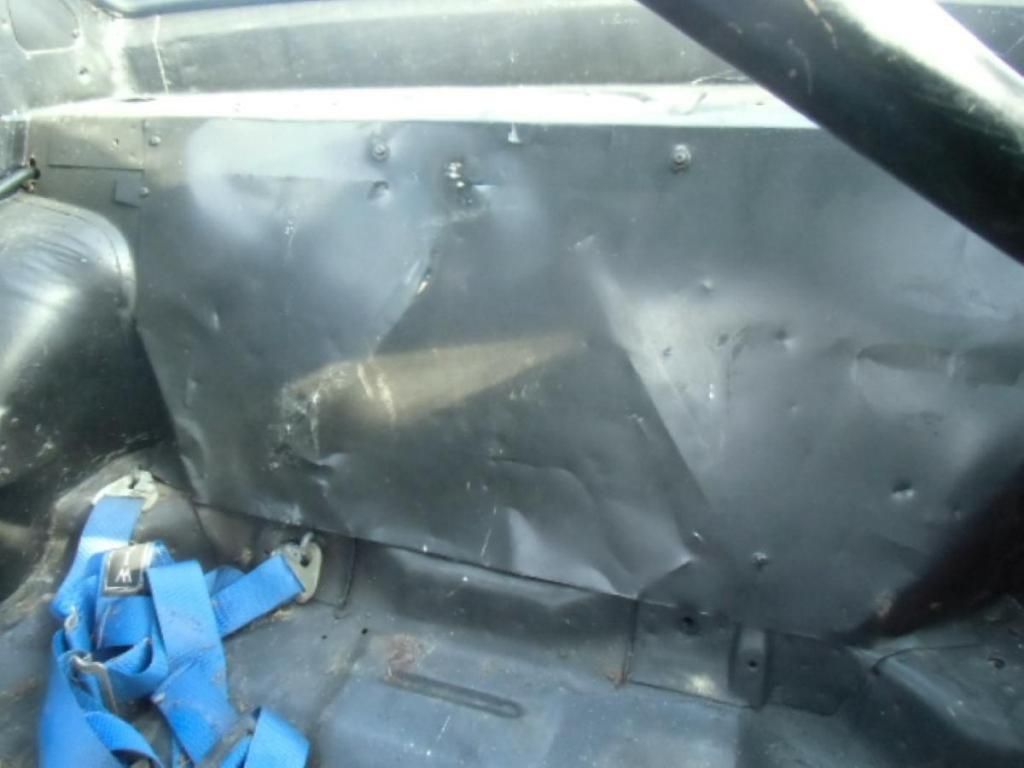 Some spare parts:
SSR MK1s will be sold, no idea what the wheels on the right are, any help? Pistons in a box are never a good thing :roll:
Refresh60 decal on an (So I've been fold) FIA Rear spoiler.
TRD Seat? Not 100% sure but does look like the old TRD/Tosco seat.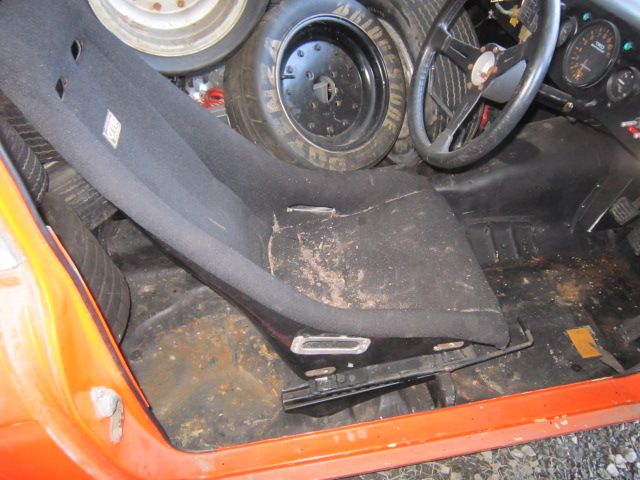 Can't quite make out what this says: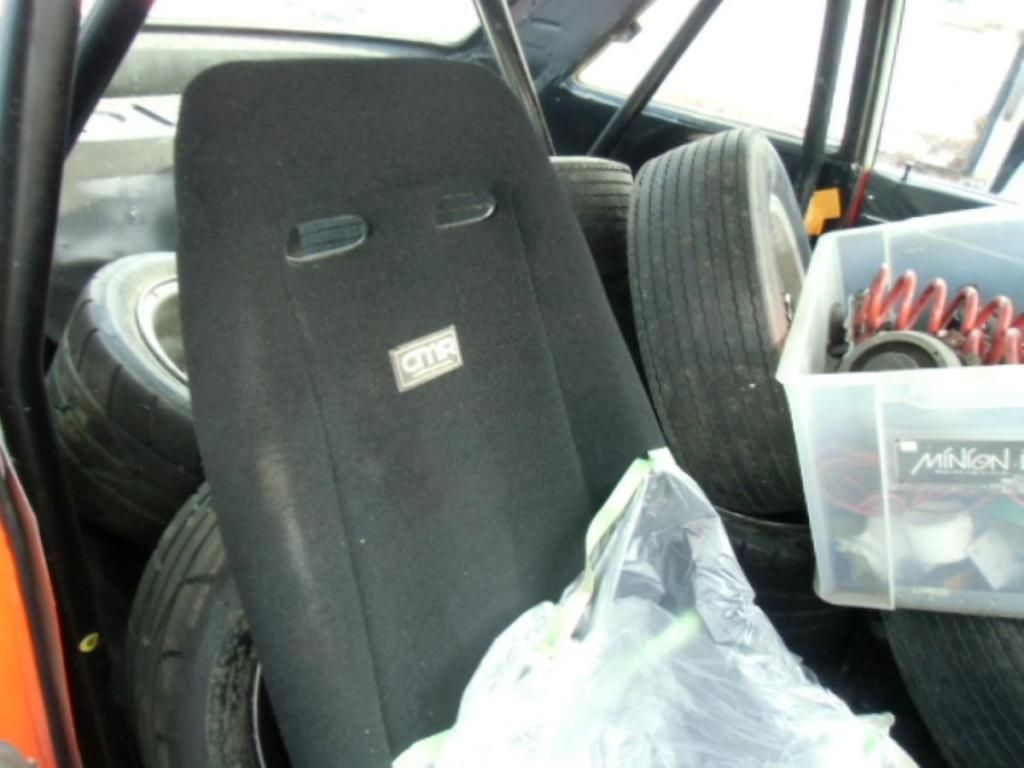 Close up of that TRD gauge
And those wheels again: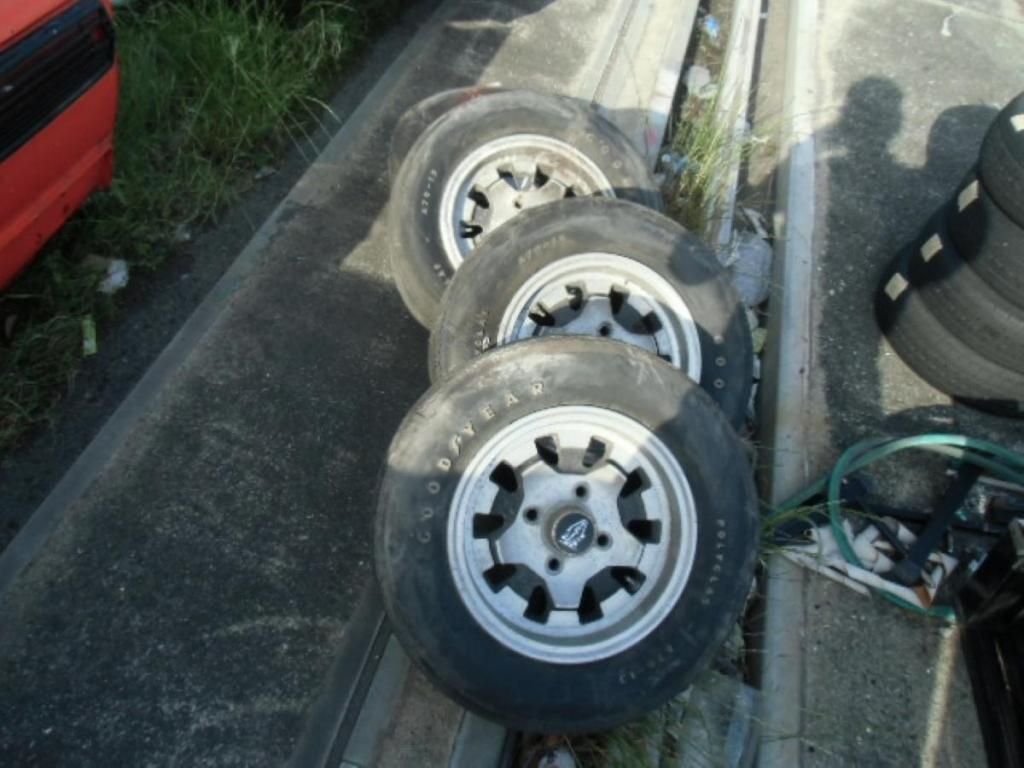 Tosco on the front:
SSR MK3 on the read:
Bonnet and boot are fibre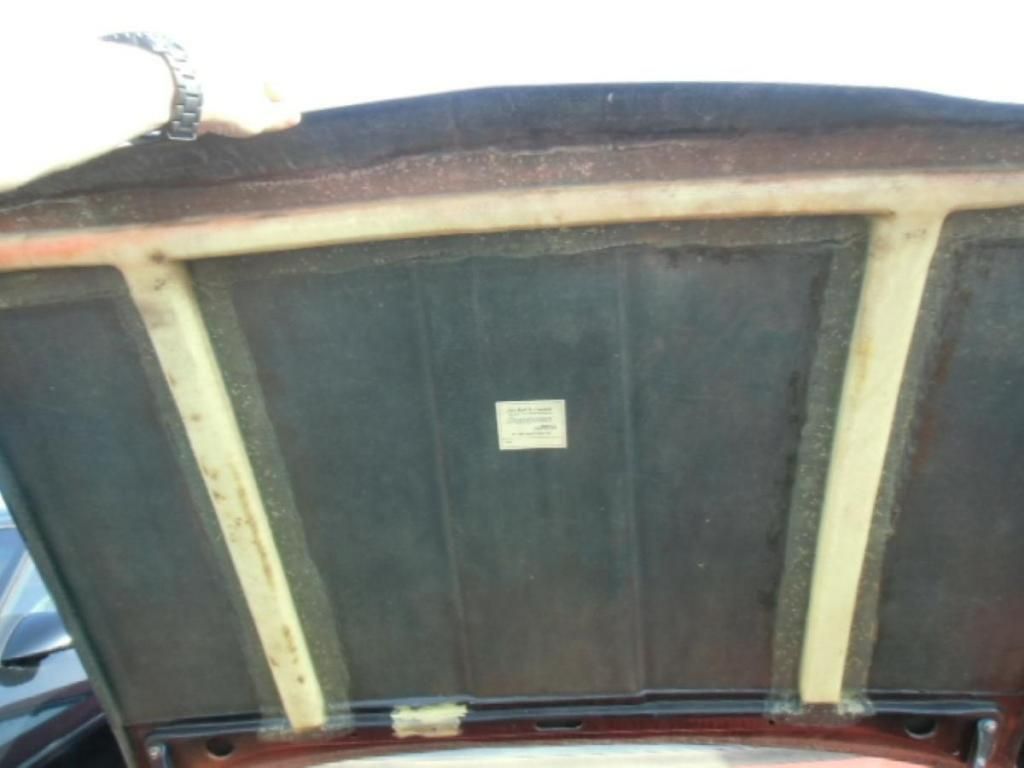 Built by 'Suppose'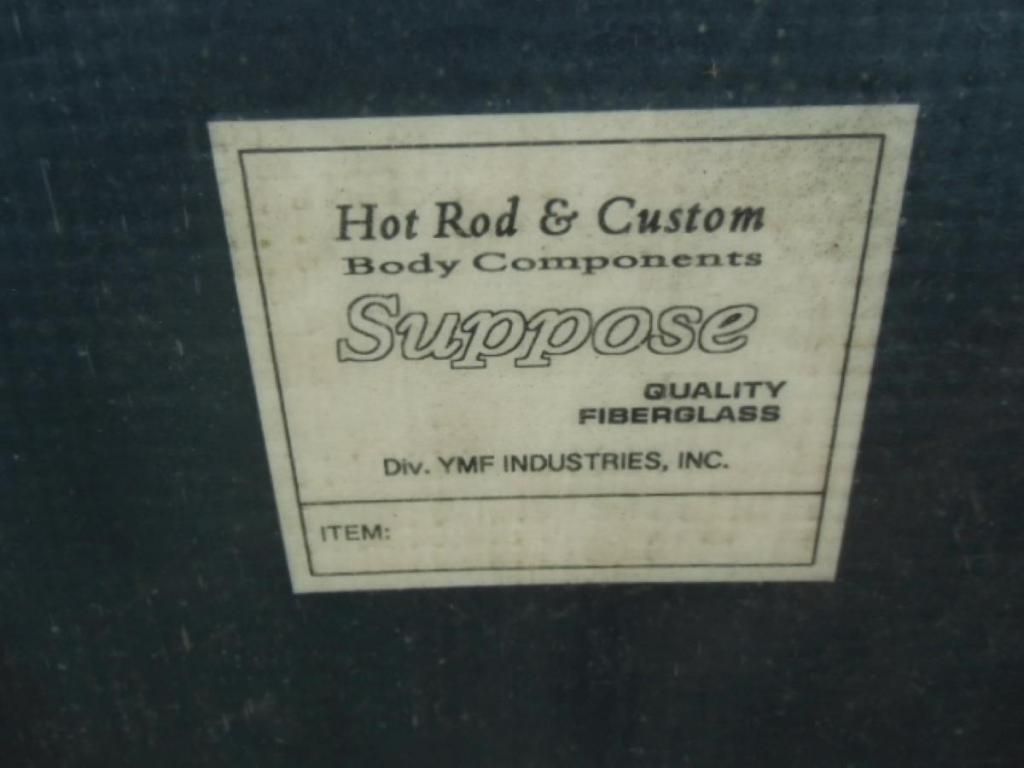 Earl's front mount oil cooler. Very cool 8)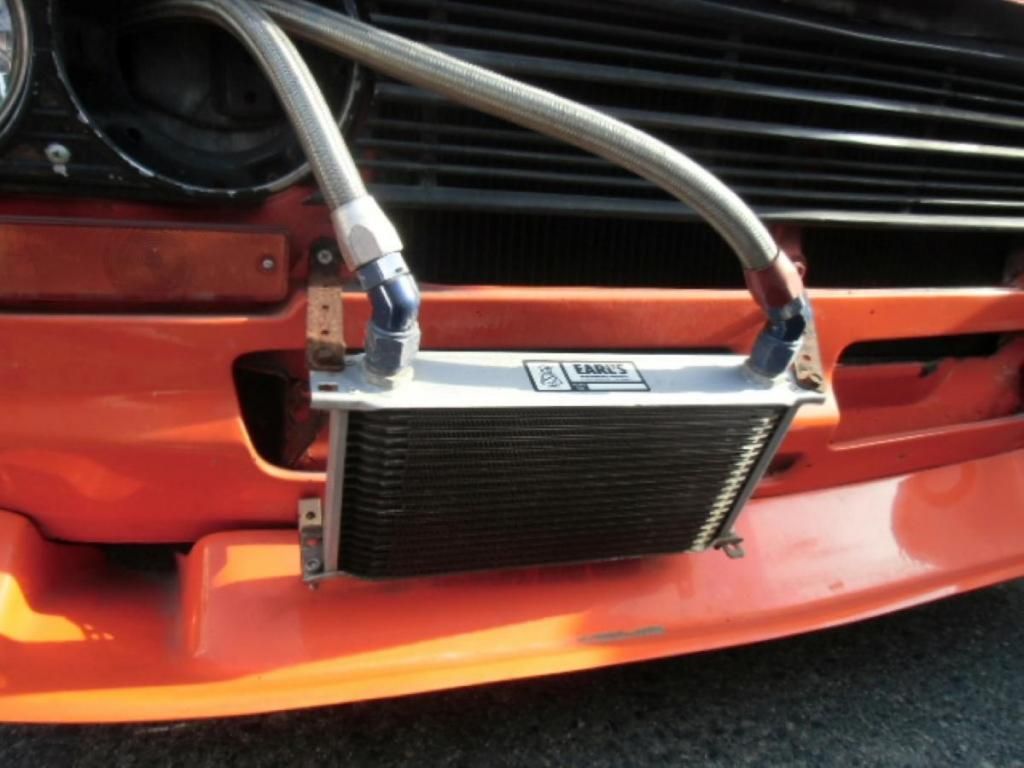 ATL Fuel cell in the boot: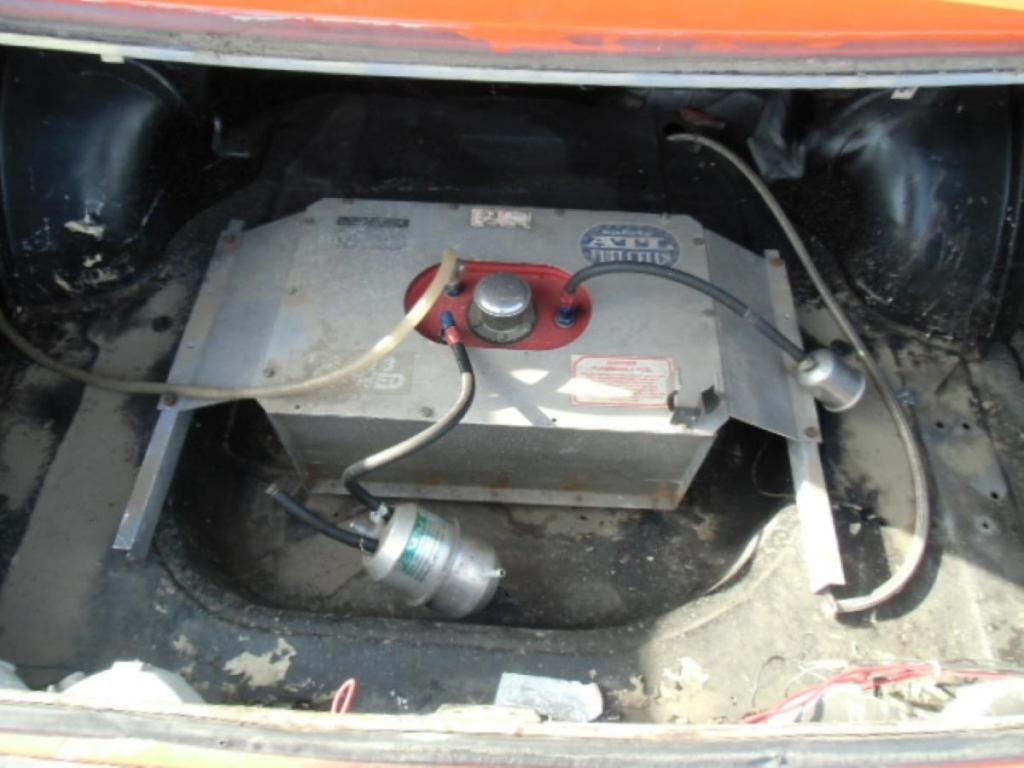 ETA is mid/late July, hopefully I'll be able to go back to the UK then (I'll be working in Breckenridge, Colorado first 2-3 weeks of July)
Deliberately I've missed out the engine, it should be an L18 'race' engine, but I won't know this until I get it home and get it apart, sadly the intake manifold and carbs, along with the exhaust manifold have been removed but they did leave the cool side exit muffler.
A few areas of concern on the body, could be poor paint (the hood looks rusty from the pictures but being FRP it's clearly poor paint) but I'm prepared for the worst. I have a long journey ahead of me :shock:
Cordialement,
RW