Been an avid fan of most all things Japan (real original I know) since I was a kid and got introduced to anime. This of course led to cars. Have owned a few Nissan and Toyota RWD cars. Mostly Nissan for no particular reason.
Couple pics for fun:
Current S13 (third shell sporting its third makeover)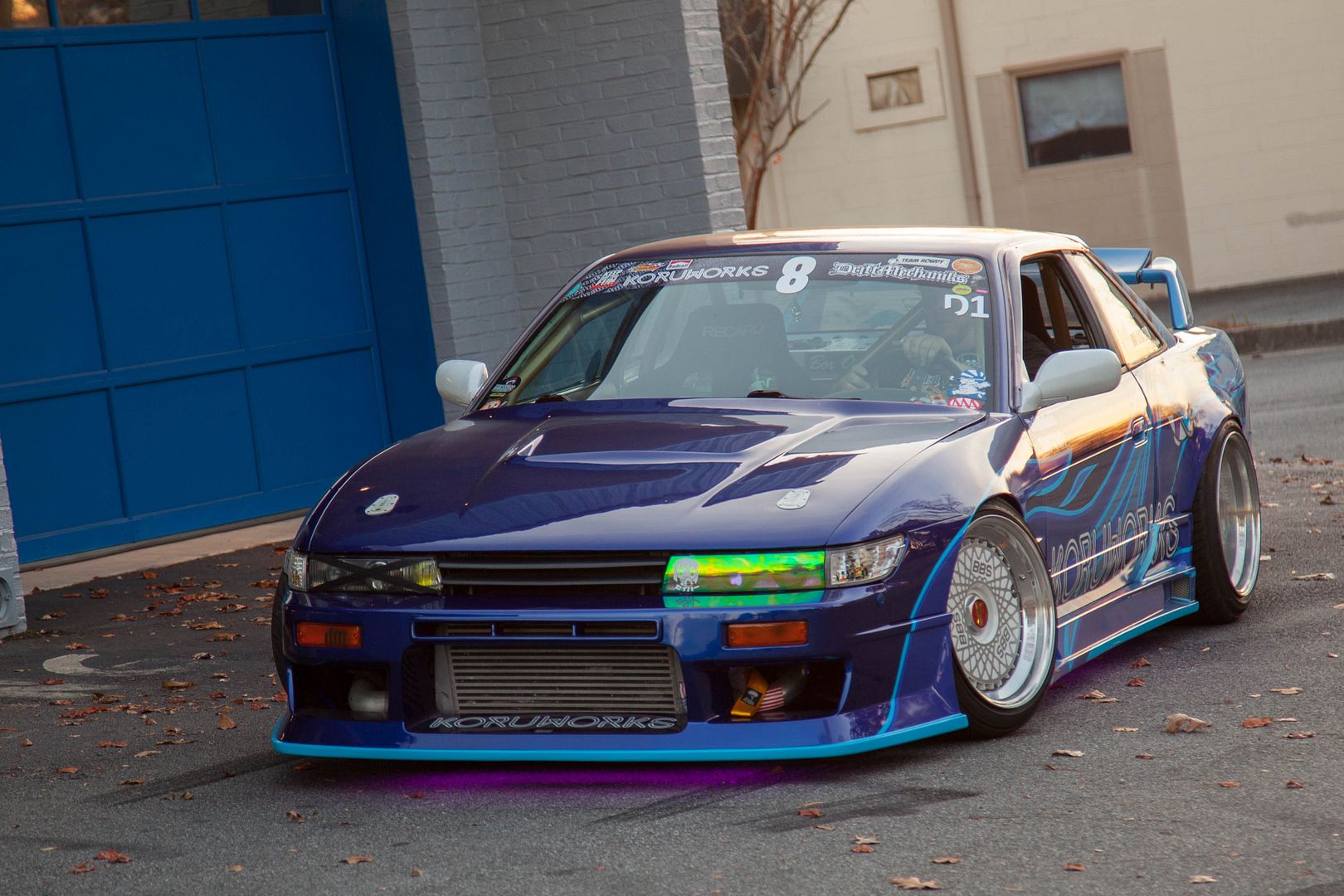 AE86 Levin before I sold it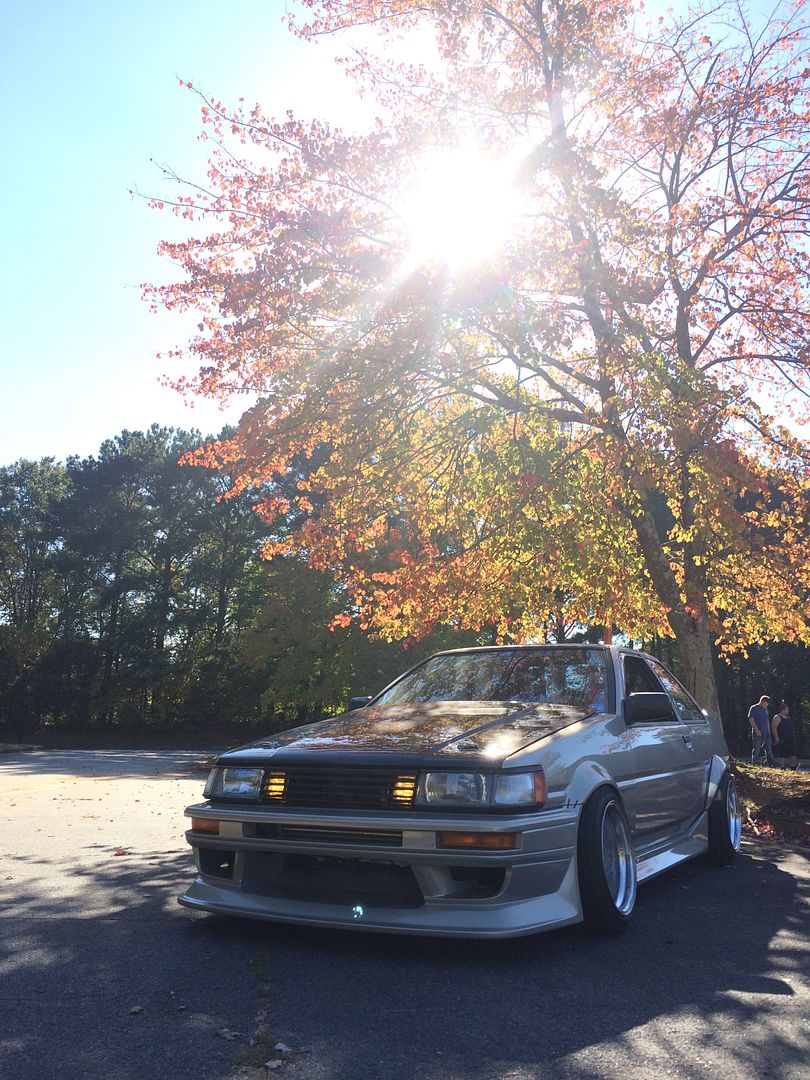 MX83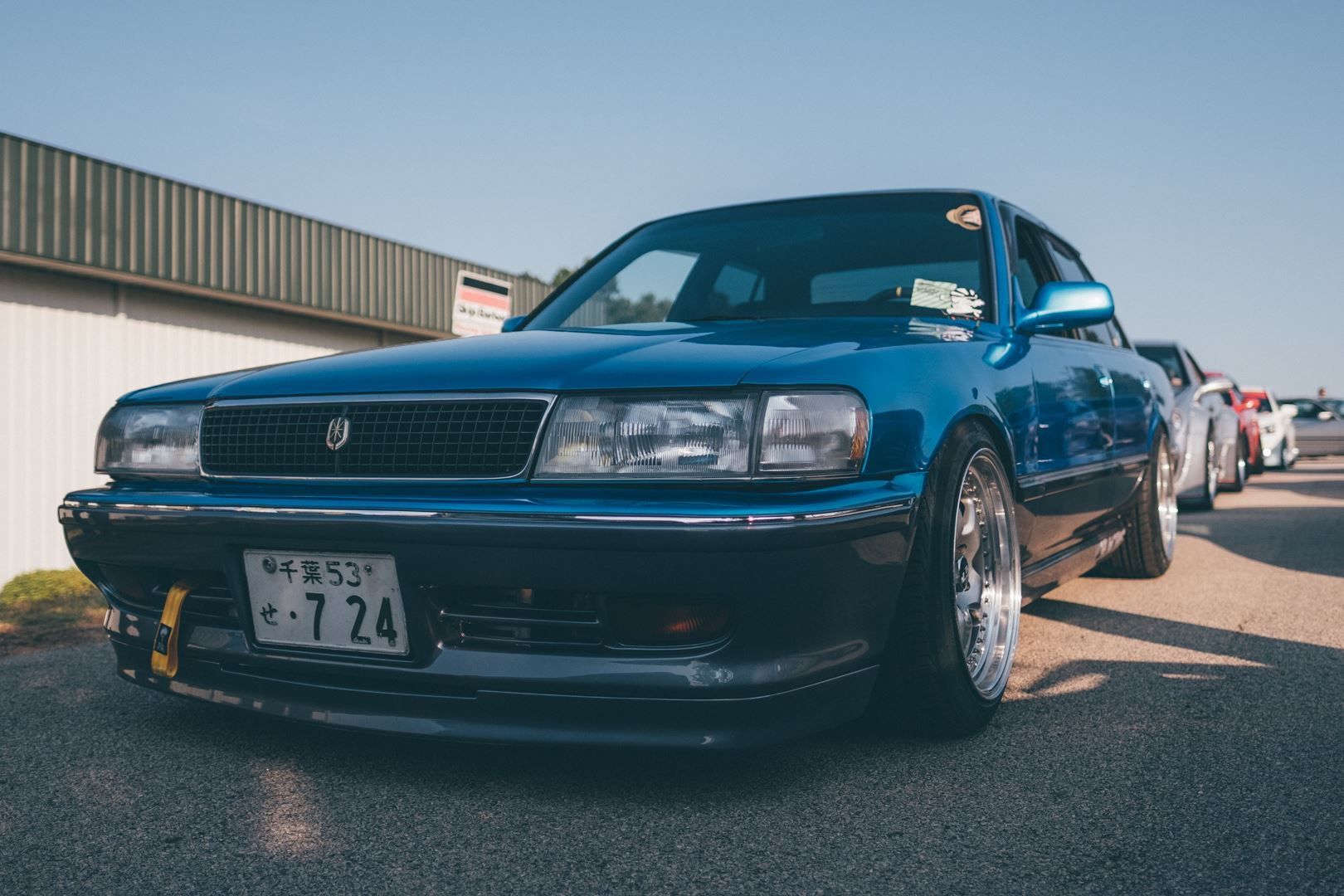 Now am looking at jumping into something older and super classic. KGC10. Yea real original I know, but damn they look cool.