I debated as to where to put this thread since I've primarily have ported Toyota cylinder heads, but recently I added a Mazda to the mix, and I have my hands on a Nissan CA18DET head that I hope to be dissecting soon... and so I'll make a thread in general discussion... and see if it requires moving.
For this first post I'll toss up a number of cherry picked photos so you can get an overall view of what I do. I follow that post with a 2nd showing my current active porting job and follow up with it, and all future jobs in this thread.
So let me introduce to you....
my "headshop"
my flowbench
some custom made testing equipment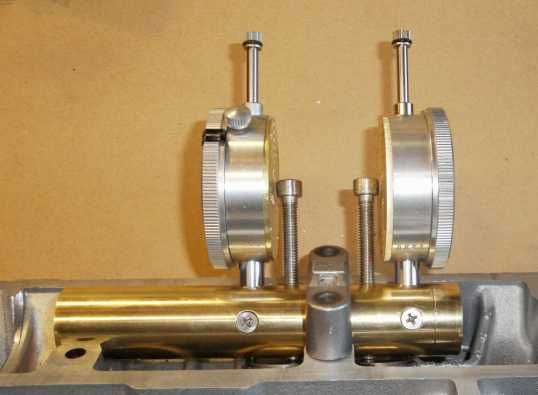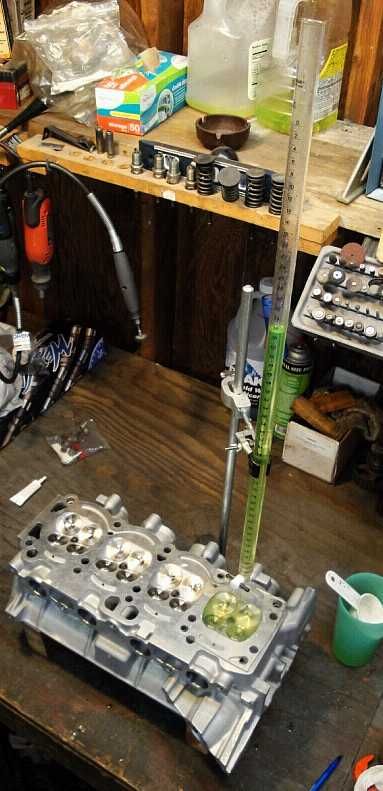 A few views at recent jobs...
Not just 4AGE... here is a 7MG head on the flowbench
and work progress on the same head
5 chambers reshaped, one to go...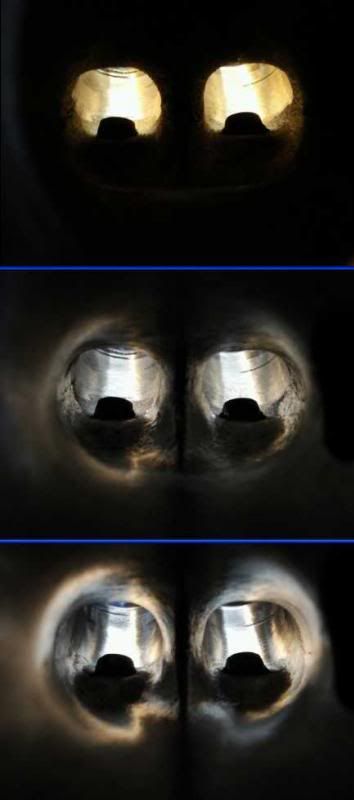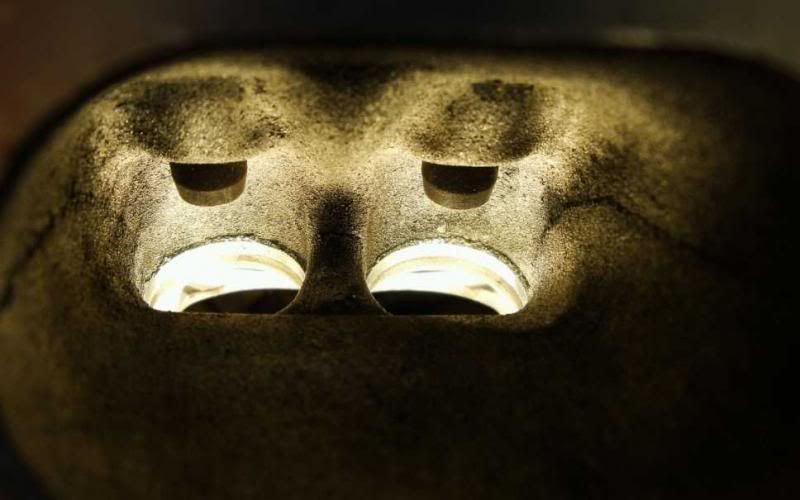 It isn't just Toyota's, here is a Mazda/Ford 2.2 liter head...
Cylinders 1 and 2...
followed by 3 and 4.
and its going to be used with CONSIDERABLE boost..
More to come....... :mrgreen: